Youth Wellness Workshop Competition
Want to win €100?
Written by Tricia Purcell
News
Information about the latest news and opportunities.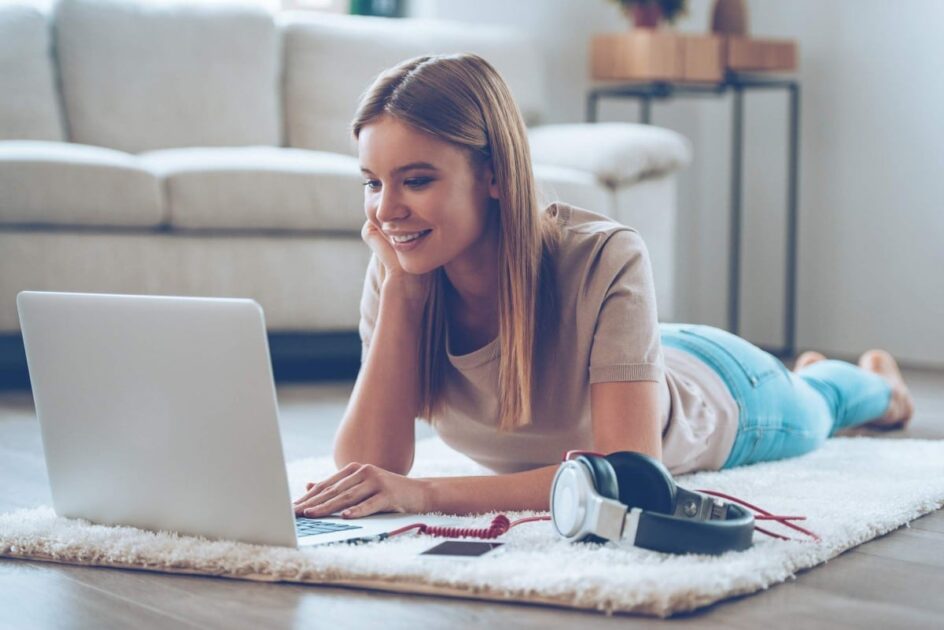 Suicide or Survive are an organisation working to help people improve their mental health and fill the gaps in existing services for those who have attempted or contemplated suicide.
They are currently developing a new workshop for young people and they want you to help come up with a name for it! To enter, head over to their Facebook page to leave a comment and enter. You could be in with a chance of winning a€100 One4All voucher.
Find out more about Suicide or Survive on their website, Facebook page or follow them on Twitter.
Our work is supported by