Irish Traveller Movement (ITM)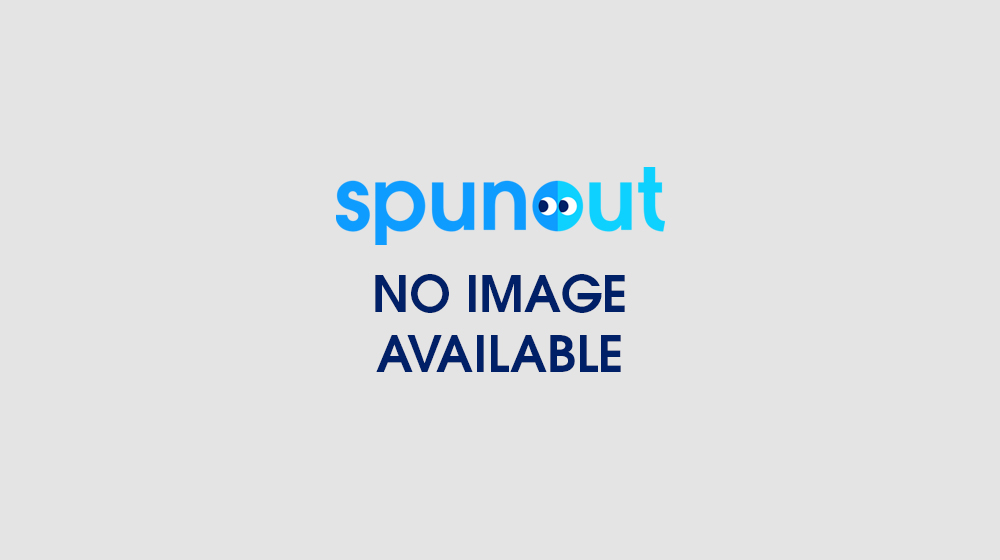 Address

4/5 Eustace St Temple Bar Dublin D02 XN59

Open Times

Monday: 9:00 am ‐ 5:00 pm

Tuesday: 9:00 am ‐ 5:00 pm

Wednesday: 9:00 am ‐ 5:00 pm

Thursday: 9:00 am ‐ 5:00 pm

Friday: 9:00 am ‐ 5:00 pm

Saturday: 12:53 pm ‐ 12:53 pm

Sunday: 12:53 pm ‐ 12:53 pm

Email

Website

Office Number
Description
The Irish Traveller Movement (ITM) is a national network of organisations and individuals working within the Traveller community. ITM has over 80 Traveller organisations from all parts of Ireland in its membership.
How does your service help people?
Our mission is an Ireland where Travellers are proud of their identity and with their ethnicity recognised, can achieve their fullest potential to play an active role in Irish society.
Who does your service help?
Members of the Travelling community
How can people access your service?
Online
Our work is supported by