Threshold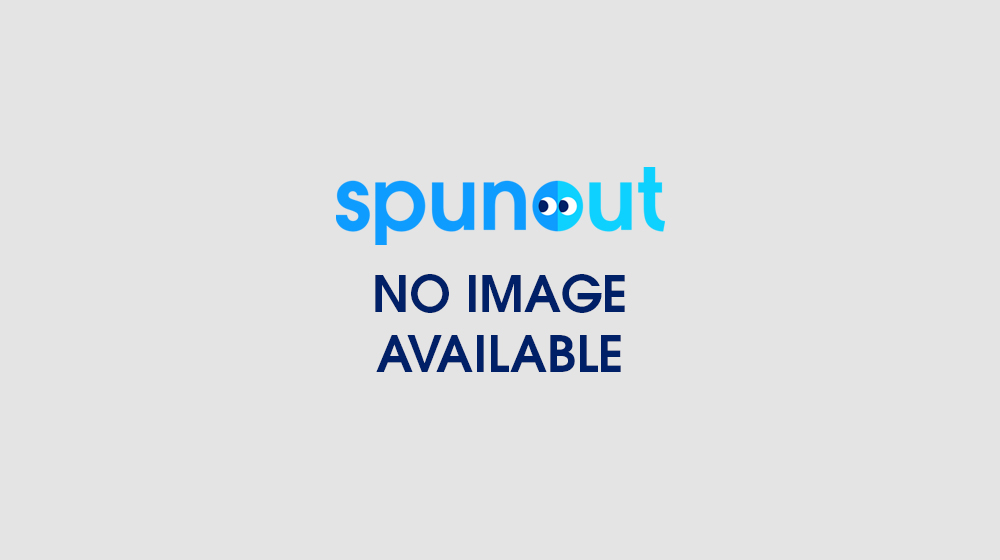 Address

Threshold 21 Stoneybatter Dublin D07 KV61

Open Times

Monday: 9:00 am ‐ 9:00 pm

Tuesday: 9:00 am ‐ 9:00 pm

Wednesday: 9:00 am ‐ 9:00 pm

Thursday: 9:00 am ‐ 9:00 pm

Friday: 9:00 am ‐ 9:00 pm

Saturday: 12:53 pm ‐ 12:53 pm

Sunday: 12:53 pm ‐ 12:53 pm

Email

Website

Office Number
Description
Threshold is a national housing charity that campaigns for the rights of tenants, works to end homelessness, provides free and confidential advice and tenancy protection services to people with housing problems.
How does your service help people?
Provides free and independent tenancy advice and advocacy
Who does your service help?
Those renting experiencing tenancy issues and at risk of homelessness
How can people access your service?
phone free phone 1800 454 454 or visit www.threshold.ie
Our work is supported by