Transgender Equality Network Ireland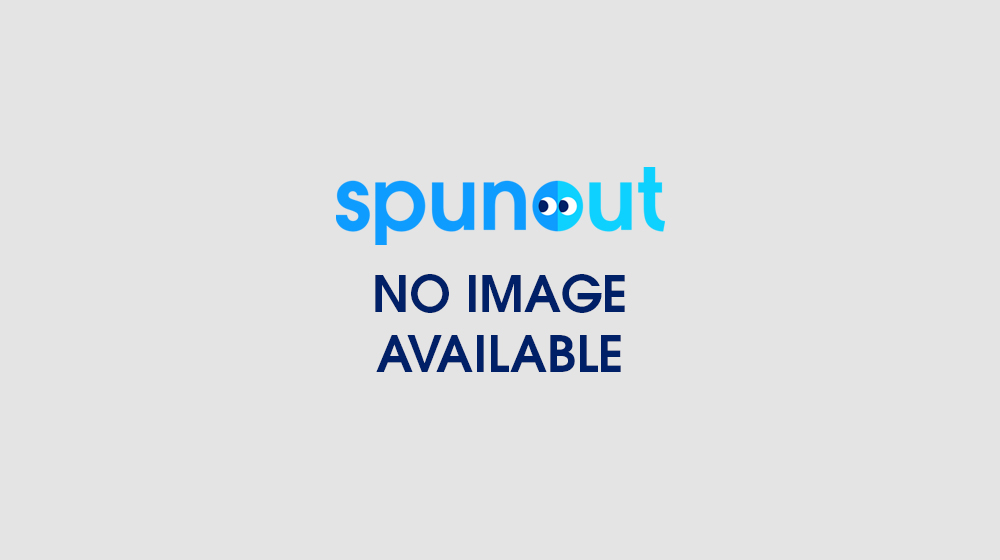 Address

10 Ellis Quay Dublin D07 DDN0

Open Times

Monday: 10:00 am ‐ 6:00 pm

Tuesday: 10:00 am ‐ 6:00 pm

Wednesday: 10:00 am ‐ 6:00 pm

Thursday: 10:00 am ‐ 6:00 pm

Friday: 10:00 am ‐ 6:00 pm

Saturday: 12:53 pm ‐ 12:53 pm

Sunday: 12:53 pm ‐ 12:53 pm

Email

Website

Office Number
Description
Transgender Equality Network Ireland (TENI) works to make Ireland a place where trans people are understood, accepted, and respected, and can participate fully in all aspects of Irish Society. We are here for trans people and their families.
How does your service help people?
We provide support and signpost people to appropriate resources.
Who does your service help?
Transgender people, people questioning their gender, and their families.
How can people access your service?
We are available on 01 873 3575 or by email at [email protected]
Our work is supported by