How to get the most out of online dating
More and more people have been using apps and websites as a way to date and meet people
Written by spunout
Factsheet
Fact checked by experts and reviewed by young people.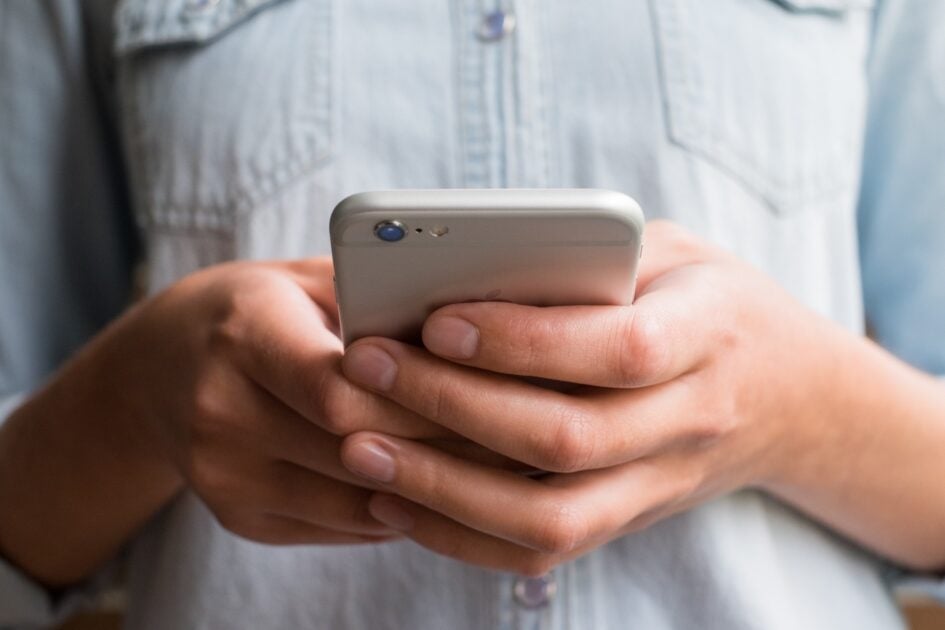 Some people really enjoy online dating from the get-go, but others might be unsure of how to use it. Experiences vary, and sometimes people might take time off from online dating or delete it altogether if it feels a bit too overwhelming, and that's okay.
Making the most of online dating
Whether you are considering using online dating or have been using it for a while, check out some tips below for making the most of your experience.
Think about what you want
If you decide to put yourself out there and try online dating, think about what you're looking for before you sign up. Are you looking for a partner, or are you looking for something more casual? Or are you unsure of what you want, and want to see how things go?
Knowing where you stand before you make an online dating profile can help you feel more confident in yourself. Some apps might also let you say publicly what you are looking for. This way you can hopefully match with people in the same frame of mind as you.
Pick your apps wisely
Once you have a better idea of where you stand, shop around and see what different apps promote themselves as. Some apps are known for more casual dating, while others are more focused on finding committed partners for people.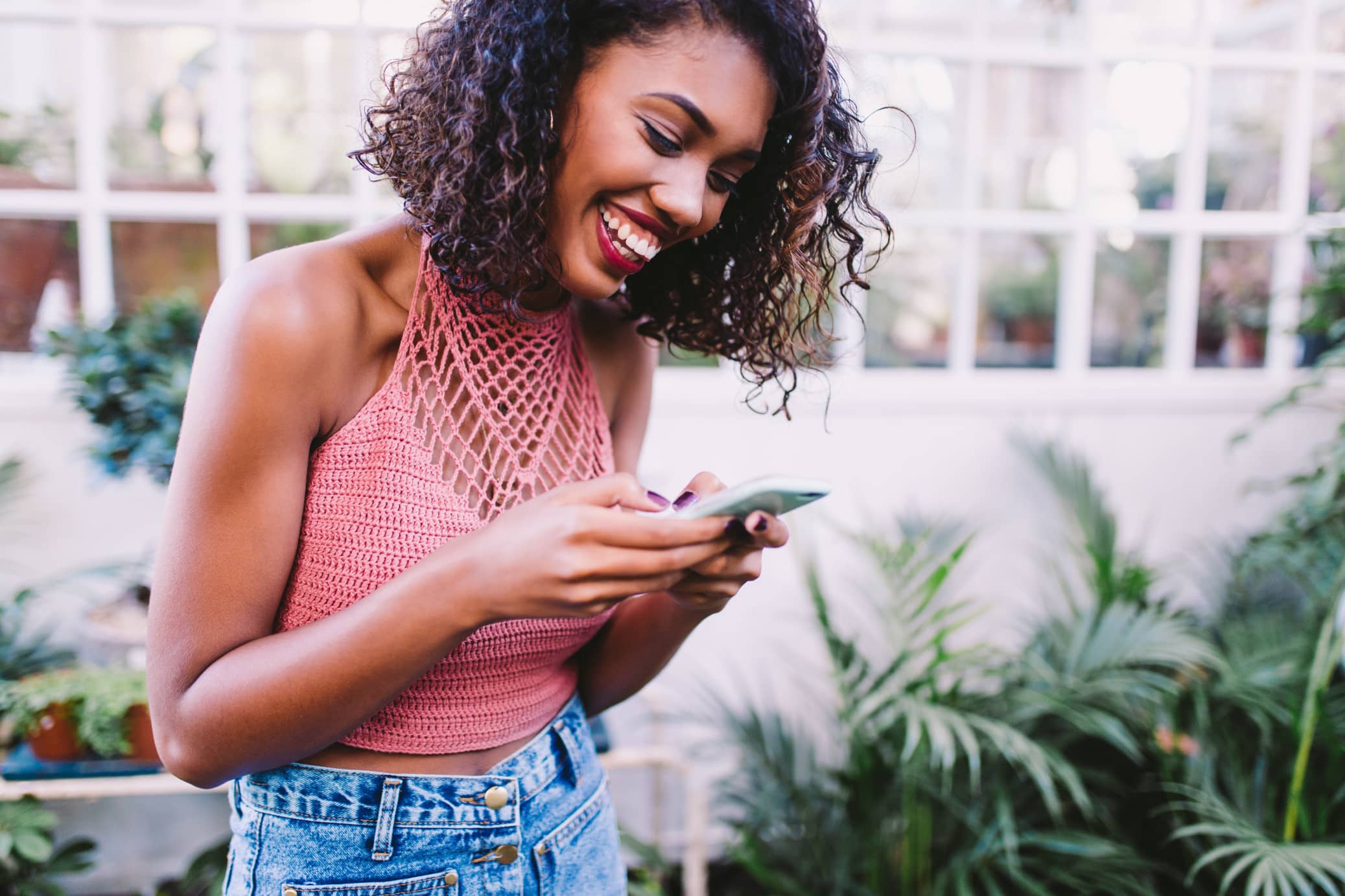 Be yourself
Above all else, be yourself. When writing your profile, talk about things you are interested in and what's important to you. You never know who might share a passion with you.
It's a good idea to use photos in your profile that let people know more about you. For example, you could use pictures of you doing an activity you love, speaking at an event, or hanging out with your friends – just make sure your friends are okay with you using a picture with them first.
Protect your privacy
If you want to avoid giving away too much information about yourself on the app, try not to choose pictures that would give a sense of where you are, such as your workplace or outside your home.
It's also a good idea to think about what social media accounts you are linking to your dating profile, and make sure to review your privacy settings there too. It's also possible for people to reverse-search an image on google, which could lead them to your social media, so looking at your privacy settings across all your accounts is a good idea.
Starting a conversation
Once you match with someone on an app, you might feel nervous about sending them a message. But the more you do it, the easier it can get.
You can ask them about something on their profile or compliment them on one of their photos. This shows that you've taken the time to look at their profile, and the conversation can then be more personal.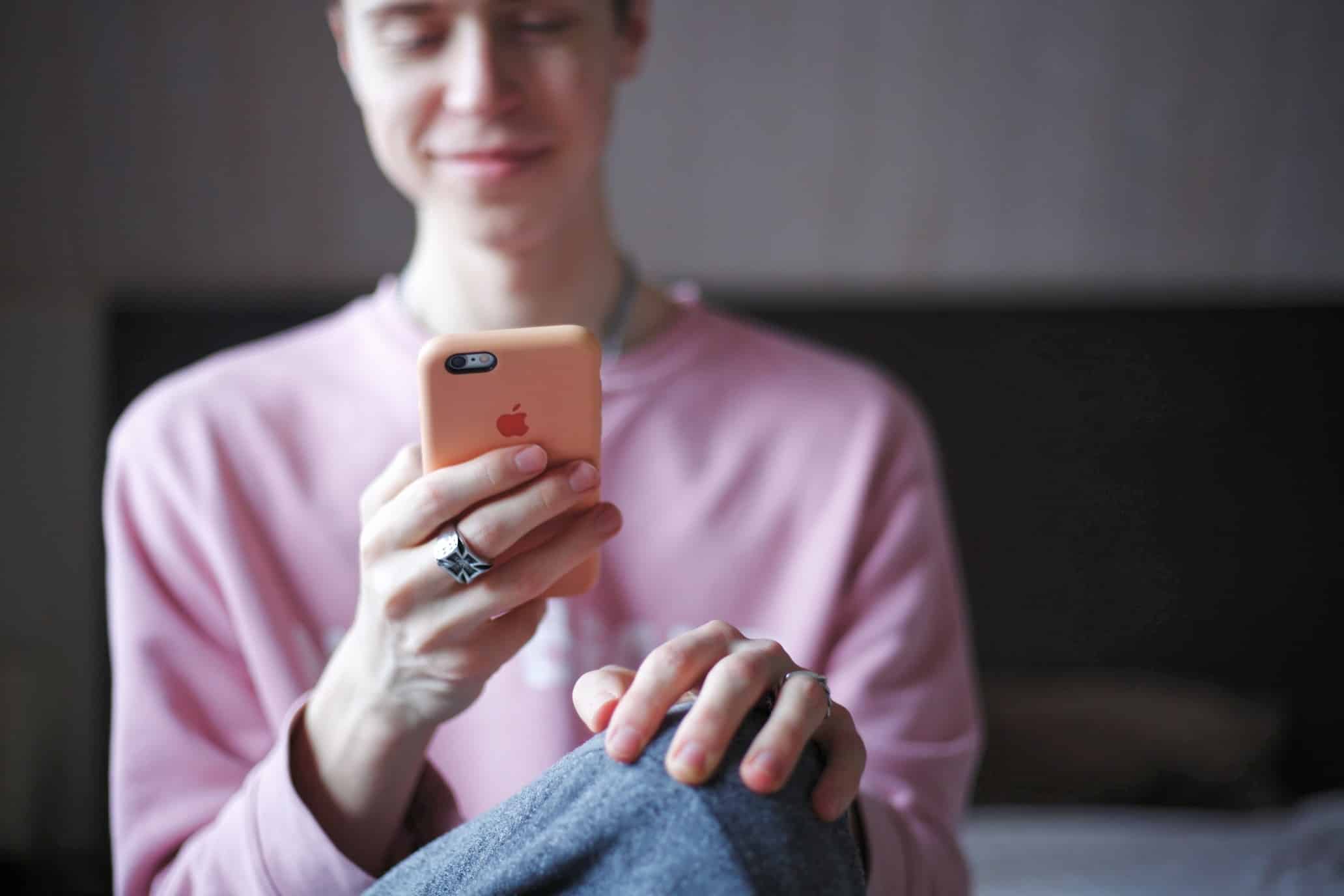 Be open-minded
There are so many people out there in the online dating scene with lots of different interests and hobbies, some that you might not have even heard of.
Be open to what they are passionate about, you never know what you might find interesting and could even pick up yourself.
Pick a public place for your first date

If you decide to meet up, and feel comfortable doing so, pick a public place to meet. You could try your favourite cafe or a spot in the park. If you both love art or history, you could also check out a local museum.
If you're meeting someone for the first time, it's also a good idea to let a friend or family member know where you're going. Let them know that you'll contact them at some point during the date, just to check in. It could also be a good opportunity to debrief on how you're feeling.
If you're thinking of hooking up with someone, it's still a good idea to meet in public first before you go anywhere with them alone. This gives you a chance to get a sense of what they're like, see how well they communicate, set boundaries, and ultimately decide if it's something you want to do. It's okay to change your mind and you have the right to feel safe and comfortable. If they refuse to meet you in public first, it's probably best to stop talking to them and move on.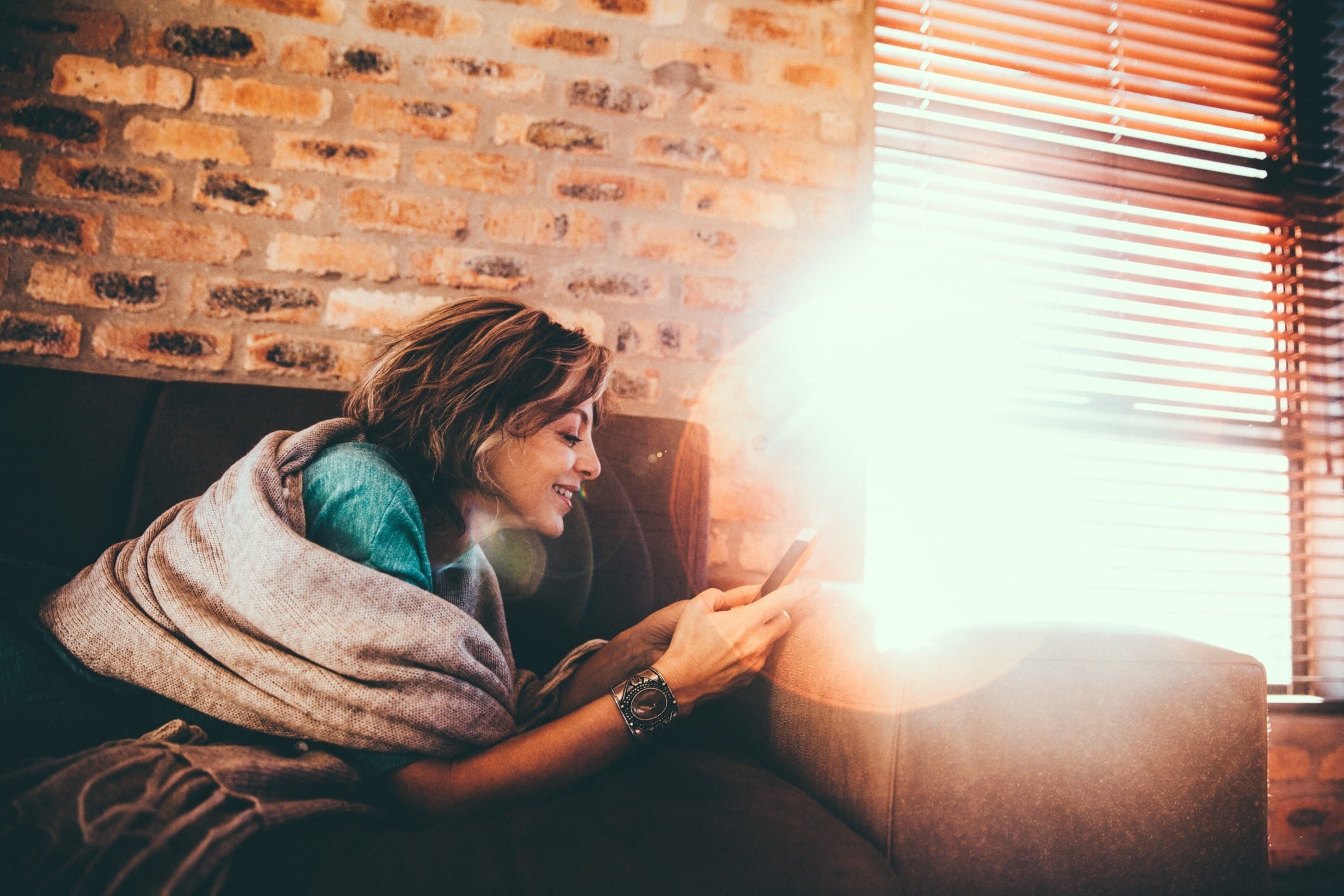 Stick to what you're comfortable with

Online dating is only fun when you're comfortable with what you're doing. If someone is trying to pressure you to share photos, meet up, or respond to them, don't feel like you have to do what they say. You get to decide what you do and do not want to do.
Sharing intimate photos is only enjoyable when everyone involved feels safe and comfortable, and trusts the person they're talking to – this is not always the case when you're speaking to someone you don't know that well. It's okay to say no to swapping photos until you've built up a level of trust, or even at all. If you don't want to share private photos, you don't have to – it's perfectly okay to choose not to, and no one should ever make you feel like you have to.
Remember, sharing someone else's intimate photos with other people is never okay, and should not be tolerated. If someone tries to show you another person's private image, refuse to look at it and tell them why they are wrong.
Find out what to do if someone has or is threatening to share your nudes.
If you are under 18, it is illegal to send sexual photos or videos. It is also illegal to send sexual messages or media to anyone else under the age of 18 or to forward a sexual picture or video of someone under 18.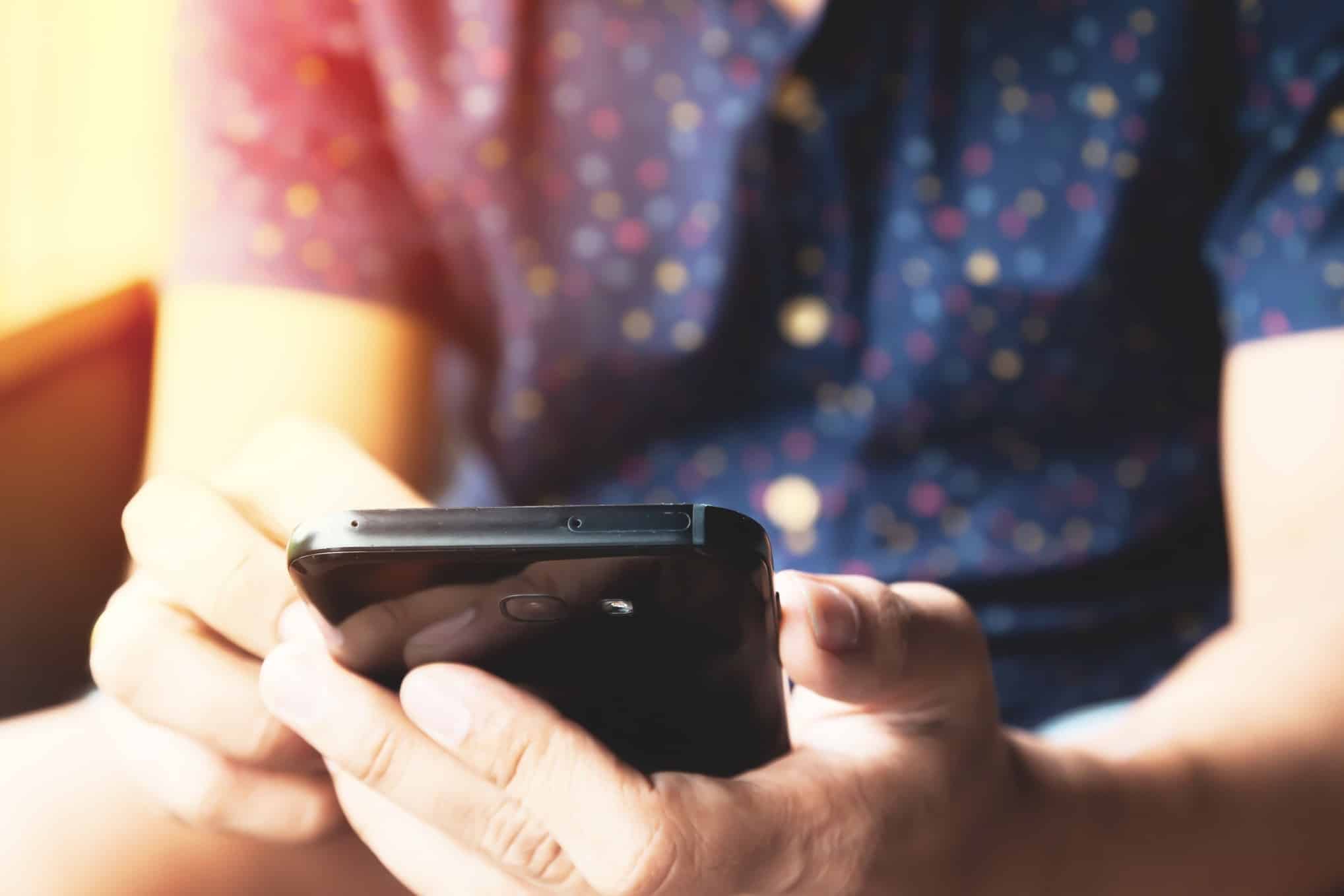 Stay positive and have fun
Online dating can be a great experience, but sometimes you might be disappointed by it. Many people who use online dating have felt this way at one point or another, and that's okay. Try to stay positive and remember that each experience is one you can learn from.
Remember, online dating can be fun, whether you're just trying it out or sticking with it until you find a partner. You can meet interesting people, learn more about yourself and try out new things.
Find out more about healthy relationships and what to do if you are in a toxic relationship.
Support
Having a tough time and need to talk? Text SPUNOUT to 086 1800 280 to chat anonymously with a trained volunteer. Standard text rates may apply.
Feeling overwhelmed or want to talk to someone right now?
Get anonymous support 24/7 with our text message support service
Connect with a trained volunteer who will listen to you, and help you to move forward feeling better
Text SPUNOUT to 50808 to begin
Our work is supported by