How to use a dental dam
Here's how to protect yourself against STIs during vaginal-oral and oral-anal sex
Written by spunout
Factsheet
Fact checked by experts and reviewed by young people.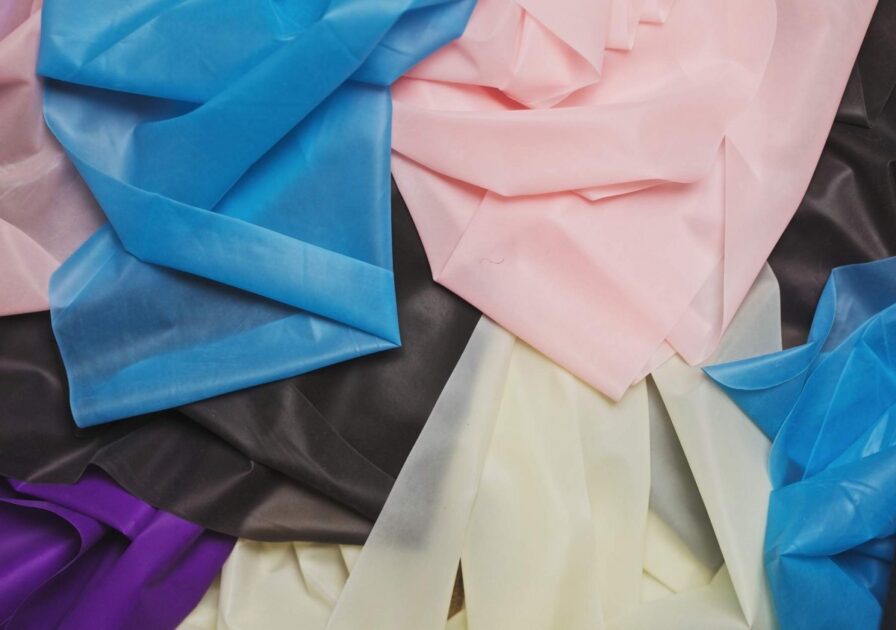 Dental dams are used to protect against the transfer of STIs during oral-vaginal sex and oral-anal sex (rimming). The safest way to have oral sex is to keep your partner's skin and body fluids (vaginal secretions, saliva, blood, semen, urine, feces) away from your mouth by using a dam that is the right size for the area.
Who could benefit from using a dental dam?
Anyone who has oral-vaginal or oral-anal sex. This means oral sex that is performed on a vagina or an anus. If you want to give or receive oral sex always use a barrier in the form of a dam or a condom.
Dental dams when used correctly during oral vaginal or oral anal sex (rimming) help reduce the risk of catching or spreading STIs such as herpes, gonorrhoea, genital warts, syphilis, HIV or parasites.
How the dental dam works
Oral-vaginal or oral-anal sex involves skin-to-skin contact, such as using your mouth to lick or suck ('going down' or 'giving head') on your partner's labia, vagina, or anus ('rimming').
Start off with checking the expiry date on the dental dam wrapper
Open the dam and put a few drops of water-based lube on one side of it to hold it in place and increase sensitivity
Place the dam over the vagina or anus (the side of the dam with lube on it should be facing down)
Proceed with oral sex as normal, licking one side only – never flip it over and use the other side
Once you're done, dispose of the dental dam and never re-use
Staying safe
Sexually transmitted infections can be present without any symptoms. Anyone who has ever had oral, vaginal or anal sexual contact may have unknowingly been exposed to STIs.
Blisters and cold sores in or around the mouth are caused by the herpes virus and can be transmitted to the genital tissue during oral sexual contact even when no symptoms are present. Many people do not know that they carry this virus in their system. Avoiding any sexual contact completely is recommended when a person has active blisters or sores in or around the mouth.
How to make a dental dam
You can easily make your own dental dam that is just as effective as a store-bought one. All you need is a condom, a scissors, and half a minute.
Make sure the condom is in date and has a CE Kite mark on it
Take the condom out of the pack and unroll it
Cut off the tip and the base
Cut down the length of it on one side
Unroll it into a rectangular sheet
Use it in the exact same way as described above
If you would prefer to use a store-bought dental dam, you can find them available to buy in most pharmacies.
Remember: The age of sexual consent in Ireland is 17. If you're over 16, you can consent to medical treatment including any treatment or tests needed.
Our work is supported by