A guide to taking some quality me time
Do you find life hectic at the moment? Well it's always good to take time to unwind and spend time looking after yourself.
Written by Kelly McGill
Voices - Advice
Young people share advice based on their experiences.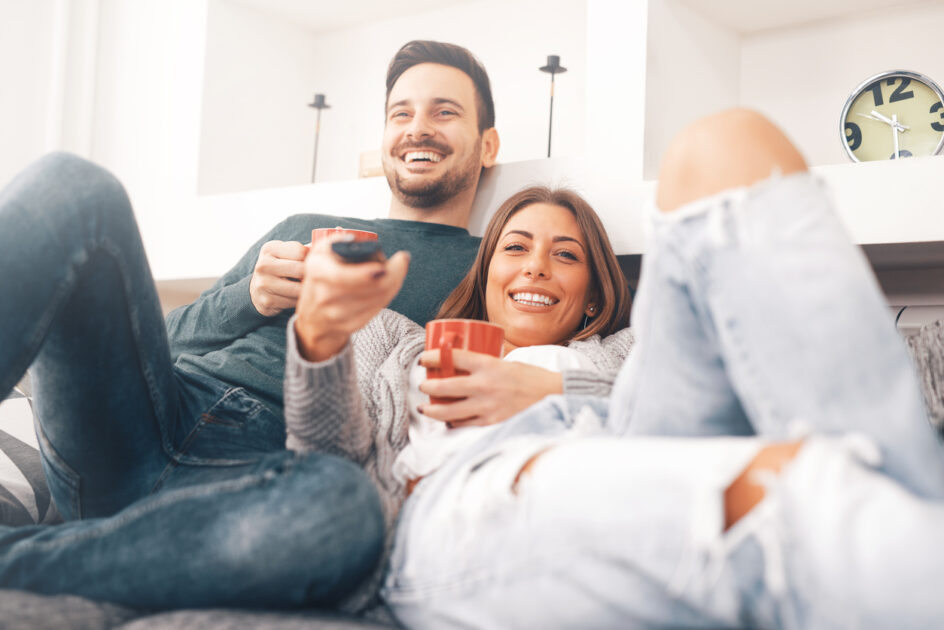 Life is hectic! Whether it is choosing what courses to put on your CAO, work or just future plans, sometimes things can pile up on you without even realising. Your mental health is something that should always be number one; however when life throws a few curveballs your way, keeping yourself and your mind healthy can be thrown out the window.
It is always good to surround yourself with people, not only will it take your mind off things it will keep you busy, however sometimes it can really distract you from what really is important. Some quality me-time is something that can stimulate your mind, get you thinking and will put you back on your priority list!
How many times have you found yourself saying things like;
"I haven't got a minute to myself!"
"There just are not enough hours in the day."
Well if those words have slipped from your lips, it is time to sit back, relax and take some "me" time.
Get out there and challenge yourself
There is always something to learn, whether it is a new language or just picking up a guitar. Challenge yourself and come out of me time with a new skill.
Go on a walk
This does not have to be intense exercise, maybe even just a stroll in your local park. The fresh air will do you the world of good.
Reorganise your space
Cleaning your room is the last thing you want to do when your parents ask, however when you want to de-stress why not re-organise the space you love to spend your time in. De-cluttering can keep you occupied and keep you in your parent's good books.
Take a break from social media
The internet and social media is a key part of our day to day lives nowadays. Your brain can only take so much information in at a time, so do not cram it with the latest relationship drama on Facebook or any of that nonsense.
Movie mayhem
Missed out on a movie? Well now is your chance to stay in your PJs, get as many goodies as you can and watch an endless amount of TV series and movies. You will know you have watched enough when your eyes are bloodshot!
Smile
When I was feeling down one time my little brother told me that if I smiled as soon as I opened my eyes my day would be that much better. I tried it and it worked!
Get your creative juices flowing
This could be reading a book, writing poetry or just simply drawing.
I maybe contradicting myself when it comes to this after saying to try and stay away from social media. However for social media nuts, staying away can prove way too difficult! So, I have taken our web worthy folks into consideration and got together some apps that could help you release some stress, get a peaceful sleep and get the creativity juices flowing!
App's to help de-stress (And they are ALL free!)
Headspace
Naturespace
MindMeister
Poetry Creator
Our work is supported by