My tips for swimming in the Irish sea
Meadhbh talks about the physical and mental benefits of swimming in the sea, and how to stay safe and warm
Written by Meadhbh Hayden
Voices - Advice
Young people share advice based on their experiences.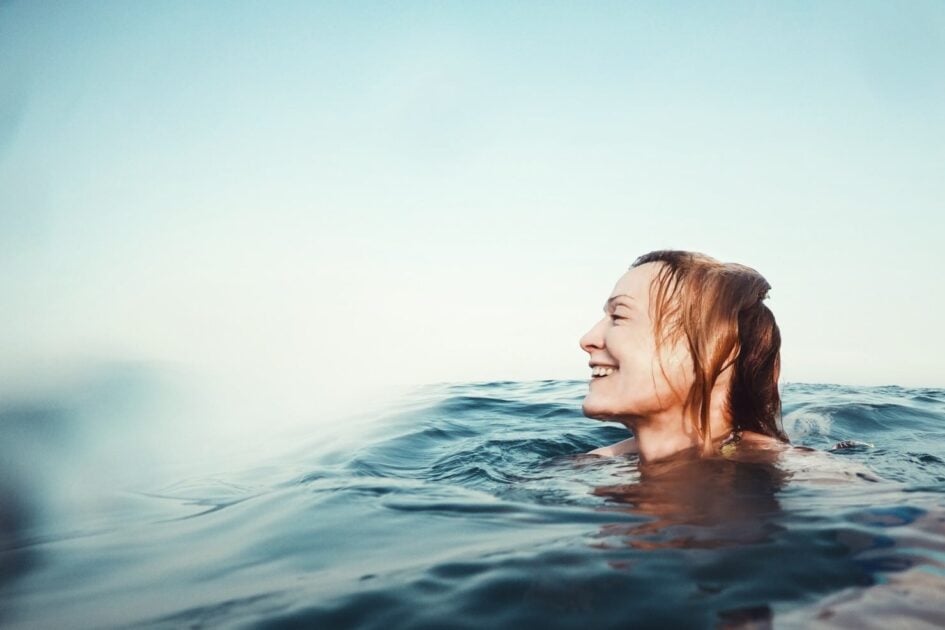 I used to love getting into the sea during the summer but would never have considered doing it all year round. Then about two years ago, I decided that I didn't want to wait until April or May to get back into the sea. Since then, I've been going regularly and would highly recommend it.
At the start, I went about once a month. I was lucky enough to have a few curious friends and family, some more easily persuaded than others, join me in the freezing cold blue. Swimming with others makes the experience so much more valuable to me. It's also way easier to convince myself to get into the water if there's someone else getting in too.
In the last year, the Covid-19 pandemic has reduced our options for entertainment and has unloaded immense mental strain on us. Because of this, sea swimming's popularity has surged. In January of last year, a friend and I were the only ones getting into our togs at the pier we usually swim at. This January, the pier has been closed by the county council because it was being mobbed with swimmers every weekend, throughout the winter. For me, it's exciting to see people discover a thrill that is free of charge, open to all, and so good for you. It's also validating as, pre-Covid, I had been told time and time again that I was reckless for doing it!
Benefits of sea swimming
Your mind and your body will thank you. Most people will tell you all about that incredible, natural 'high' you get after coming out of the water, but you have more to gain than an adrenaline rush. Sea swimming can support your immune system as well as do wonders for your mental health. Personally, my favourite aspect is the company. I don't recommend swimming alone for safety reasons, but also because there's nothing like having a partner to run down the beach into the surf with. I've also found that there is a wonderful sense of togetherness amongst strangers who are swimming at the same time, in the same place – a sense of togetherness that is in short supply nowadays, as we spend most of our time staying away from each other.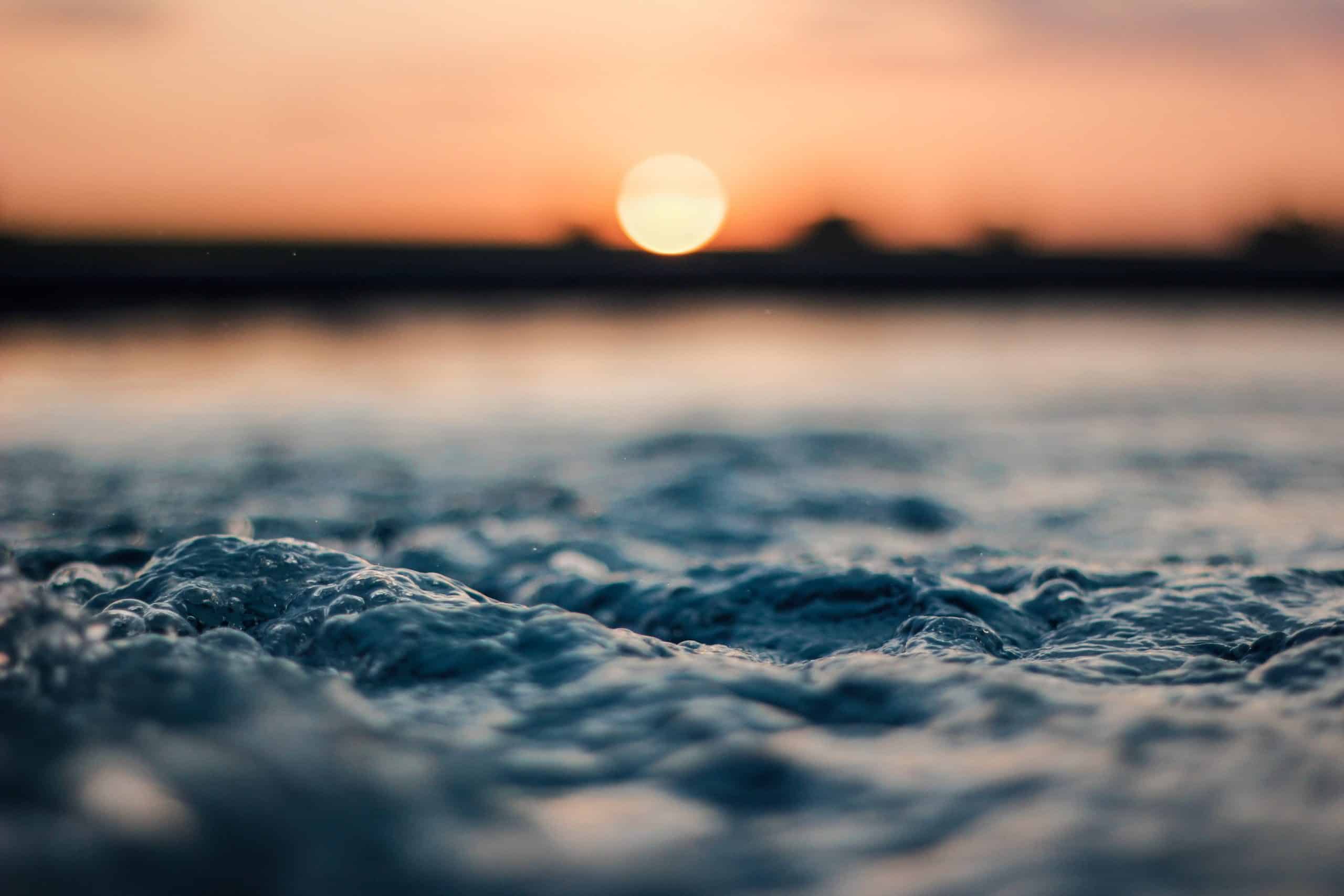 Some tips for getting started
Here are some tips for getting started, based on my personal experiences:
Safety in numbers
Never go alone – it's safer to have someone with you, even if they are not swimming. Personally, I don't swim in places where there is no one else swimming unless I know for sure that it is safe. Whether you're with people or not, it's important to know your limits. If you are a weaker swimmer, or not particularly confident, avoid going out too far or swim in rough conditions.
The right gear can help
You'll see sea swimmers decked out in all the gear – wetsuits, boots, gloves – but in my opinion, you don't 'need' to buy anything. A towel, togs, and loads of layers will do you fine. However, if you do start swimming regularly, a towel robe is the most worthwhile investment as it makes getting in and out of your togs so much easier.
Warm-up as fast as you can
After getting out, try to warm up as quickly as you can. It might help to do a quick jog or a few jumping jacks if you're feeling up for it. Bring a hot water bottle! I've found that I'm more likely to get a cold if I get my head wet, so I avoid this in the colder months. I often wear a woolly hat while swimming too.
Pace yourself
Each time I get into the water, I think "why am I doing this? This is horrible!" but the key is to give yourself time – your body will start to climatise and it won't be so painful. In winter, I don't stay in any longer than ten minutes. Moderation is important, especially when temperatures are low. There's never a bad time to start sea swimming, but I do recommend starting in the warmer months so by the time the temperatures drop, you will already have a good routine.
Our work is supported by