Balancing a part-time job and student life
The positives and negatives of working when you're college
Written by Kat O'Connor
Voices - Advice
Young people share advice based on their experiences.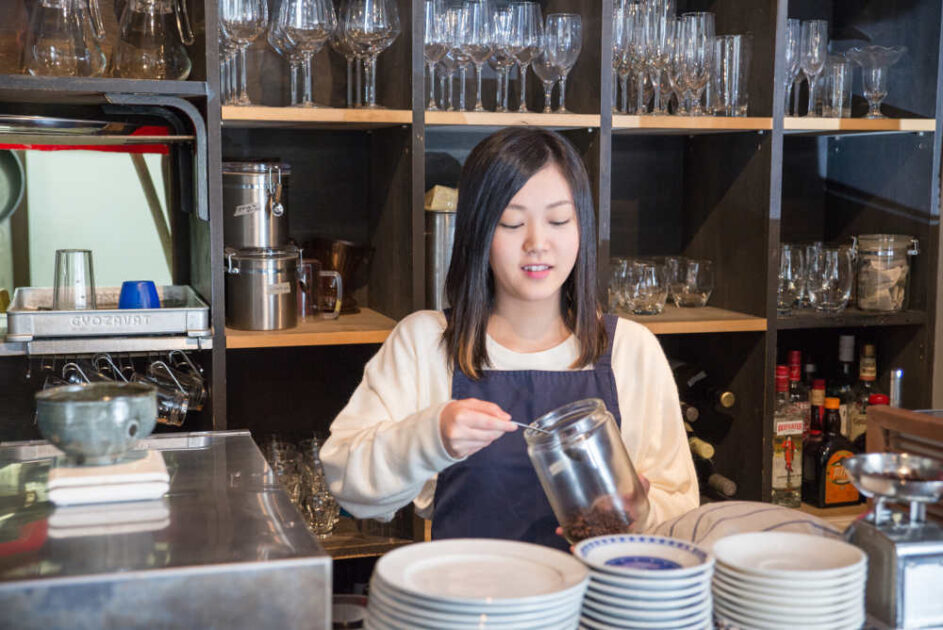 Going to college is extremely expensive, whether you're attending Trinity or Ballyfermot College of Further Education. Your college tuition fees alone can cost up to €3000, and unfortunately not every student in Ireland is entitled to a student grant. The main way to fund a student lifestyle is by taking up a part time job. Most students work in the evening time or on the weekends, however working the evening shift can leave many students feeling exhausted, especially during their 9am lecture the following morning.
There are a variety of different benefits to working part time, such as having your own independence, developing your skills in customer service and communications, and having a constant and stable income. Your wages will help fund your travel expenses, you'll have plenty of money on your leap card, so luckily you won't be rummaging in your bag for change when the bus comes along. You'll also be able to treat yourself to lunch from your favourite cafe, rather than eating the soggy ham and cheese sandwiches that you made at 8am.
However, working part time and being a full time student can be exhausting. Finding the balance between work and college is key, as it will help you avoid stress. An important thing to remember is that college is your number one priority. Your studies are far more important than your part time job in the local pub. Don't neglect college for the sake of a few extra euros in your bank account at the end of the month. It is okay to say no if you're offered extra hours. If you have an essay due on Friday morning, don't do an extra few hours in work on Thursday night, because overworking will have a negative impact on your grades. Try to work on the days that fit well with your schedule, most managers will try their best to work around your college timetable.
It's important to take time away from work, especially towards the end of college. If you're working on your dissertation or preparing for exams, take a few days off work. If you're concerned about having no income during those weeks, opening up a savings account can help. If you save up before you take some time off work you will have a backup fund to help you get by during your break. You may not be earning money for a week or two, or however long you take off, but you will feel a lot more confident and at ease knowing that you invested that time in your studies.
We all need to earn a living, especially during our college years. But we also need to remember to focus on what is more important in the long run.
Our work is supported by