Single-use plastics are ruining our planet
Concerned about the negative impact of single-use plastics, Sean looks at what we can do to help address this problem.
Written by Sean Cuttle
Voices - Experiences
Young people share their personal experiences.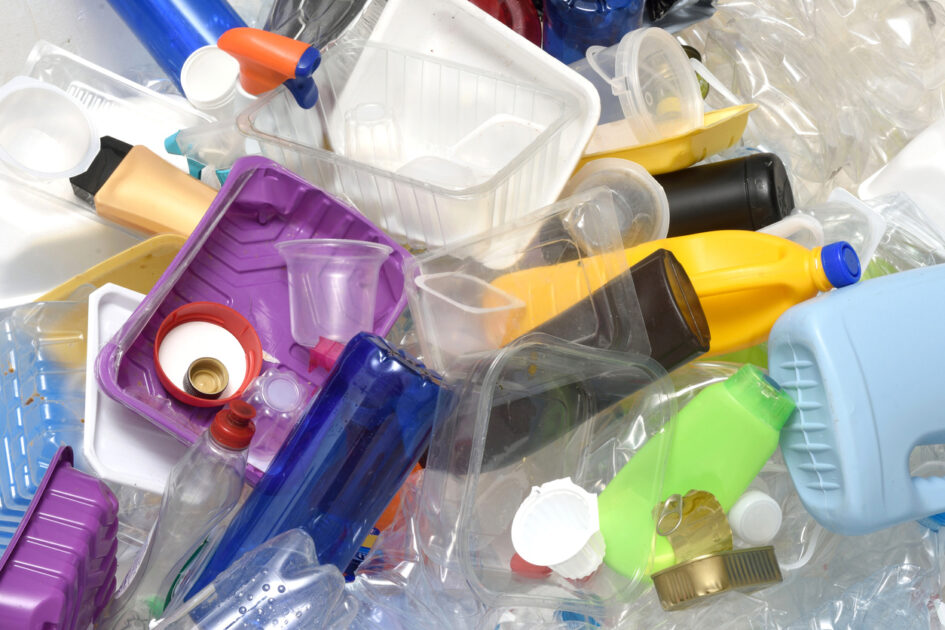 Following on from his article on "Let's protect our planet from the plastic bottle epidemic" Sean looks at the impact single-use plastic is having on the planet and the steps we can take to clean up the litter around us and to live more environmentally friendly lives.
Our work is supported by