How do you support your positive mental health?
SpunOut.ie is looking for 16 -25 years to share your story about how you support your mental health day to day
Written by spunout
Voices - Experiences
Young people share their personal experiences.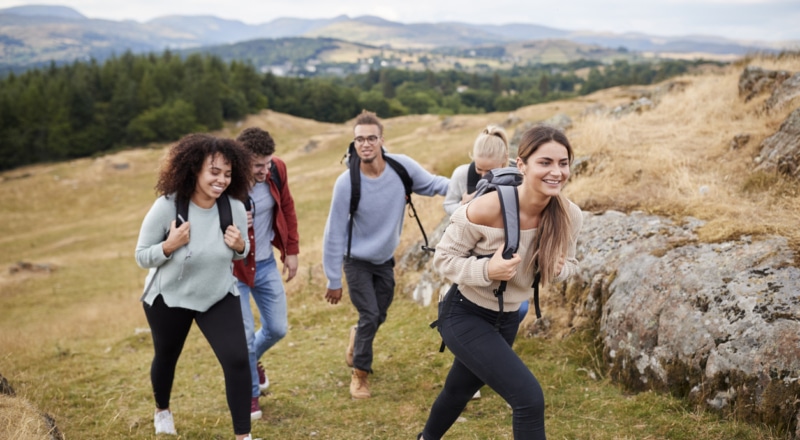 SpunOut.ie is looking for young people aged 16-25 to share your story about supporting your positive mental health. What helps you day to day to build resilience and build your positive mental health?
What is positive mental health
Mental health is about more than being free of mental illness. It is also about having a positive sense of wellbeing. Positive mental health allows us to enjoy life's pleasures, believe in our own abilities, cope with the normal stresses of life, work/study productively and enjoy socialising. Positive mental health not only prevents mental ill health, it also leads to greater enjoyment and satisfaction with one's life.
Get in touch with [email protected] to share your story
Some things you can do to support your mental health are:
Reduce the amount of alcohol you drink
Read about other young people's experiences:
Get involved in the campaign
We believe that young people across Ireland can help support each other by their sharing stories, lived experiences, advice and opinions. If you're between 16 and 25 years old and living in Ireland, we'd love to hear from you if you're interested in writing an article on what helps you to support your positive mental health.
Do I need writing experience?
You do not need any writing experience. We'll help you out every step of the way giving you feedback and suggestions for your piece. Your piece will be posted on SpunOut.ie and may be posted on our social media so that thousands of young people across Ireland will feel more supported and encouraged to seek help.
Get in touch with [email protected] to share your story

Our work is supported by