My time on SpunOut.ie's Action Panel
Rían talks about how they got involved and what they have learned on the Action Panel
Written by Rían Browne O'Neill
Voices - Experiences
Young people share their personal experiences.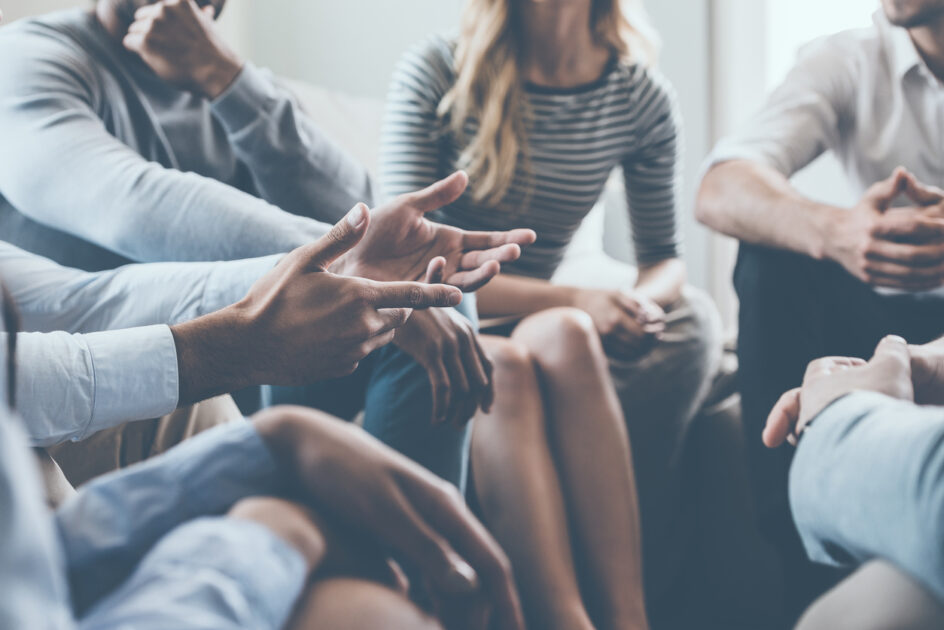 We are currently looking for young people between the ages of 16 and 25 across the country to join our Action Panels and support young people across Ireland. Find our more about joining the SpunOut.ie Action Panel.
I had come accustomed to the odd SpunOut.ie article drifting across my Facebook and Twitter feeds, over time I even started visiting the website as a point of reference on topics such as mental health but before applying, I had never really heard about the Action Panel!
Almost two years ago, I was sitting scrolling through Facebook during lunch break when a SpunOut.ie post popped up on my feed, asking for applications for the Action Panel. At the time I had a keen interest in activism and social issues, I had a lot of opinions and ideas but I just didn't really feel like they had anywhere to go or that I could do anything with them. So, after reading about what it was the Action Panel actually did, I thought it it'd be worth applying. Almost 2 years on I think it's one of the best decisions I've ever made.
Being a part of the Action Panel has been a hugely positive and rewarding experience for me. When I applied I was 18, fairly shy and most of the time kept my opinions to myself, I never really felt empowered or like my voice could make a dent, nevermind any sort of substantial difference. Being part of the Action Panel has proven that hypothesis wrong.
During my time with SpunOut.ie I've been presented with amazing opportunities to contribute to the creation of campaigns around smoking,mental health and gambling, to attend events (one particular highlight that has stuck with me being invited to Young, Paperless & Powerful held by The Migrant Rights Centre), to get to know lots of new and interesting people and, to contribute my own work – all the while feeling like my voice is being heard but, most importantly being valued. The dedication Spun Out has consistently shown in ensuring that everything is done in collaboration with actual young people is something I continue to be in awe of.
Personally, this experience has encouraged me to grow in my activism, in my writing and, as a person. I don't believe I would be as engaged or involved a person without the positive impact of being on the Action Panel has left with me.
————————————————————————————-
SpunOut.ie Action Panels advise SpunOut on the key topics that impact young people in their area. SpunOut.ie's core approach is "by young people, for young people" and the Action Panels are integral in providing direction on the information needs of young people from each region and in generating solutions for these needs. The Action Panels aim to engage and facilitate young people's voices.
To learn more about the Action Panel, visit our Action Panel page.
If you're interested in volunteering with SpunOut.ie but the Action Panel is not your thing, check out our other volunteering options here.
Our work is supported by