I recently interviewed Rory Rusnak, founder of the organisation Youth for Positive Change. Youth for Positive Change's mission is to recognise and celebrate the positive steps young people are taking to make our world a better place. When looking at the Instagram and website for this organisation, I was really impressed by this, now international, platform which showcases the amazing work being done by young people. The organisation also provides advice and resources to young people that are looking to get involved in youth activism. What is even more impressive is that this whole platform was started by a group of young people themselves, firstly as a small Instagram presence, which is now going from strength to strength.
About Rory
Rory is 14 years old from Malahide, Dublin, and is the founder of Youth for Positive Change. A young person of many talents, Rory has a huge variety of interests, from playing piano to cross-country running. From a young age, Rory has always had an interest in getting involved in his community. Growing up in a nurturing household, he always felt encouraged to pursue any interests or passions he had. He notes Greta Thunberg's School Climate Strikes as a huge influence in getting him involved in youth activism.
Youth for Positive Change
"I set it up originally with some friends as a small Instagram presence, in late 2018. It kind of began with the simple idea of sharing and celebrating the positive news stories about the impact that young people were having in their local communities. Since then, it's become larger, and we're always looking to expand. We've interacted with youth activists, from across the world, fighting for a variety of different issues."
Rory explained the main aim of Youth for Positive Change as a way "to amplify the experiences and stories of young activists and change makers from across the world." They also aim to act as an inspiration for young people, by having youth activists write articles, do interviews, and takeovers for the organisation. They also provide resources and ideas to young people who wish to be involved in their communities in some way.
Rory feels that there isn't a lot of media attention on the work of young people and a lack of voice of young people in politics, so feels that Youth for Positive Change is a platform to share the amazing work that is being carried out by so many young people.
When asked about the positives of being a part of Youth for Positive Change, he said "It's allowed me to firstly broaden my perspective on world issues through hearing and seeing other young activist's perspectives. It has also allowed me to connect with other local youth activists and engage with them, which is really important, because I think that community plays a vital role in helping spread messages about the issues that young activists are trying to bring about."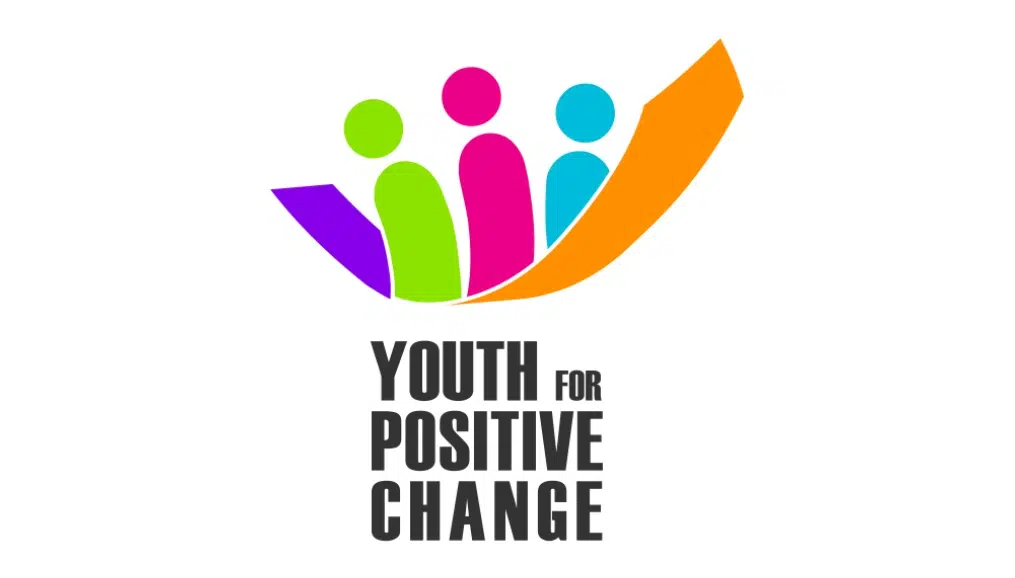 Young people in Ireland today
Rory feels there is such a huge variety of issues that young people are getting behind and fighting for recognition of, such as LGBTI+ issues, environmental issues, mental health, etc., and although his main interests lie in the areas of climate justice and LGBTI+ issues, he is interested in learning more about everything that is important to young people today.
"There's a lot of evidence to suggest that young people do have an influence on these issues. We're having an impact on legislation. We're doing everything from the lower levels to the higher levels. We're talking with politicians and discussing the issues. I think it's refreshing for a lot of people to see that, because we're younger, and sometimes we have a more optimistic view on life."
When asked If he was to give one message to young people who want to get involved in their communities or activism, but aren't quite sure how to, he said "Reach out to people. Because it can seem intimidating at first, but it's important that we remember that even the most well-known activists were beginners once themselves, so it's always important to reach out. That's the most important thing you can do and the most vital thing to get involved with your community."