What's the deal with sex education in Ireland?
Anjelica discusses the impact of having no standardised inclusive relationships and sex education for young people in Ireland.
Written by Anjelica Foley
Voices - Opinion
Young people share their point of view.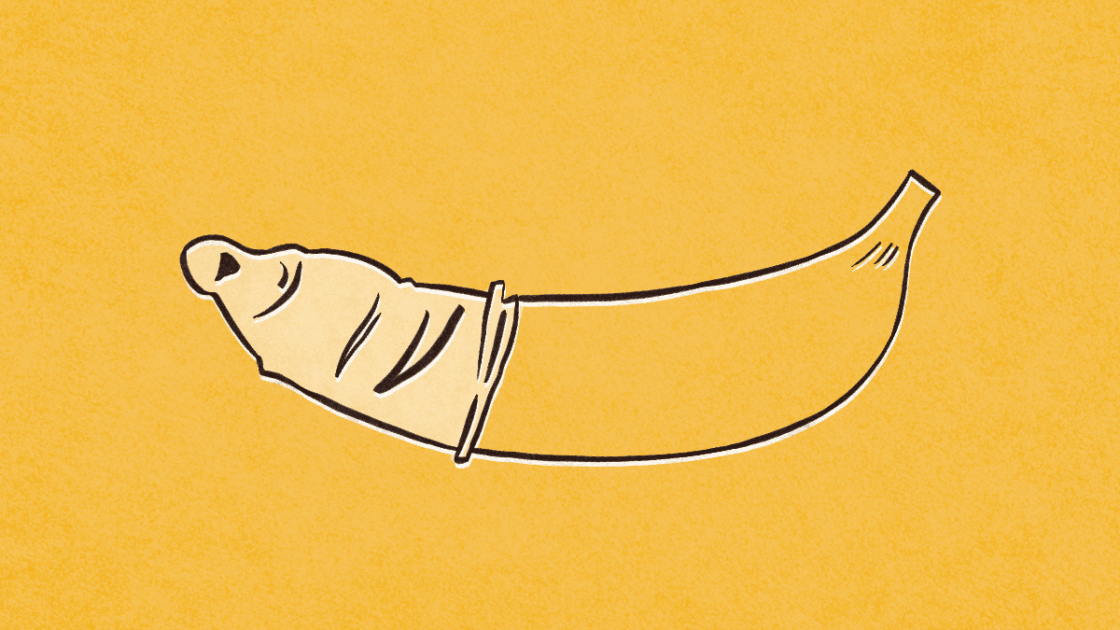 Sex education in Ireland is really hard to describe because it varies a lot between schools. Sure, they all cover roughly the same things, the birds and bees etc. As it gets further away from puberty and sex itself, things change, and the education aspect can become more confusing. In some cases it can become diluted depending on the type of school, or rather the creed of the school, you go to.
It's a very strange situation to be living in a country that was the first in the world to legalise same-sex marriage by popular vote and be led by openly LGBTI+ public figures, yet have an astronomical lack of inclusive sex education.  Like a lot of young people around the country, I probably learned more unbiased sex education by watching the Netflix show 'Sex Education' than actual school. It must be a very dystopian world to live in for a comedy show to provide better quality, more informative education than actual schools.
Societal Taboo
However, it's not fair to bundle the blame onto schools entirely as there is an awful taboo about sex in society. As kids, you dreaded getting 'the talk' in primary school. You always knew when it was coming because the girls were led away to a separate classroom, and everyone started whispering about the rumours they'd heard from the 6th classers down the hall.
That same stigma can still prevail well into secondary school. School should feel like a safe space, and you should feel comfortable to ask questions, but when it comes to sex ed most of us wouldn't dare ask a question for fear of being shunned or, worse, embarrassed.
I think we need to be more progressive when it comes to sex education. I understand parents wanting to tell their children first, and perhaps not wanting them to know about everything so young. Relationship and Sex Education (RSE) needs to have a more standardised, comprehensive curriculum and it needs to be taught by qualified individuals who are comfortable with the subject matter and can answer any questions that arise.
Consequences of non-inclusive sex education
Sex education when done wrong can be very damaging. It can cause fear, anxiety and even worse it can cause young people to be misinformed, and when it comes to sex education accurate unbiased information is vital.
Feeling overwhelmed or want to talk to someone right now?
Get anonymous support 24/7 with our text message support service
Connect with a trained volunteer who will listen to you, and help you to move forward feeling better
Text SPUNOUT to 50808 to begin
Our work is supported by