Tell us how spunout has helped you
We want to hear from young people who have a story to tell about spunout's impact on them.
Written by spunout
Factsheet
Fact checked by experts and reviewed by young people.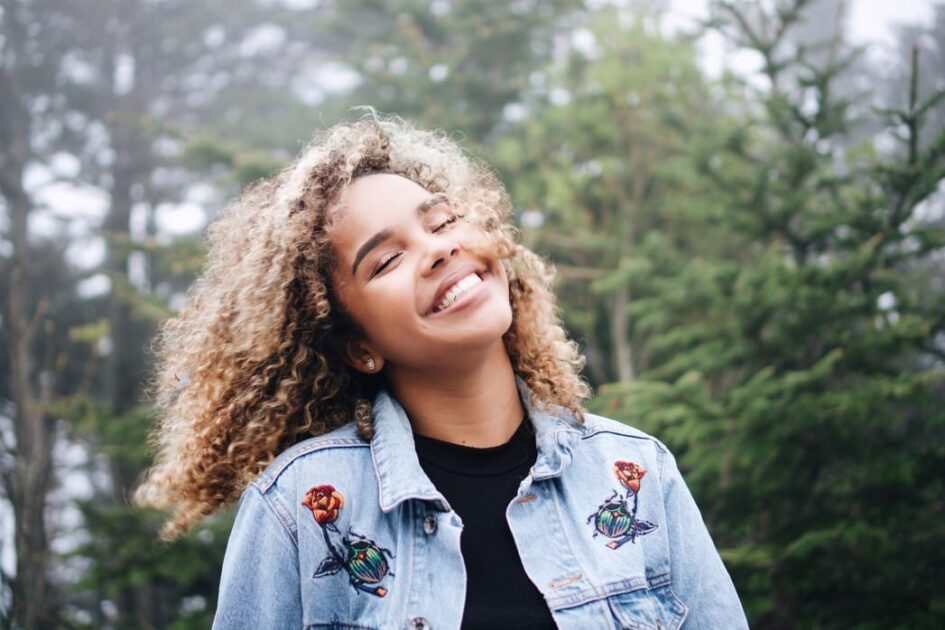 Has a spunout article ever empowered you to make a decision? Has reading about another young person's experience had a positive influence on you? This is your opportunity to make your voice heard and share your thoughts with stakeholders.
We are currently looking for young people to share their spunout stories with us.
Your story will be featured in a video that will be professionally produced.
We believe that young people across Ireland can help support each other by sharing stories, lived experiences, advice and opinions. If you're between 16 and 25 years old and living in Ireland, we'd love to hear from you. You can watch the video below to see how spunout has helped other young people:
Do I need on-camera experience?
You do not need any video experience. We'll help you out every step of the way giving you feedback and suggestions. The video will be posted on spunout.ie and our social media so that thousands of young people across Ireland will feel more supported and encouraged to seek help.
Take part
To be included, please upload a short video of how spunout has helped you here. Alternatively, you can send your story to [email protected].
Our work is supported by