What to write on your CV if you don't have much experience
If you don't have much work experience, there is still plenty you can write on your CV
Written by spunout
Factsheet
Fact checked by experts and reviewed by young people.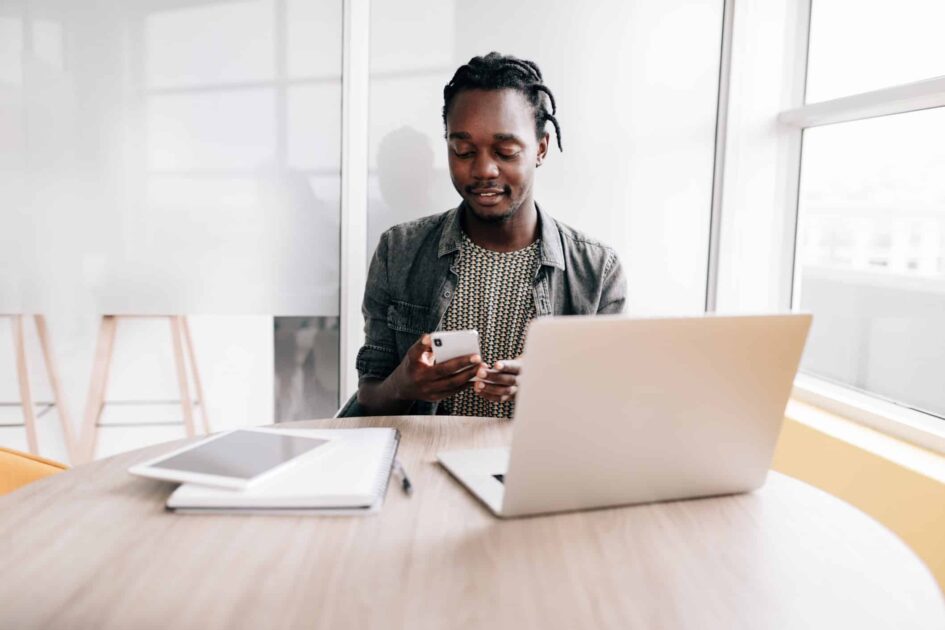 If you are applying for jobs and you don't have much work experience, it can be very difficult to know what to put on your CV and cover letter. However, it's likely you have more to write about than you realise.
Things to remember when writing your CV
When you are creating your CV and cover letter and don't have much work experience, there are a few helpful things you can keep in mind.
All types of experience count
Have you done any volunteer work? What about projects in school or extracurricular activities? Are you involved in a local sports team or do you have any hobbies? All of these are relevant to potential employers and can show them that you have skills and experience that may make you suitable for the role.
Focus on your skills
If you do not have much work or volunteer experience, focus on talking about your skills. For example, in your Experience section, rather than organising it by work experience, you can organise it by skills, such as research skills, interpersonal skills, communication skills, technical skills, hobbies and extracurricular activities. These do not need to be skills that you gained in a workplace.
Give examples that demonstrate your skills and qualities
If you are focusing on the skills and qualities that you have, remember to demonstrate these positive qualities with examples that back them up. For example, if you describe yourself as highly-motivated, give an example of a time you behaved in a particularly motivated way. If you describe yourself as a team player, highlight a time you have worked as part of a team. This could be in assignments, on a sports team, in a part-time job, as part of a school play or as a member of a college society.
It can sometimes be challenging to recognise your own strengths and it may take time to grow your self-belief. If you are finding it difficult to think of your skills and positive qualities, consider asking a trusted friend, family member or teacher how they would describe you.
Use the relevant language
It is important to use the kind of language the employer would expect to see. Try to find keywords and phrases that are used within the job description and blend them into your CV and cover letter. For example, the job description might use words or phrases such as "team player", "motivated", "using initiative", "interpersonal skills", and "adaptability".
Try to keep things concise
No matter how much or how little experience you have, it is important to keep your CV concise. Focus on what is important to highlight and on making it easy to read. Your CV should be no more than two pages long.
Include overseas experiences
If you have ever studied, volunteered, worked or lived abroad, you can include that experience in your CV to show you are open-minded and understanding of other cultures.
Know that you can gain new skills
Remember, skills and experience are things that you can build over time. If you are interested in a career in a particular field but don't have the required skills yet, try to see it as a chance to learn. Find an opportunity to speak directly with a relevant employer and ask them what skills they look for when hiring.
If you take part in an interview but are not offered the position, you can also ask for feedback. For example, you can say something like: "If you have any feedback regarding my application and interview, I would be interested in receiving it so that I can be a stronger candidate going forward." The employer may not respond to you but, if they do, it might help you to figure out your next steps.
Find out how to improve your skills and employability.
Find more tips on writing your CV and cover letter.
Need more information?
We are here to answer your questions and talk through your options. Our online chat service is for 16 to 25 year olds and is available Monday to Friday, 4pm to 8pm. Chat to us now about your situation.
Our work is supported by