7 ways to gain new skills online
The internet offers us plenty of opportunities to learn new things
Written by spunout
Factsheet
Fact checked by experts and reviewed by young people.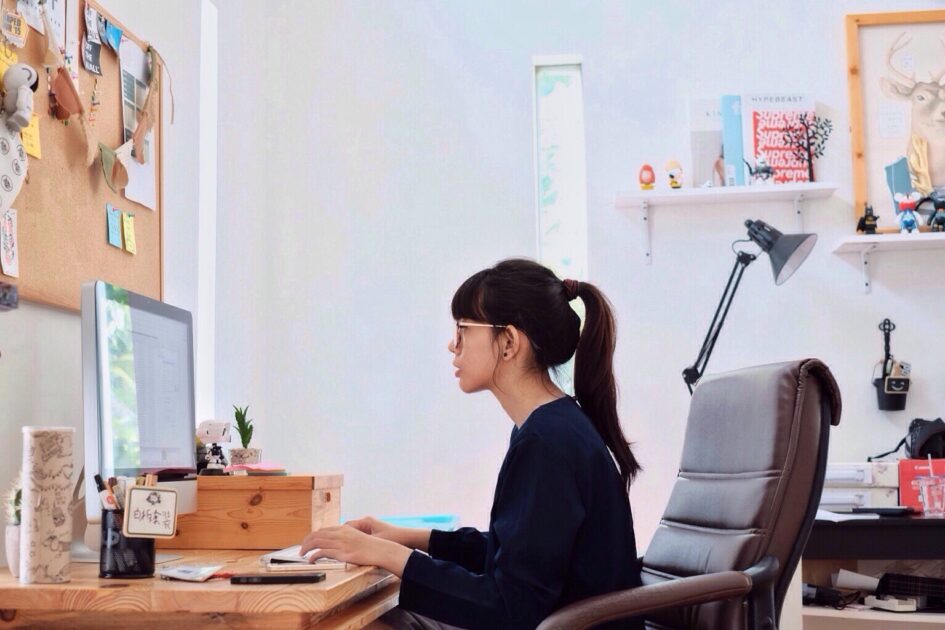 The internet offers people opportunities that they never would have had before. People can talk face to face with people across the world. People can find the answer to any question usually within seconds. And it gives people the opportunity to access education and develop new skills.
How to learn new skills online
There are so many different things you can learn online. A lot of them are free or cheaper than they might be in person.
1. Online courses
You can do an online course in almost anything. There are courses in coding, blogging, marketing, and photography to name a few. Sometimes websites offer bargain prices on courses for a limited time, but there are also free online courses available too.
If you are interested in doing an online course, do some research beforehand, particularly if it's one you have to pay for. If they say you will get a qualification from it, look up where it's accredited. Accreditation means that the qualification is approved by a recognised organisation. You can also look up reviews or forum discussions about the course you are interested in.
2. Tutorials
Searching for tutorials online is a great way to learn a new skill. The most popular kind of tutorial is a video tutorial, but there are written tutorials available too. YouTube is a great place to search for tutorials and will usually have lots of videos to choose from, so if the first one isn't helpful, you'll most likely find another.
Tutorials can help you with an immediate problem, such as:
Taking a stain out of a t-shirt
How to change a tyre
How to tie a tie
They can also help you to develop a skill, such as:
How to use various computer software
How to bake a cake
How to do a particular dance
Whatever you want to learn, there is most likely a tutorial online for it.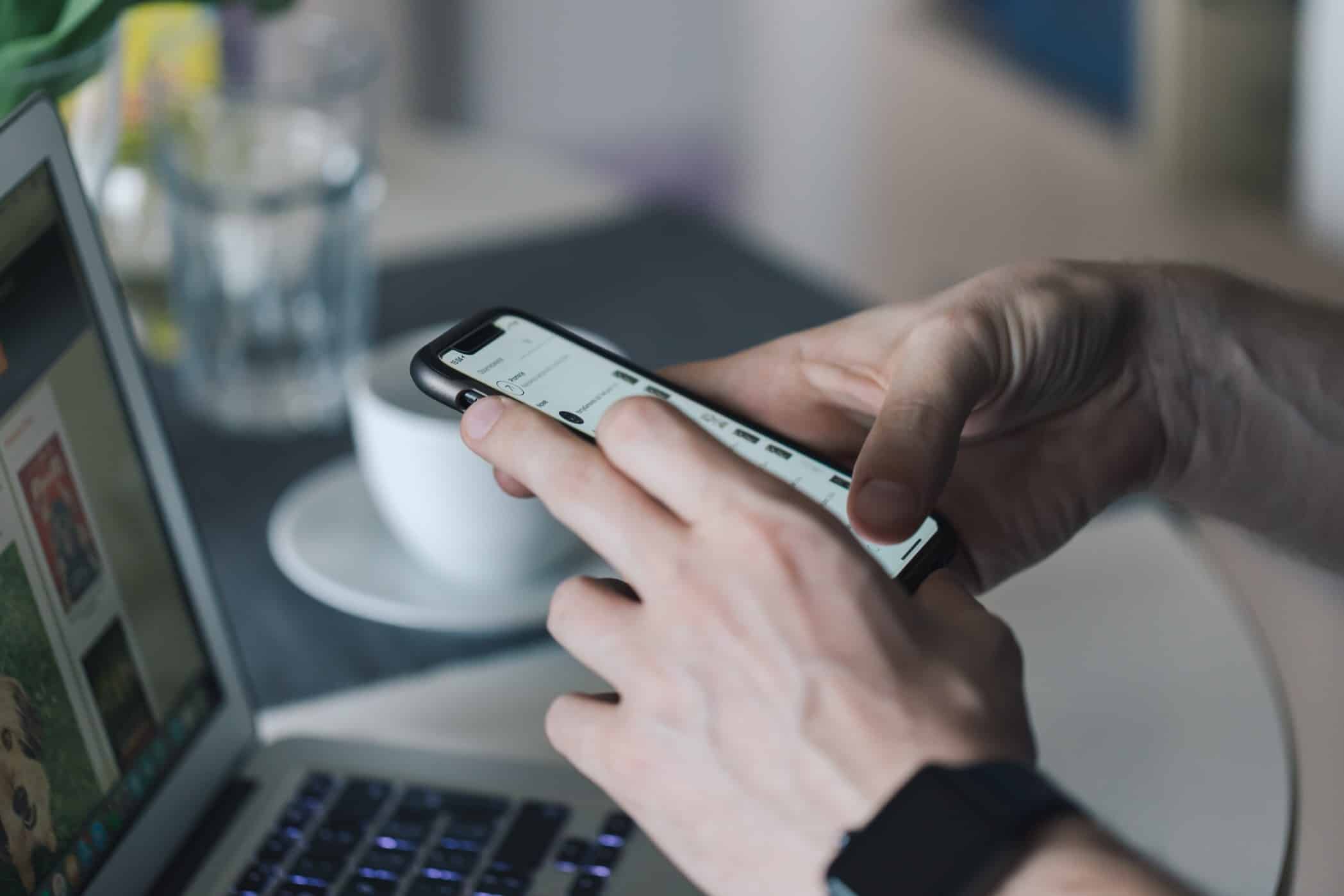 3. Apps
Another great way to learn new skills is by learning through an app. Apps can offer a different learning experience to other online resources. Multiple resources can be integrated into one app meaning your learning experience can be more accessible and enjoyable. Some can be free, maybe with the option to upgrade to premium, and some will have a fee.
Because apps are designed for smartphones you can access them more often, such as while on public transport or in a waiting room. Some of the things you can learn through apps are:
Languages
Meditation
Sports and exercise skills
STEM skills
There are so many educational apps you should surely be able to find one that suits you.
4. Podcasts
There are podcasts on all sorts of topics available these days, which can make them a useful learning resource. They can also be a good accompaniment to something you're learning elsewhere. Search for the topic you're interested in online or on a podcast app. Podcasts are particularly beneficial for languages, as hearing the language on a regular basis can really help with your learning.
5. Audio Books
You can learn new skills through audiobooks. Audiobooks are recordings of books available to download or stream. There are audiobooks about most things you can think of. If you want to learn something new but don't think you'll be able to read an entire book on the subject, try the audiobook version instead. You'll be able to listen while you do other things.
You can download audiobooks from your local library for free using an app on your phone, meaning you can listen to them anywhere.
6. E-books

E-books are another great way to access books online. Accessing an e-book means you don't need to carry physical books around with you if you have limited space, and you can access them at any time.
E-books can be downloaded onto an e-reader, but it's also possible to access them on your phone, tablet, or laptop. There are so many different skills you can learn from e-books – whatever you want to learn, someone has most likely written a book about it, and some college textbooks even come in e-book form.
E-books can be accessed for free from your library. Some people self-publish their e-books for free, but try to choose books written by people qualified or experienced in the subject.
7. University-run online courses
Massive Open Online Courses (MOOCs) are online courses run by universities. They are often free. MOOCs integrate different online resources like:
Social networking
Video recorded lectures
Accessible online resources
Publicly shared curriculums
Massachusetts Institute of Technology (MIT) started MOOCs in 2001. Since then, they have evolved and different colleges and universities have gotten onboard.
There are a lot of MOOCs available for free but some charge a fee to access content. Some, but not all, free MOOCs require payment for certain features such as assessment and asking the lecturer questions.
Our work is supported by