What is the Willing Able Mentoring (WAM) Programme?
The WAM Programme helps connect graduates with disabilities with work placement opportunities
Written by spunout
Factsheet
Fact checked by experts and reviewed by young people.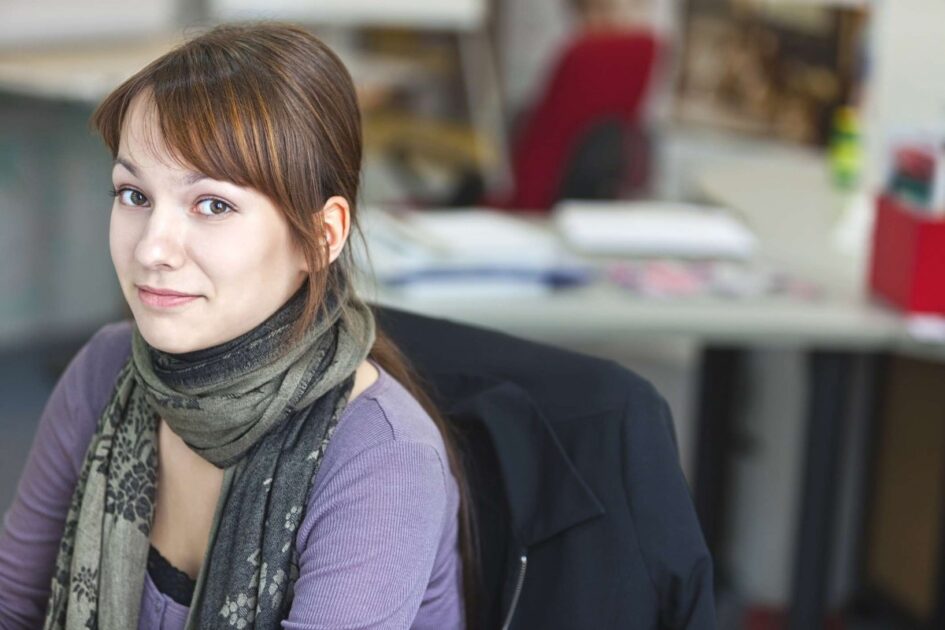 Willing Able Mentoring (WAM) is a work placement programme for graduates with disabilities set up by the Association for Higher Education Access and Disability (AHEAD). It aims to connect graduates with disabilities with the labour market and help employers to improve their ability to integrate people with disabilities into the workplace.
What does the Willing Able Mentoring (WAM) Programme involve?
The WAM Programme aims to bring employers and graduates with disabilities together through paid and mentored work placements. Each placement is a minimum of six months long. 
If you are selected for a placement, you will be assigned a manager who will be responsible for training you and giving tasks and duties for you to complete. You will also be assigned a mentor who works in the company. They will support you during your placement by helping you settle into the workplace and talking to you about further career opportunities.
WAM will also check in with you, your manager and mentor from time to time.
Who can apply for a placement through the WAM Programme?
To apply for WAM placements, you must meet the following criteria:
Have a disability, specific learning difficulty or mental health difficulty

Be a current student or graduate

When applying for a WAM placement, you must be available and ready to undertake a full time, graduate-level work placement in the workplace

Have a minimum Level 6 qualification according to the NFQ. For some WAM placement opportunities, employers may specify higher qualification level requirements
Graduates can take part in a total of two WAM placement opportunities. These two placements must be with different employers.
What kind of placements can I apply for through the WAM Programme?
Placements may be offered across a wide range of sectors both in the private and public sector. They are mainstream graduate entry-level positions. Graduates must compete for roles that are available, as they would when applying for any job.
Organisations that have participated in WAM previously include:
ESB

Enterprise

Bank of Ireland

Dell

IBM

O2

Microsoft
How many hours will I work a week on the WAM Programme?
All WAM placements are full-time and the working hours will range from 35-45 hours per week. However, the exact number of hours will be determined by the employer.
Applying for the Willing Able Mentoring (WAM) Programme
If you are interested in finding a work placement through the WAM Programme, the first step is to register on the WAMWorks Database. By registering, you will be able to apply for current WAM placements and receive emails about new placement opportunities. 
Visit the WAM section of the AHEAD website for more information on how to apply.
Find out more about employment supports for people with disabilities.
Need more information?
We are here to answer your questions and talk through your options. Our online chat service is for 16 to 25 year olds and is available Monday to Friday, 4pm to 8pm. Chat to us now about your situation.
Our work is supported by