Quick breakfast ideas for busy people
Getting a good breakfast is important, especially if you have a busy day ahead
Written by spunout
Factsheet
Fact checked by experts and reviewed by young people.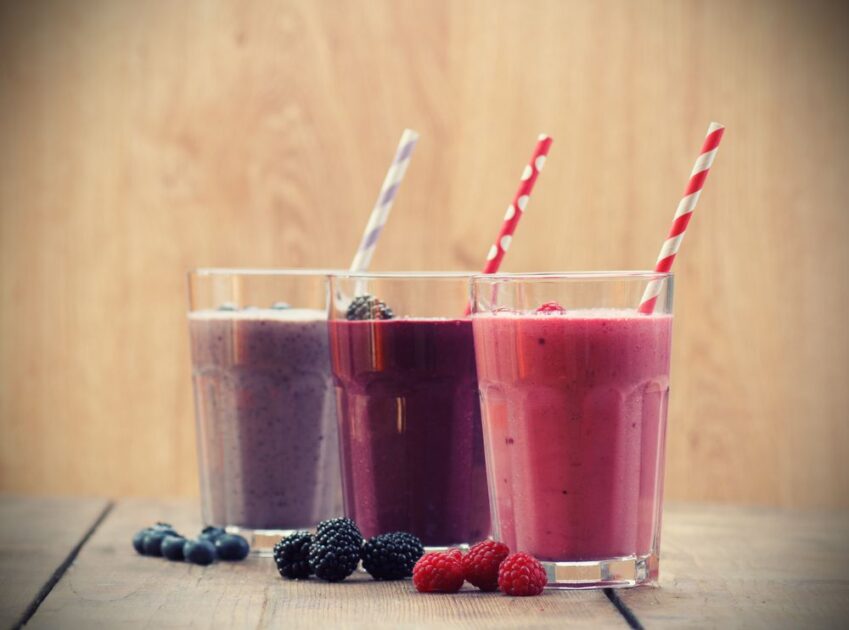 Breakfast is said to be the most important meal of the day, and there is no doubt that a good breakfast can help you feel ready to take on the world. Yet, sometimes it's hard to eat breakfast – either because you lack an appetite in the morning or because you feel like you simply don't have the time.
Breakfast is all about creating a habit, so once you start eating it regularly your body will get used to it and even expect it each morning.
You may also find that you have more energy and fewer cravings for junk foods if you have a good breakfast. This is because our glucose levels are lowest in the morning and the body needs fuel to bring them back up, which is why some people crave sugary foods in the morning. Having a decent breakfast to start off your day can help to combat those cravings.
Quick, cheap, and healthy breakfast ideas
Breakfast doesn't need to be a big task, be expensive, or take up lots of time either. Here are some quick, cheap, and healthy breakfast ideas to get you eating in the mornings.
Fruit smoothie
Making a smoothie is simple – all you need to do is add some fruit or vegetables into a blender with some ice and liquid like water, juice, milk or yoghurt and mix until smooth. You can experiment with different flavours by adding things like coconut water, ginger, or spices. You could add a handful of a leafy green like spinach for an extra nutrition boost as well. Try a different recipe each day and find the combination what works for you. There are tons of free smoothie recipes online and in books (try our amazing banana and oat option or this blueberry and oat smoothie). Following recipes in the beginning can help you to make sure you get the portions right, depending on whether you're looking for a thick or thin consistency.
You can also prep all your ingredients the night before so that all you have to do in the morning is throw it in the blender.
Omelettes
Omelettes can be a quick breakfast to cook if you prepare your filling the night before. All you need to do in the morning is sauté your vegetables, add your eggs, and wait for it to set. Within 5-10 minutes, your breakfast will be done and you can serve with some toast and fruit. You can try our mushroom and cheese omelette recipe to get you started.
Scrambled, boiled, or poached eggs
Eggs are versatile, so there are a number of recipes you could make each morning of the week. Scrambling eggs in a knob of butter is a quick way to cook eggs, and they can even be cooked in the microwave. You could also boil an egg in the morning, or even boil it the night before and eat it cold the next day. All of these options are a quick and easy way to make sure you have a good breakfast.
Making poached eggs can also be a quick breakfast option once you get the hang of it. You can also make egg muffins or mini frittatas the night before to just heat up in the morning.
Porridge
Not only is making porridge simple, it's also very filling and will keep you going for the morning. You can also add whatever fruit and toppings you like, use water or whatever milk you want, and play around with other ways of adding flavour. Get started with this basic porridge recipe.
Muesli
Muesli is something you can prepare in advance which can last you for a number of weeks. All you need to do is mix all the ingredients together and store in an airtight jar.
Breakfast ideas to go
If you don't have time to eat before you get to school, college or work, here are some things you could bring with you:
Yoghurt and fruit, which can be eaten separately or could be mixed together, such as this blueberry yoghurt recipe
Making a batch of breakfast bars means you have something light to bring with you for breakfast, that'll last you the week
Making a batch of breakfast muffins also gives you something to bring with you each day of the week
Our work is supported by