How to follow a healthy diet as a shift worker
Working shifts can make eating regular, healthy meals difficult, but there are some things you can do to improve your eating habits
Written by spunout
Factsheet
Fact checked by experts and reviewed by young people.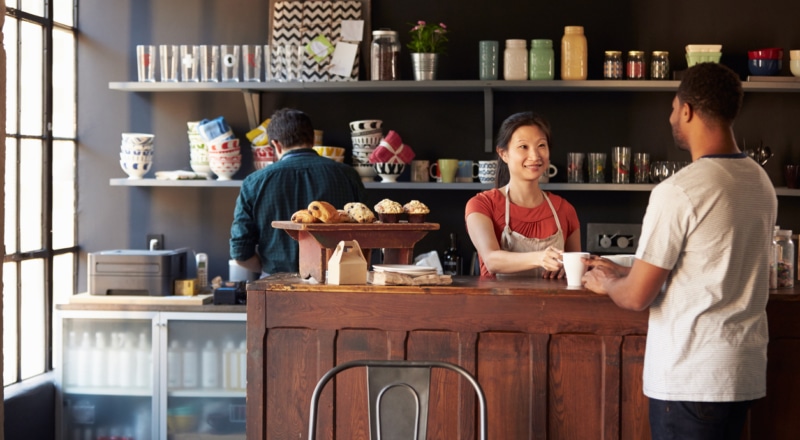 Making plans and organising meals can be difficult when working shifts, especially if your shift tends to change from one week to the next. Knowing what you're going to eat, and when, can be more complicated when you can't be certain of your lunch and break hours, or when you'll be available to prepare your meals.
Although it can be challenging, with a little preparation it is possible to stick to healthier eating habits when you're working shifts. Here are some things you can try to get yourself in a healthier eating routine.
Eating healthily when working shifts
There a number of ways to introduce healthier habits to your life – keep trying different things until you find what works best for you.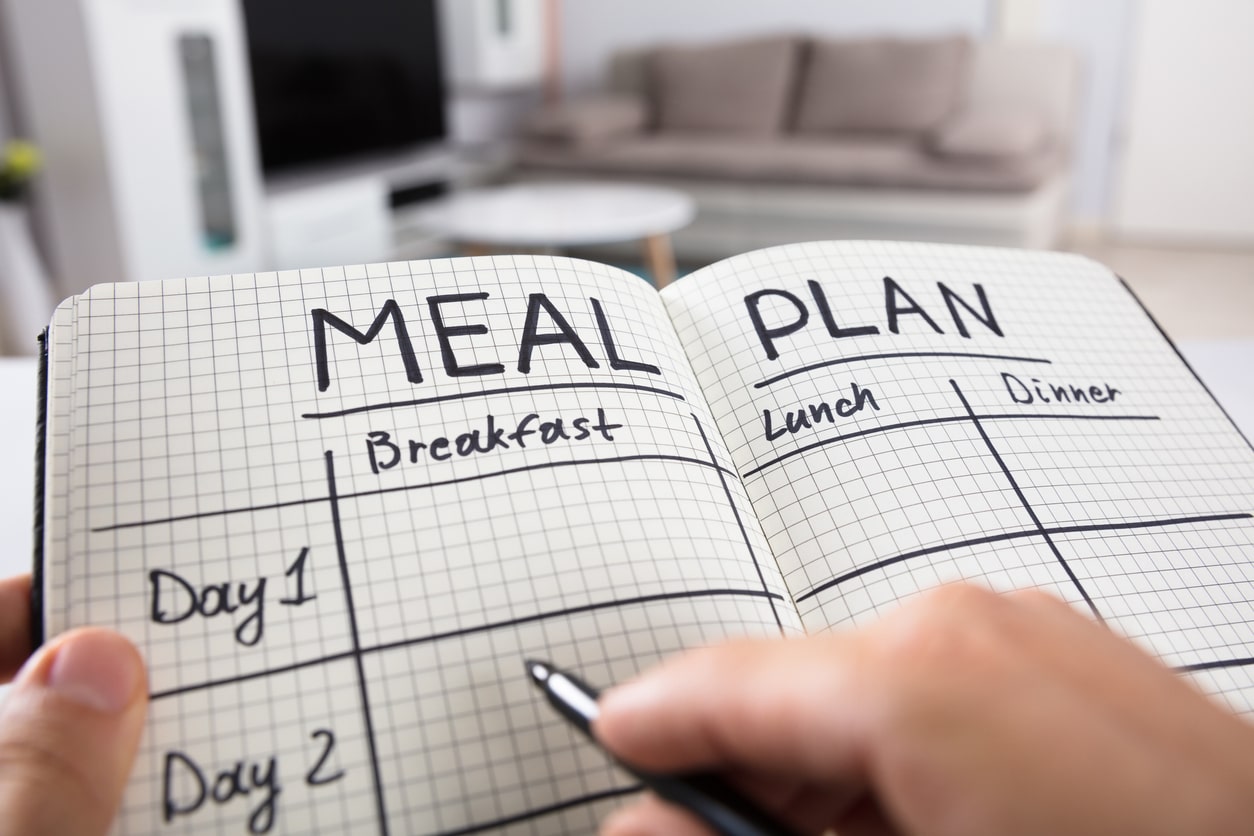 Plan your meals
As soon as you get your rota for the week, sit down and figure out what meals you will be home for, and what meal times you're in work for. This can help you to figure out what the best meals are to make each day. For example, on a day off or after a morning shift, you can choose to make something that takes a little more time, but when you know your time is limited, you can pick something quick and easy to put together.
Create a shopping list based on your meal plan so that you know for sure that you'll have all the ingredients you need.
Make time for breakfast
When getting up for an early morning shift, it is really important that you set yourself up for the day ahead. Finding a quick and easy breakfast option that suits you will mean that each morning you have something you can grab and eat before heading out the door. Eating breakfast will give you more energy and make it easier to focus once you get to work.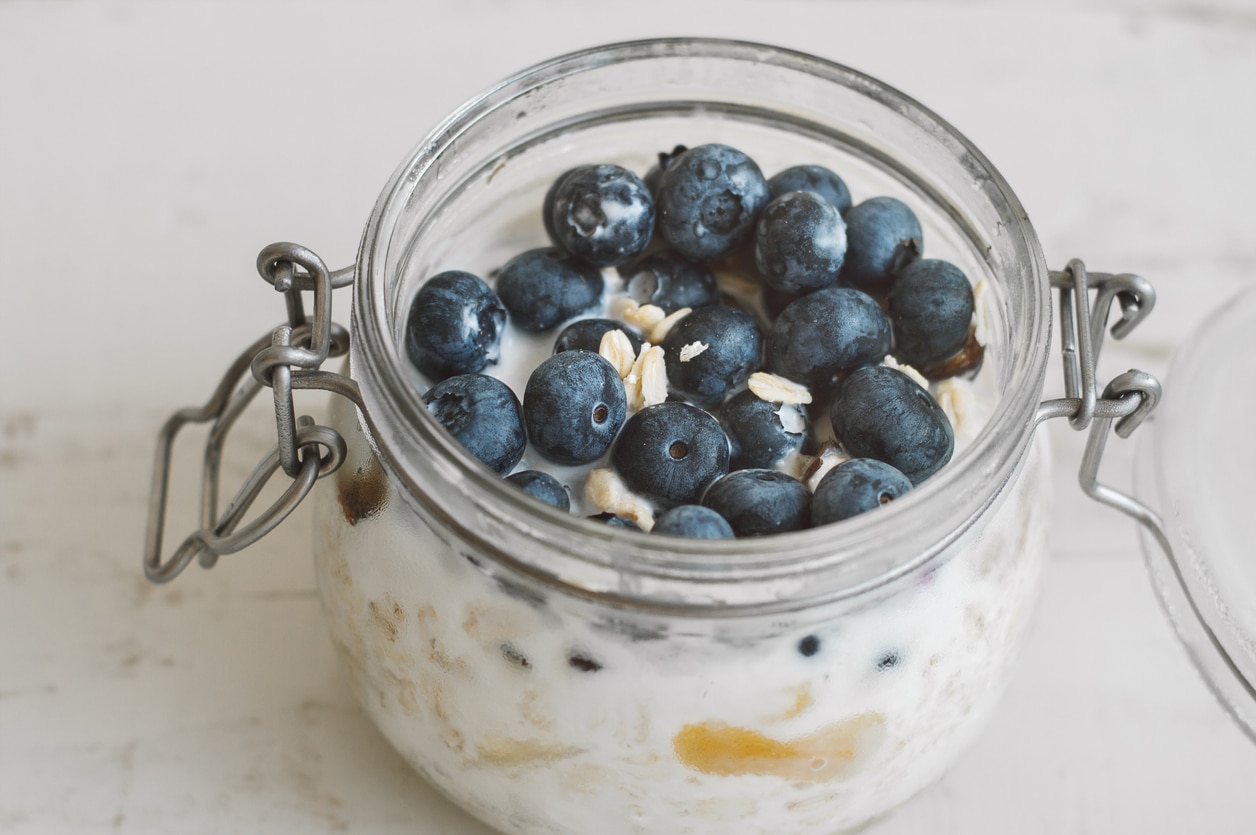 Bring meals to work
Bring your meals to work as often as you can to save money and time – you'll spend less time out buying lunch, which means more time to relax, catch up with co-workers, or do something refreshing like go for a walk.
It also means you have more control over what you're eating and helps make sure that you're getting balanced, healthy meals that can give you more energy during the day.
Store cooked food in the fridge until it's ready to eat. If your workplace doesn't have a fridge, you can ask your employer if they would be willing to get one for staff use. Properly reheating your food is also important – make sure the food is piping hot when reheating.
Batch cook your meals
When you make time to cook, try to make enough food that you'll have leftovers to bring to work the next day. So if you normally cook enough for two people, try doubling the recipe and make enough for four. That way you can bring one portion in the next day, and put another portion in the freezer to use at a later time. If you continue to do this throughout the week, you can build up a stock of leftovers in the freezer for the next week. All you need to do is take it out the evening before and allow it to defrost before taking it to work with you.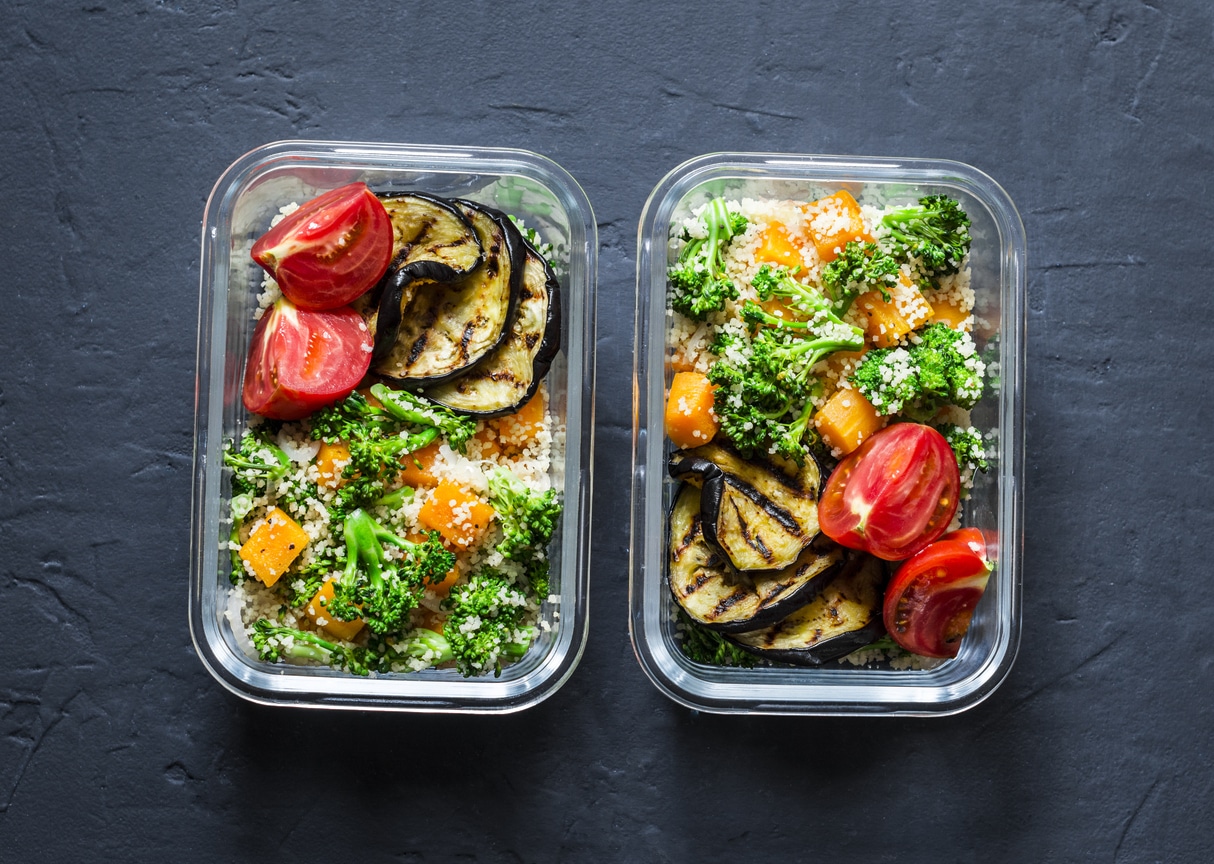 Find the healthy canteen options
It's not always possible to make lunch or dinner in advance, so knowing what options are in the canteen or in your local shop can help you to make healthy and quick decisions about what to eat. It can be tempting to just grab a plate of chips or a box of wedges from the deli, but this is less likely to give you the energy you need to keep going until the end of your shift. Take time to look at the other options available, try different meals, and have a few healthy options in mind that you can go to during your breaks.
Bring healthy snacks
Having healthy snacks handy means you can get the boost you need to keep you going during the day. Bring fruit, nuts, yogurt or even popcorn to snack on during your break to keep you going.
Make sure to pack a water bottle too – staying hydrated can keep you focused throughout the day, and you can avoid buying plastic bottles if you bring a reusable one with you.
Our work is supported by