How to make American style chicken
Perfect when accompanied with a salad or baked potato.
Written by spunout
Factsheet
Fact checked by experts and reviewed by young people.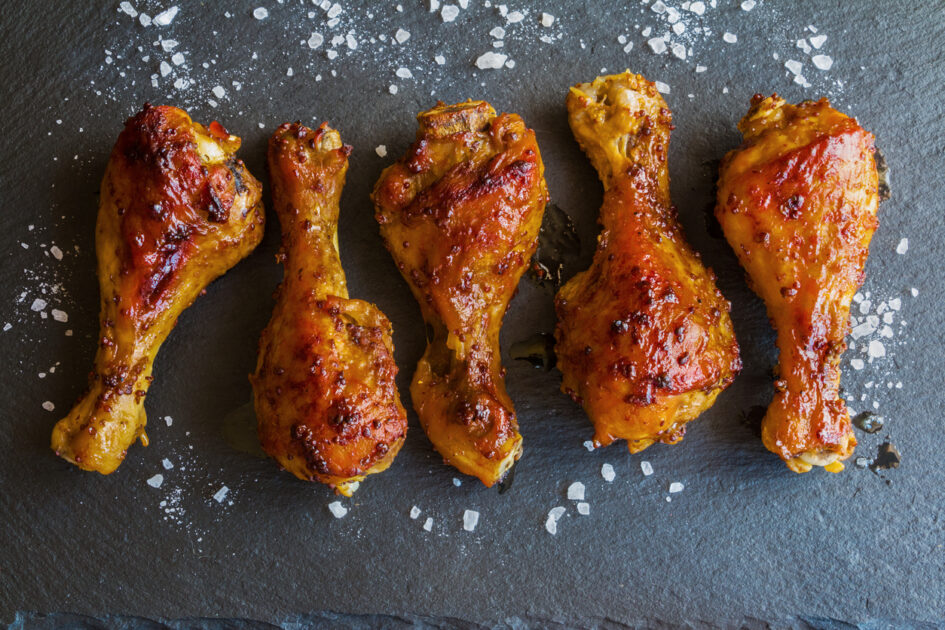 About this recipe
Number of servings: 4
Preparation time: 15 minutes
Cooking Time: 60 minutes
Utensils needed: casserole dish, mixing bowl, whisk or fork.
Ingredients
75g breadcrumbs
1 egg (beaten)
1 teaspoon mixed herbs
pepper
4 chicken legs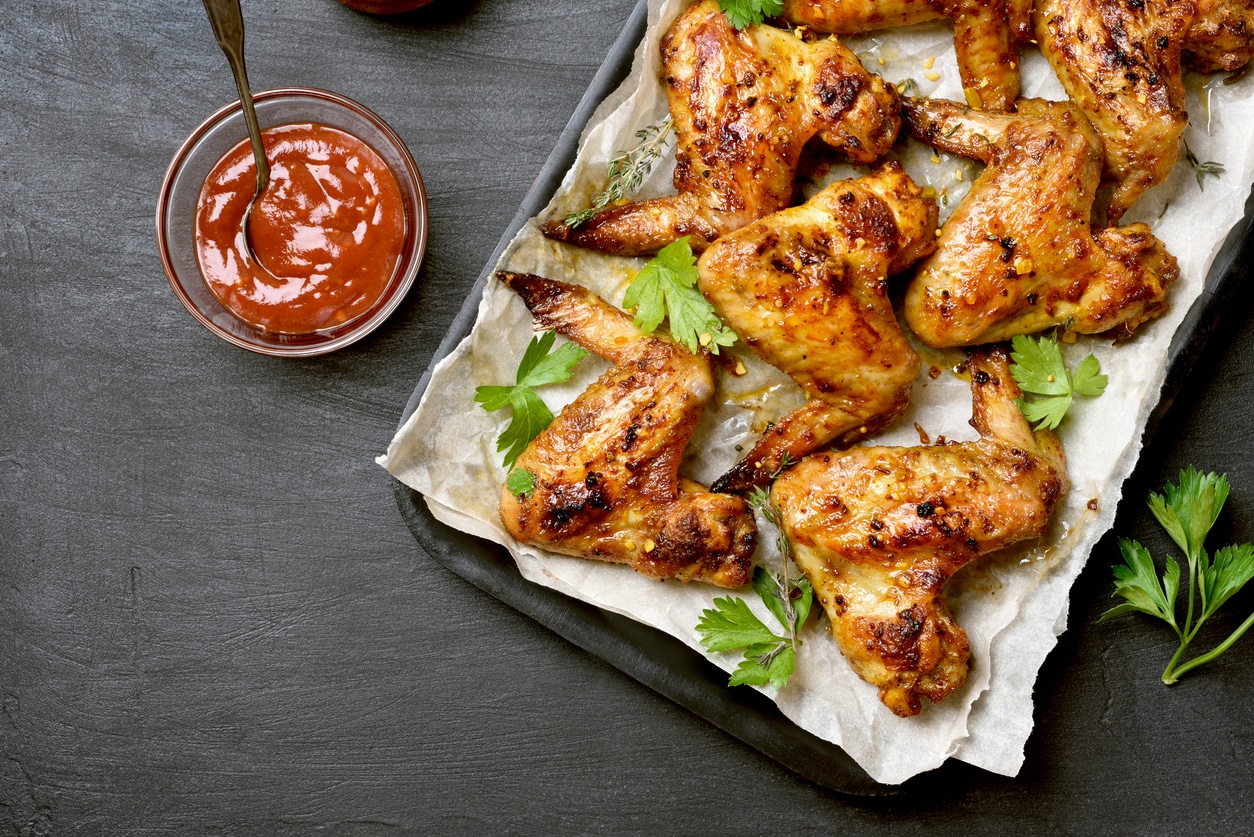 Method
Pre-heat the oven to 190°C / 375°F / Gas Mark 5.
Mix the breadcrumbs, salt, pepper and mixed herbs together in a bowl.
Beat the egg in a separate bowl.
Dip the chicken pieces in the egg and then in the seasoned breadcrumbs, pressing on well.
Place in a casserole dish, lined with tin foil. Bake in the pre-heated oven for 1 hour or until chicken is cooked.
Serve hot or cold with salad.
Recipes are from 101 square meals by Safefood.eu and MABS.
Our work is supported by