Fit 4 Work
Are you a third level student in Cork?
Written by spunout
Factsheet
Fact checked by experts and reviewed by young people.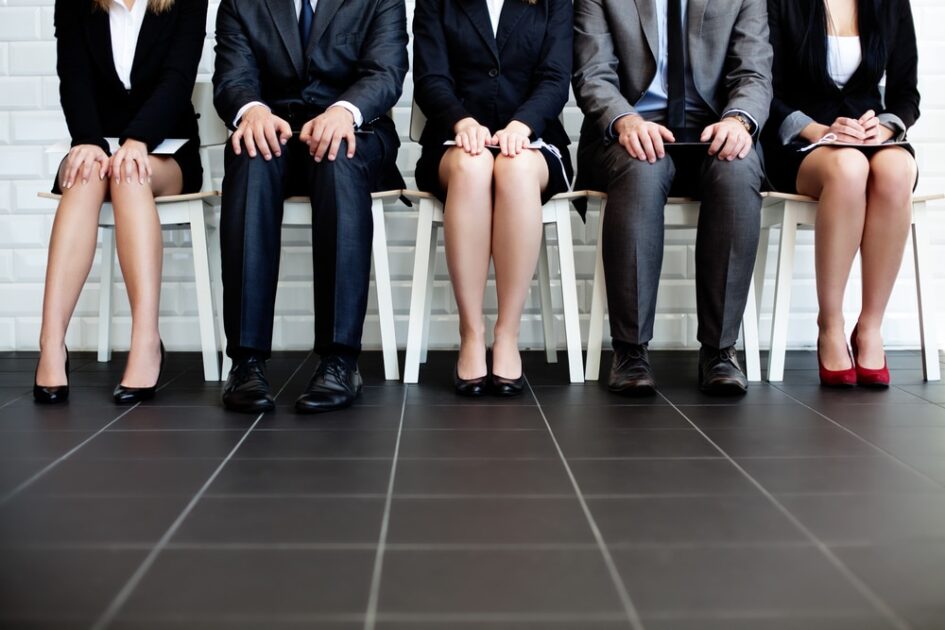 If you are a student in Cork and need help preparing for a work placement or job interview, you might want to check out the "Fit 4 Work" program.
In association with it@cork, the European Tech Cluster, a great student interview-coaching program is being held every Wednesday of the summer and so far has been a huge success.
With a mix of students from different colleges in Cork, including CIT, UCC, Griffith College and Cork College of Commerce, the program features one-to-one coaching from Lorraine Shine of Allen Recruitment (IT recruitment consultancy).
The interview skills part of the program allows student to do a mock interview with Lorraine and receive detailed personalised feedback on your strengths, weaknesses and how to improve ahead of future interviews.
The "Fit 4 Work" programme is free to 3rd level students but the Wednesday morning slots are booked out until the end of the summer. However, there are plans to continue these sessions into the academic year so watch this space!
It's a free service and the only pre-requisite for students is that they sign up for membership of it@cork, European Cluster (which is also free to students). Students who are not currently members and have an interest in the IT sector are encouraged to join and avail of both the "Fit 4 Work Program" and the it@cork networking events where you can mingle and learn from industry experts and you might just meet your future employer.
Shane McCarthy is the student chair of it@cork which is a member organization of over 300 IT companies.
Talking about the program, Shane said: "One aspect that we really wanted to push from the start was that the Fit4Work program, and the it@cork student wing, is not only for IT students. IT companies need accountants, legal staff, marketers, HR professionals, project managers etc."
While IT is not needed specifically for any of these positions, it can be a significant advantage if you have a knowledge of the IT industry, even if you have only a small bit more knowledge than others going for the same position.
"it@cork programs and events allow students to learn about this in a social setting and rub shoulders with leaders in the technology sector," he added.
While the current "Fit 4 Work" program is based in Cork, there's been interest from other counties so keep an eye on it@cork here and their Twitter for updates.
The programme is part of the European Tech Cluster/it@cork strategy of supporting student members and assisting with the development of a pipeline of future talent through enhanced employability skills. For further information on this programme or to book an appointment, please contact Lorraine Shine on 021-4614270/[email protected] or Sarah Walsh it@cork, European Tech Cluster at 021 4868180.
Our work is supported by