Many people spend a lot of time on phones, tablets and laptops. This is where we store a lot of information about ourselves and other people, and we depend on these devices every day – to communicate with others, for directions, for getting information, for accessing our bank accounts and paying for things online. This is why it's so important that we protect our devices to avoid getting hacked or losing our important information.
8 ways to protect your phone or computer
There are many things you can do, but it can depend on the type of device you own and what sort of settings it has. Explore your security and privacy settings and find out more about your brand.
In this section: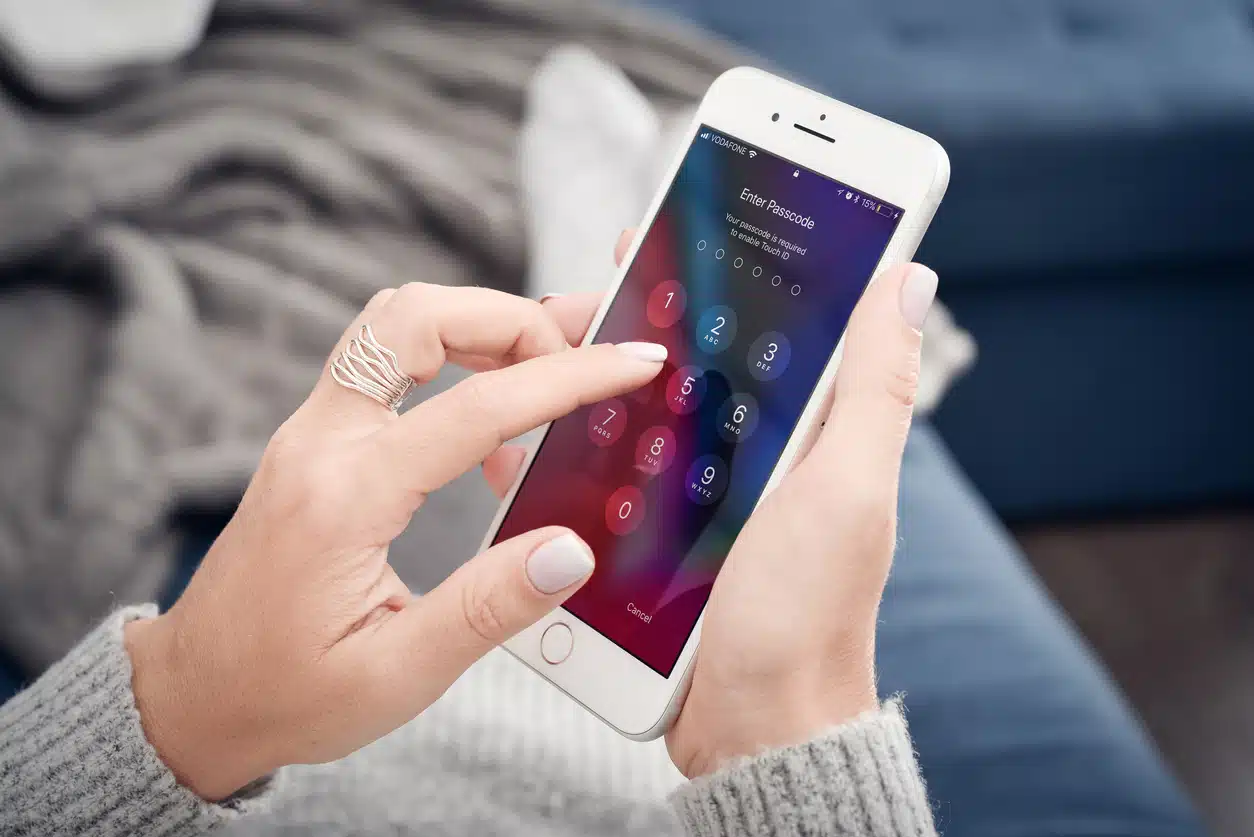 1. Have a passcode or PIN for all your devices
One of the most basic recommendations would be to ensure your devices have passcode or a PIN. This will ensure that your device (computer, mobile or tablet) cannot be used by anyone but yourself if left unattended. If the device is lost or stolen, having a passcode or PIN will make accessing the device information much more difficult.
It's a good idea to set your device to lock if left alone for a certain amount of time. For example, if you haven't used your laptop in 15 minutes, it ill lock and no one will be able to access it without the passcode.
It's also a good idea to use a different passcode for each device, and avoid using the same PIN as your bank card.
2. Use virus protection software
Getting a virus on your device can cause a lot of problems. Viruses can harm your device in a multitude of ways. They can slow down your device, try to get you to purchase meaningless items, or even harvest your personal information. The best way to protect yourself is to install virus protection software. There are a wide rage of free and paid virus scanning software available.
When choosing virus software, always make sure of the following:
Remove any other virus scanners you may have, even trials as having more than one may slow down your device or cause false alarms
Always have your operating system up to date
Some great free options include AVG, Avast and the Microsoft Security Essentials. For the most part, iOS and Mac devices are less likely to suffer from viruses as their PC and Android counterparts, but they are not totally immune. Be sure to have your devices up to date at all times.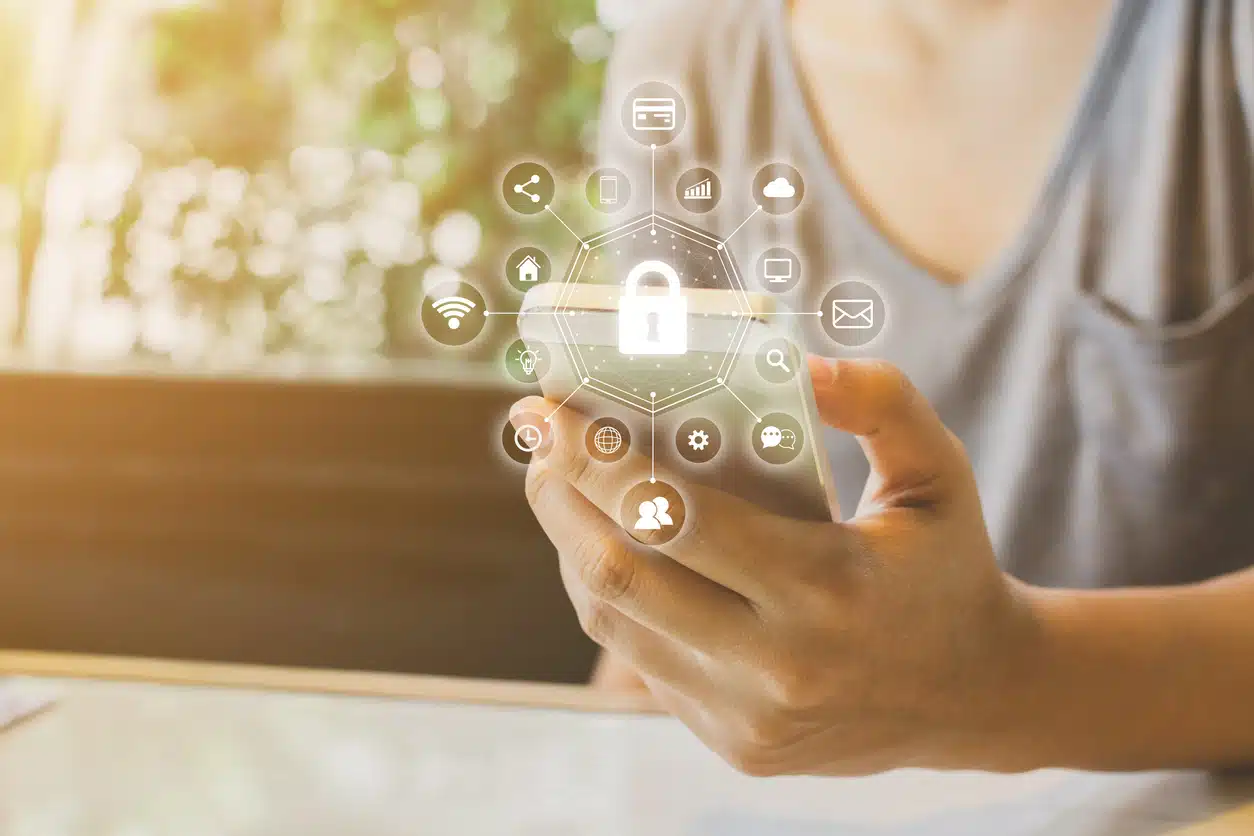 3. Turn on GPS tracking
Many devices, including phones, tablets, and laptops, will have a GPS tracking option that lets you see where your device location if it is lost or stolen. These settings do require the device to be switched on, so if the battery dies or someone has stolen it and switched it off, it may not be possible to track unless it's switched on again. However, in some cases it could show you where the device was before being switched off.
4. Update your device regularly
Most viruses, malware and hackers rely on taking advantage of old loopholes in your operating systems to do damage. When these loopholes are exposed, companies rush to patch the software and send an update to your device.
Regularly updating your device means that it will always have the most up to date version of its software and will reduce the chances of getting a virus or malware. An up-to-date device is a secure device.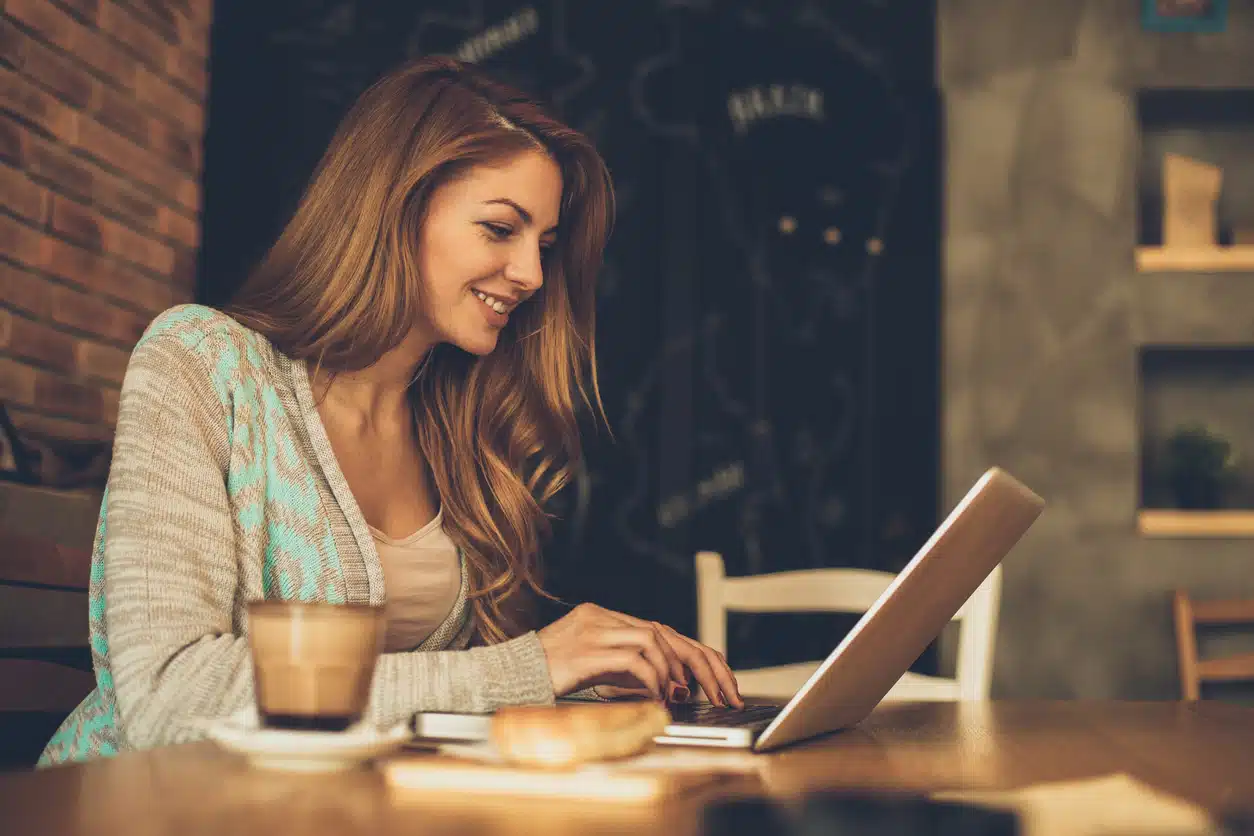 5. Be wary of free public wifi
Free public wifi can be very useful, but it is best to be cautious when connecting to unknown networks. It can be hard to guarantee the security of the wifi network, and it could be used as an opportunity for hackers to view your information, and it puts your device at risk of getting a virus or malware. Some wifi networks also gather data on the people accessing the service. If you are connecting to a network in a public place, try to limit the sensitive information you send.
Take it for granted that someone may be watching and make sure you are connected only to secure websites. You can check this by making sure the URL starts with HTTPS instead of HTTP. That extra 'S' will make a big difference as it makes sure that the only people seeing the data sent is you and the server the website is stored on.
Also, when you're done browsing be sure to have your device "forget this network" as it will prevent it from automatically connecting to it in the future.
6. Avoid dodgy websites like streaming sites
A huge amount of viruses and malware these days come from people trying to get content from third party streaming and download websites. Notice all the weird pop-ups and third party banners on the websites wen you're trying to watch your favourite shows? They could be installing things in the background without your knowledge.
If you can, get your content via official channels like Netflix. It will almost always be higher quality and will have no malware or viruses.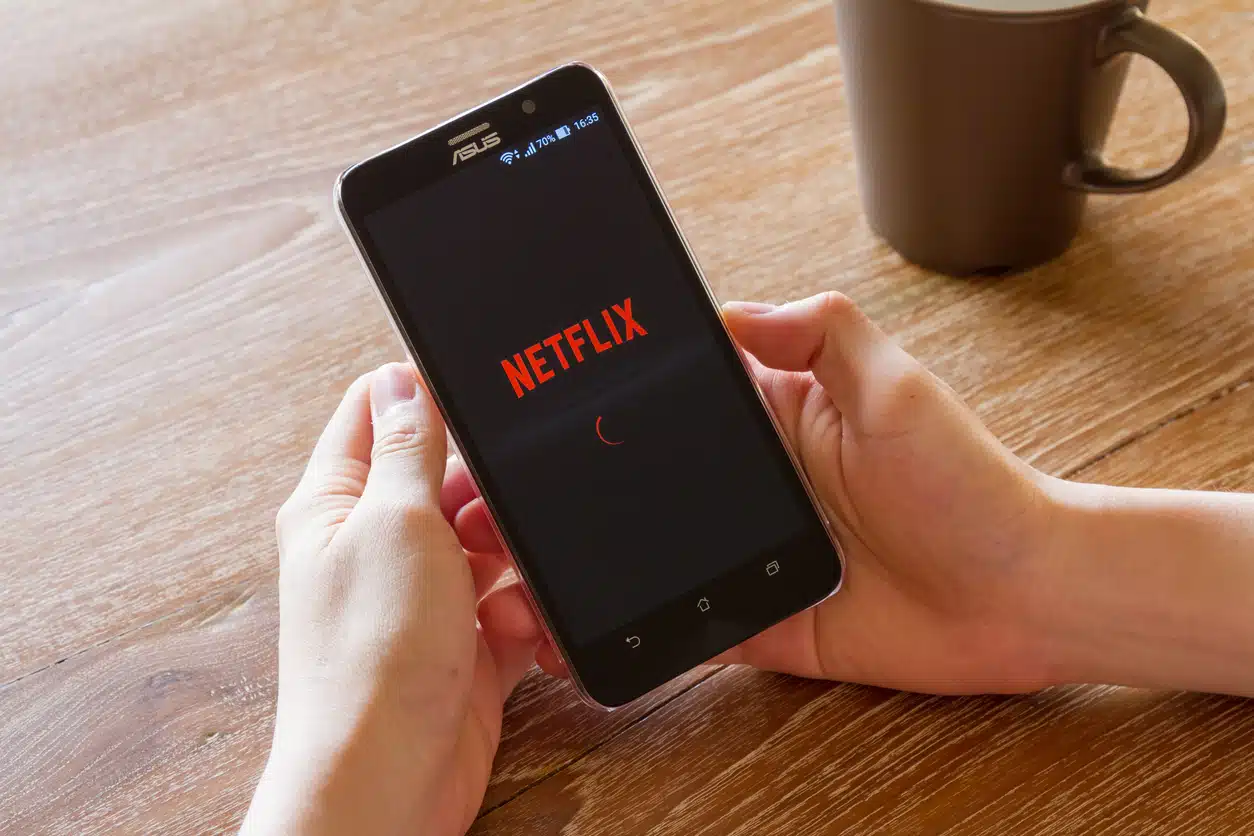 7. If selling or passing on your device, make sure to reset it
If you decide to sell your device or pass it on to someone, make sure to restore it to remove all of your data and restore it to factory settings.
This is important to make sure that none of your personal information is still on the device, and no one can access any of your chat or email history. It can also help to ensure the device is updated and free of any viruses.
8. If using someone else's device, be sure to sign out
Sometimes you just need to borrow a device for a few minutes. Whether it's to check your email or see something on a social media network, sometimes it just has to be done. When you're doing this however, you need to make sure you are only signing in temporarily.
When signing in, never click "remember password" or "save sign-in information" on the browser
Be sure to fully sign out when you're done
Enable two-step sign in for your account if you want total security
Need more information?
We are here to answer your questions and talk through your options. Our online chat service is for 16 to 25 year olds and is available Monday to Friday, 4pm to 8pm. Chat to us now about your situation.