How to get festival ready
Headed to a festival soon? Make sure you have everything you need with this list
Written by Megan Stonecipher
Factsheet
Fact checked by experts and reviewed by young people.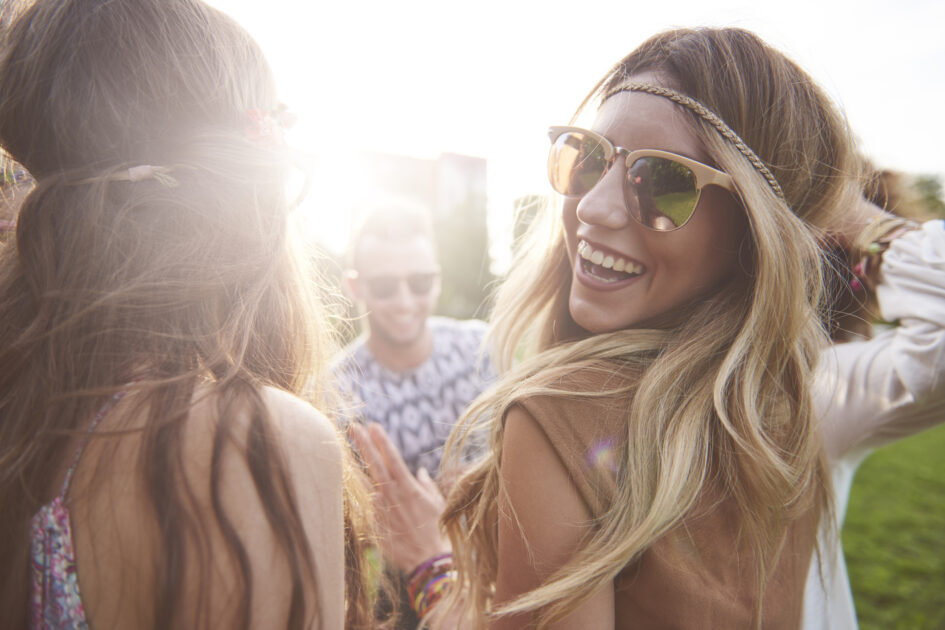 School and college is finally out, and now summer music festivals are underway! Summer music festivals are a great way to see some of your favourite headliners, de-stress from the school year and hangout with friends.  If this is your first or even your twenty-second music festival, it's always best to be prepared, so we put together a list of things to bring with you and things to do so you can be festival ready.  Check out some of the recommendations below.
Things to bring
Basic necessities
Bin bags to keep clothes dry or store wet ones
Baby wipes, suncream, toilet paper and any other toiletries you think you will need
Portable phone charger
Lots of water, snacks, empty bottles or cups
Small first aid kit for accidents
Waterproof sleeve or pouch for your valuables
A good tent and something unique to mark your tent like a flag
Earplugs for loud gigs and also to get some sleep
Condoms to protect from unplanned pregnancy and STIs
Clothes
Bring an extra change of clothes, if it rains you will most likely be very wet and possibly covered in mud.
Be sure to bring a jacket and other articles of warm clothing because the weather is unpredictable and once it starts getting dark out the temperature will start to drop as well.
Ponchos are a great because they not only keep you dry, but they are very lightweight so you can carry it around with you without it being a hassle, and if needed you can use it to sit on so your clothes won't get dirty from sitting on the ground.
Before you go to a festival
Plan out your outfits – this is by far one of the more fun things to do, check out A-Z of festival fashion for ideas on what to wear
Make sure you have your ticket – no ticket, means no entry
Make sure you have cash and your ID – make sure you have cash on hand before you get there that way you are able to buy food and drinks while you are there
Look at the festival map and set times before you go – this way you can ensure that you won't miss some of your favourite performers
Map out directions before headed to the festival – make sure you know how you are getting to the festival and when you will be leaving for it as well
For more advice on staying safe this summer visit our Health catergoy here.
Need more information, advice or guidance?
We offer information, advice and guidance about the issues that matter to you. Our online Youth Information Chat service is for 16 to 25 year olds and is available Monday to Friday, 4pm to 8pm (excluding Bank Holidays).
Our work is supported by