Water safety
Basic safety guidelines to follow if you're planning to swim, paddle or sail
Written by spunout
Factsheet
Fact checked by experts and reviewed by young people.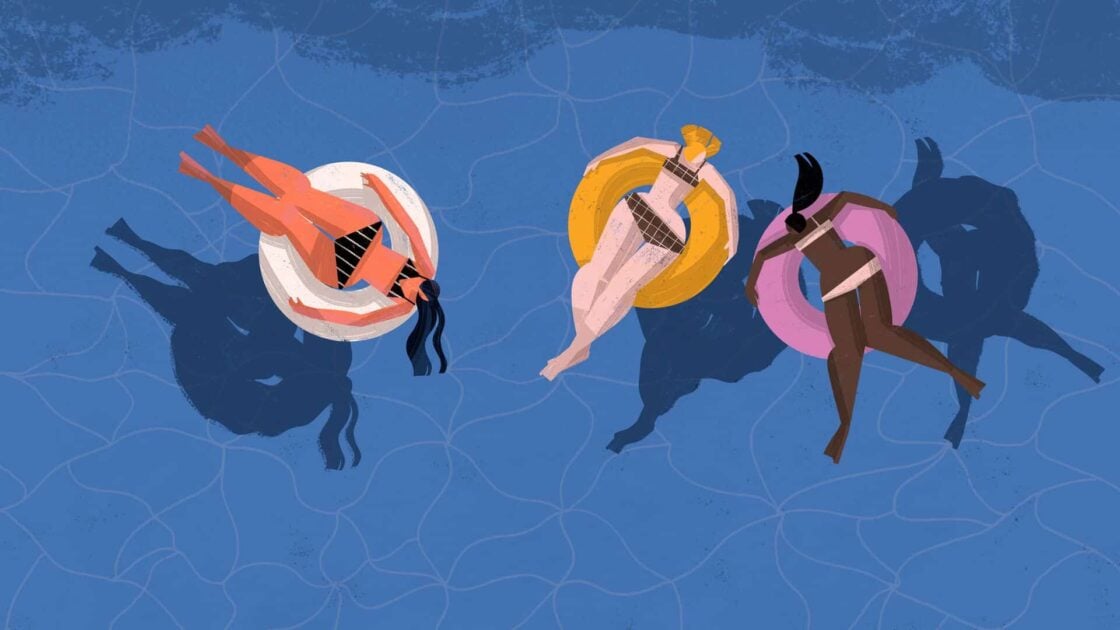 With the weather improving during the summer, swimming is a great way to cool down, relax or get some exercise. However if you are not a confident swimmer it is important to know your limits before going into water in order to stay as safe as possible. All swimming pools have lifeguards and many Irish beaches have lifeguards in the summer. However for wilder and lonelier places it may be more dangerous to swim.
Things to remember when going swimming
Be able to swim more than half a length of the pool before heading off into unknown water
Only swim on beaches that have lifeguards unless you are a very experienced swimmer or watersports person – check Irish Water Safety for a list of lifeguarded areas around Ireland
The best way to make sure you're safe is to get proper training in your local swimming club; joining other watersports clubs (canoeing, surfing, windsurfing, sailing) will help you become more confident in the water
Avoid going swimming, sailing or surfing alone
Tell someone where you're going and when you'll be back
Remember to avoid going in the water for at least one hour after eating
Avoid going into the water at night or when it's getting dark
Always wear a lifejacket on boats, canoes and jetskis
Avoid going swimming or doing watersports after drinking: alcohol is a factor in almost 30% of drownings
Be aware of the fact that here's a large difference between a swimming pool and the sea – watch out for rip currents (water flowing rapidly), the wind blowing your board or boat out to sea and stormy seas.
If you're going somewhere new, local knowledge is the best defence; talk to lifeguards, experienced surfers or sailors, watersports shops, local fishermen or just the local people to find out if there are any dangers in the area.
If you've got a board, boat, dinghy or jet ski, insure you aren't a danger in the water – watch out for swimmers in the water.
If you get into trouble: slowly and repeatedly wave your arms up and down, if you've got a board or boat stay with it. Inflatable toys (rings, airbeds, dinghies, etc) can be trouble in the water, where underwater currents and even light winds carry the toys away from shore
Fore more information on staying safe while swimming or taking part in water sports click here.
Need more information, advice or guidance?
We offer information, advice and guidance about the issues that matter to you. Our online Youth Information Chat service is for 16 to 25 year olds and is available Monday to Friday, 4pm to 8pm (excluding Bank Holidays).
Our work is supported by