About this recipe
Servings: 4
Preparation time: 10 minutes
Cooking time: 25 minutes
Utensils needed: Casserole dish
Ingredients
2 cans of tuna in brine/ drained (198g)
1 onion, chopped
1oz/25g margarine
1oz/25g flour
3/4 pt/425ml milk
pinch of salt if desired
pepper
1 teaspoon worcestershire sauce
1oz margarine
225g fresh brown breadcrumbs (6 slices)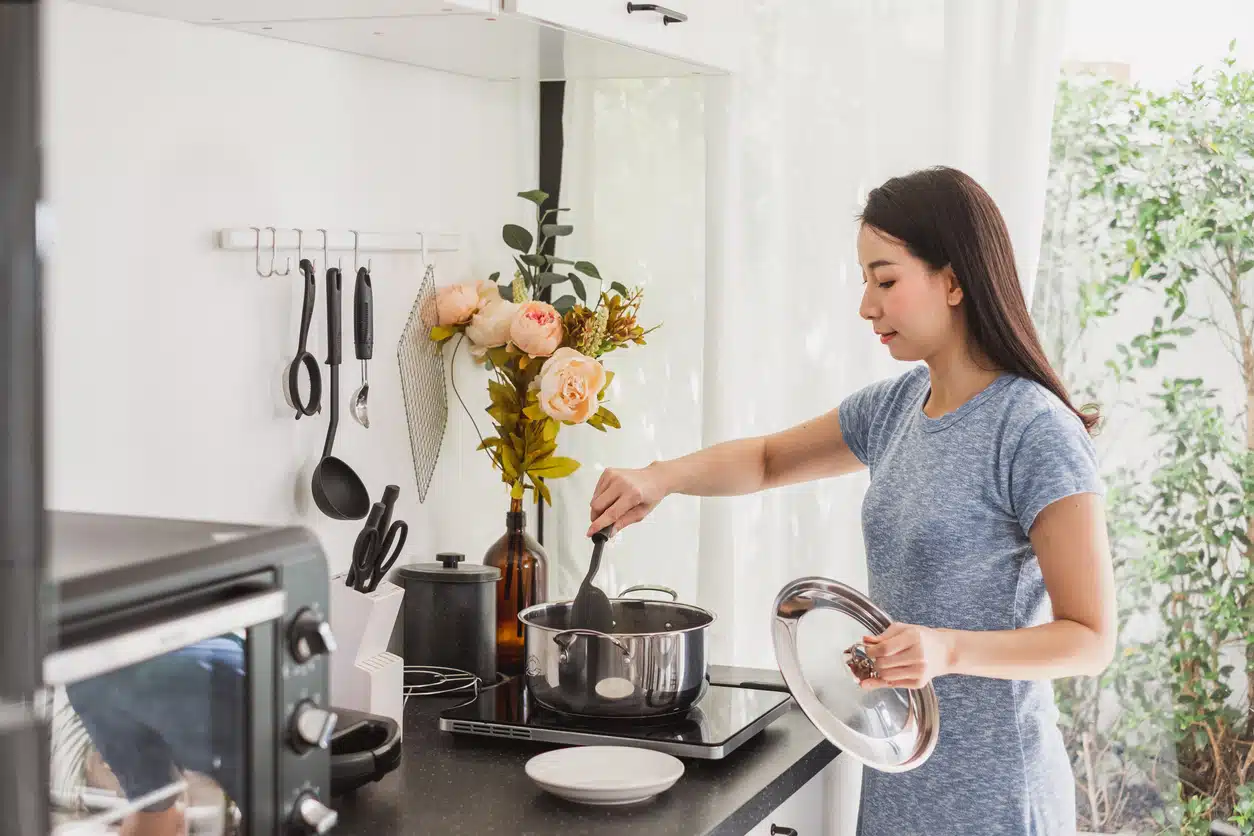 Method
Pre-heat the oven to 180°C / 350°F / Gas Mark 4.
First, make your parsley sauce by melting the margarine in a saucepan.
Add the flour and cook over a low heat for one minute, stirring all the time.
Remove from the heat and cool slightly.
Add the milk, salt and pepper stirring all the time.
Return to the heat and bring to the boil. Keep stirring.
Reduce heat and cook slowly for five minutes, then add 1-2 teaspoons of finely chopped parsley two minutes before the end of the cooking time.
Rinse the tuna under cold water to reduce salt. Flake the tuna and mix together with the onion, parsley sauce, worcestershire sauce, salt and pepper.
Pour some of the fish sauce into a casserole dish. Add a layer of breadcrumbs, followed by a layer of sauce.
Continue layering in this way until all the ingredients have been used up.
Finish with a layer of breadcrumbs on the top, dot the surface with the margarine and bake in the pre-heated oven for 20-25 minutes.
Serve immediately.
Recipes are from 101 Square Meals by Safefood.eu and MABS.