Discrimination and Xenophobia in the EU
Find out about the role of the EU in combatting discrimination
Written by spunout
News
Information about the latest news and opportunities.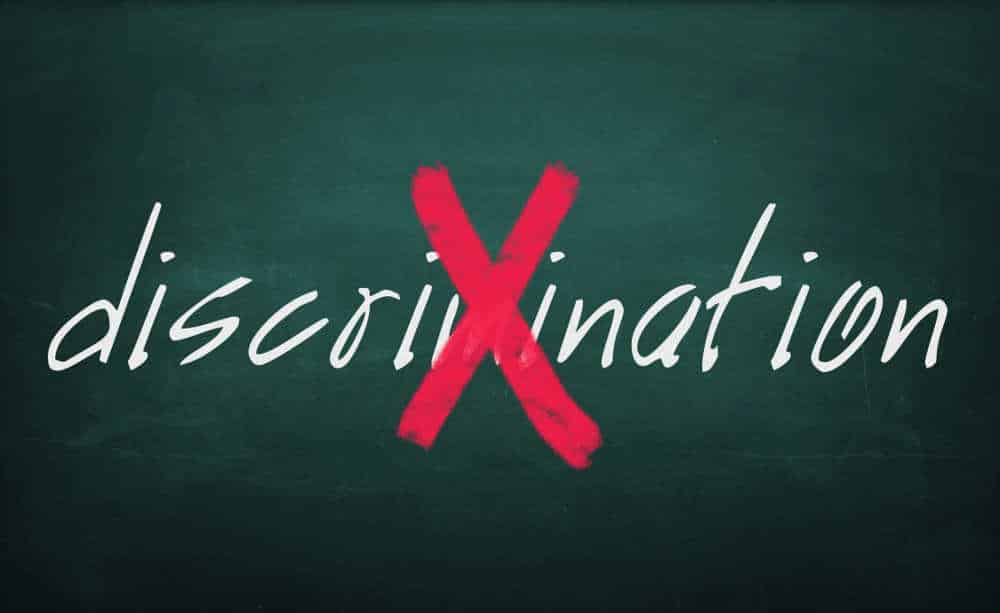 The EU combats racism, xenophobia and discrimination also within its borders.
On 28 November 2008, the European Council adopted the Framework Decision on combating certain forms and expressions of racism and xenophobia by means of criminal law. (Xenophobia is a dislike of or prejudice against people from other countries.)
Due to the unfortunate rise of racism and xenophobia across the EU, the framework decision is really important. One of the reasons behind it is the need to have a common criminal law approach across the EU to racism and xenophobia, so that the same behaviour is an offence in all EU countries. EU countries were obliged to write the Framework Decision into their national laws by 28 November 2010.
Article 21 of the Charter of Fundamental Rights of the European Union prohibits discrimination on any grounds, including gender, race, colour, ethnic or social group, nationality, genetic features, language, religion or belief, political or other convictions, membership of a minority group, disability, age and sexual orientation.
Two EU Directives, the Racial Equality Directive and the Employment Framework Directive also tackle discrimination. The first bans discrimination based on racial or ethnic origin in cases such as employment and occupation, healthcare, access to goods and services and access to education. While the second prohibits discrimination in the workplace on grounds of religion or belief, age, disability or sexual orientation.
Separate legislation prohibits racist and xenophobic speech and crime. It bans through criminal law, incitement to violence and hatred based on race, colour, religion, or national or ethnic origin.
You can read Vice-President Reding's intervention in the European Parliament's plenary on "Strengthening the fight against racism, xenophobia and hate crime", 12 March 2013.
Our work is supported by