#GetRegd on National Voter Registration Day
Wednesday 8th November 2017 is National Voter Registration Day
Written by spunout
News
Information about the latest news and opportunities.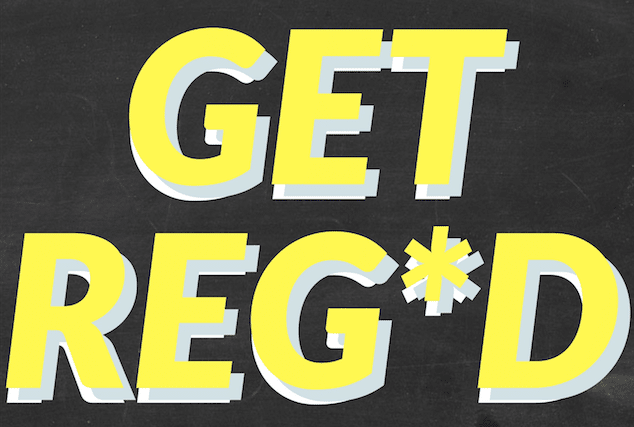 The Union of Students in Ireland (USI) are encouraging students across the country to #GetRegd this Wednesday November 8th for National Voter Registration Day.
You have until November 25th to get yourself on the draft register in order to vote in next year's referendums. To check if you're already on the register, visit checktheregister.ie.
If you're not on the register, not to worry – applying for the draft register is straightforward, and the USI are here to make it even easier for you.
Click here to download the RFA1 form in English or Irish.
Am I eligible to vote?
In order to vote in a referendum in Ireland, you must be:
Over 18
An Irish citizen
On the electoral register
If you turn 18 on or before February 15th 2018, you can still apply to be included on the draft register.
I'm a student, how do I register?
If you're a student, then you can pick up the voter registration forms (form RFA1) at your SU. They will tell you everything you need to know about filling it out, and they'll even send it off for you for free.
So all you need to do is pick it up and fill it out. Let your SU take care of the rest!
I'm not a student, but I still need to register.
If you're not a student, or if you're away from college and can't visit your SU, then you can download the RFA1 form here. Simply fill it out and send it or drop it into your local county or city council.
Make sure to send it off before November 25th.
Want to know more? Click here for more information about registering to vote.
Our work is supported by