Reduce the risk if you decide to take drugs this festival season
Avoid mixing drugs, try and stay cool and hydrated and don't be afraid to ask for help
Written by spunout
News
Information about the latest news and opportunities.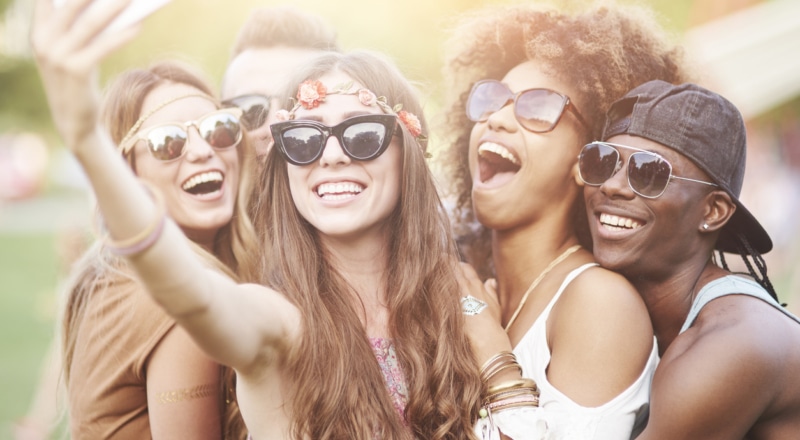 Festival season has begun and with it the HSE have launched a new harm reduction campaign for festival goers. If you are going to any festivals over the summer and are thinking of taking drugs there are important factors to remember.
How to reduce risk if taking drugs at a festival
Avoid mixing drugs (including drugs and alcohol)
Mixing drugs, alcohol and prescription medication increases your chances of becoming sick or overdosing. Try to stick to one and reduce the amount you take.
Stay hydrated
Sip water but avoid drinking over a pink of water an hour. If you are dancing make sure to give yourself a break and try to keep cool. If you are in the sun, take some time out and spend it in the shade to avoid overheating.
Don't be afraid to get help
If you or someone you know becomes unwell after taking drugs do not be afraid to go for help. Be honest with the emergency services about what you or the person has taken. Remember that they are there to help you.
Visit our Drug section
Before you go on your festival weekend get informed and visit our Drug section on the site. You can find full information on different types of drugs, how to stay safe if you decide to take them and how to help others in a drug related emergency. You can also visit our Alcohol section to learn more about staying safe while drinking, to make the most of your festival weekend.
Prepare for your festival weekend
Our work is supported by