Nominate your teacher in the National Teacher Awards
It's the first annual BetterExaminations National Teachers' Awards 2017
Written by Tricia Purcell
News
Information about the latest news and opportunities.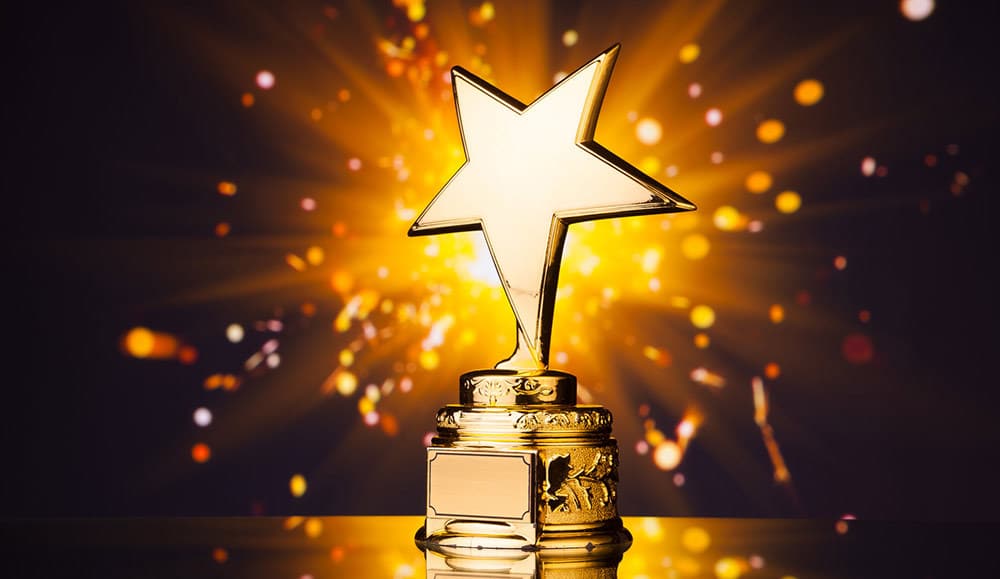 The BetterExaminations National Teachers' Awards will take place on Friday March 24th 2017, in Trinity College Dublin's Dining hall.
You can nominate teachers in 5 different categories; Most Inspirational in the Classroom, Most Innovative Use of Technology in the Classroom, Best DCG Contribution, Get Up and Go Initiative Award and Best Wellbeing Champion.
Nominations can be submitted by principals, students, parents and other members of staff online at www.teacherawards.ie.
The top 5 nominees in each category will be invited to the awards night on Friday the 24th of March in Trinity College's Dining Hall.
SpunOut.ie are delighted to be sponsoring the Best Wellbeing Champion category. Good mental, physical and emotional health and well-being are vital in students being able to reach their full potential. The Well-being Award rewards the teachers who help to empower students with the information and support to live active, happy and healthy lives as they study. This award appreciates teachers who have gone the extra mile to introduce classroom or whole school initiatives to improve the health & wellbeing of their students.
Our work is supported by