#GE2020 Aengus Ó Maoláin (Social Democrats – Dublin West)
Aengus Ó Maoláin is running as a candidate in the 2020 general election in the Dublin West constituency.
Written by spunout
News
Information about the latest news and opportunities.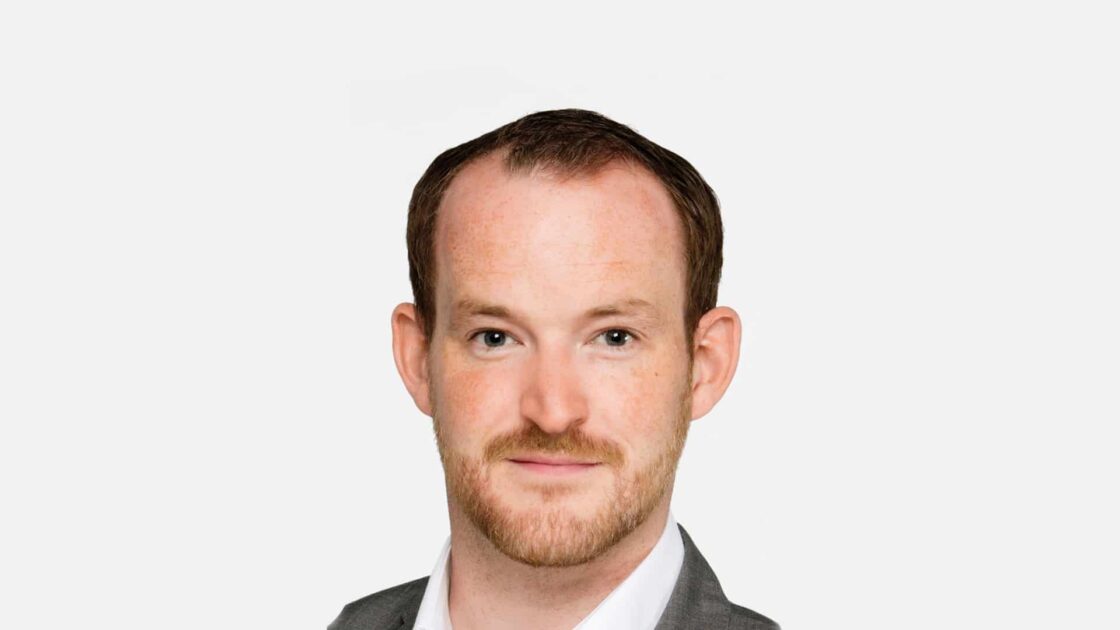 Name: Aengus Ó Maoláin
Age: 34
Preferred pronouns: he/him sé/é
Political Party: Social Democrats
Constituency: Dublin West
Candidate's stance on the issues that matter most to young people
Climate Crisis
Ireland has been back of the class on addressing the climate crisis for too long, it is past time for us to lead. We should be massively investing in public transport infrastructure, replacing our coal-fired power supply with renewables and harnessing the immense power available in wind and wave energy. We also need to make it as easy as possible for people to retrofit their homes to be energy efficient and making recycling easier, cheaper and more convenient among many other measures. We also must stop exploration of oil and gas fields and keep it in the ground.
Reducing Homelessness
As a long-term renter myself this issue is particularly close to my heart. We need to build public homes on public land, build affordable and social housing alongside market properties and follow the Finnish 'housing-first' model of ending homelessness. The scourge of child homelessness must be ended as a matter of urgency.
Mental Health Services
Health care, including mental health care must be based on need, not on the ability to pay. Early intervention is the critical piece of a functioning and effective mental health service for young people. As part of the SláinteCare plan we are committed to significantly scaling up the availability of mental health services and cutting the outrageous waiting times for CAMHS.
Education Funding, including Third-level Fees
Education is the great success story of Ireland, but sadly has been targeted again and again for cutbacks at every level. From early childhood education to third level parents and students are being hammered by unreasonable fees to make up for the cuts to capitation and core budgets. Education should be free and available to all, regardless of means. As well as ultimately phasing out higher education fees, we also need to address the grants system to make it fit for purpose.
Funding for Youth Work
Youth services have not had their funding restored to pre-recession levels yet, which is an extraordinarily short-sighted measure. I believe that youth work and youth facilities are key to ensuring healthy, happy communities and giving everyone a chance to take part in their community from an early age and will support SpunOut and other organisations in their work to restore the funding necessary to continue their work.
Direct Provision
Direct provision is a shame for all Irish people. People must be allowed to live in community, to work and to access all levels of education while seeking international protection.
Get involved in our General Election 2020 coverage and let us know why you are voting by using the #WhyImVoting on Facebook and Twitter.
Our work is supported by