#GE2020 Emmett Smith (Solidarity People Before Profit – Cavan Monaghan)
Emmett Smith is running as a candidate in the 2020 general election in the Cavan Monaghan constituency.
Written by spunout
News
Information about the latest news and opportunities.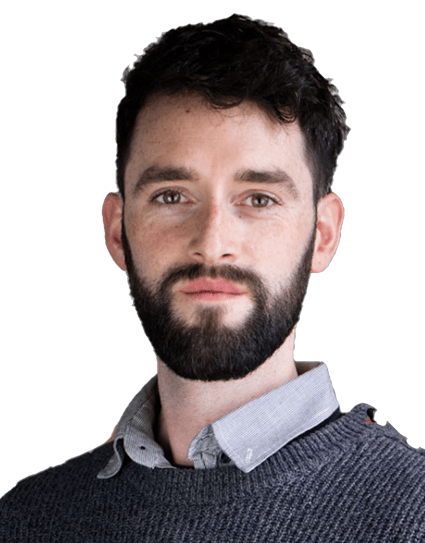 Name: Emmett Smith
Age: 32
Preferred pronouns: he/him
Political Party: Solidarity People Before Profit
Constituency: Cavan Monaghan
Candidate's stance on the issues that matter most to young people
Climate Crisis
The climate crisis is one of the most important issues facing our generation and humanity as a whole and we are fast running out of time. Recent actions taken by young people worldwide have been an inspiration to me. It is my hope that this new climate movement can continue to grow in confidence so that rather than appealing to those in power, those that will never change, the movement itself can harness its own political power and use it to implement the change that is so urgently needed
Reducing Homelessness
The market based solutions of Fianna Fail and Fine Gael have failed to address the housing crisis. We need to return to the public housing model and look into adapting the housing first model that has proved a huge success in other countries.
Mental Health Services
Our mental health services are an absolute disgrace. My constituency of Cavan Monaghan has the highest suicide rates in the country and successive governments have done nothing to address this issue nationally. There must be a major investment in these services so that people can get the help they need, as soon as they need it.
Education Funding, including Third-level Fees
It is my belief that education should be free at all levels. Access to education should be a right and not just for those that can afford it.
Funding for Youth Work
Youth work is another massively underfunded sector in our society. Our youth are our future and they deserve the best quality services possible. As the 5th richest economy in the world per head of population there is no excuse for underfunding these services.
Direct Provision
The direct provision system is cruel and degrading and must be abolished and a more suitable system put in its place. At present it serves to torment its inhabitants and line the pockets of unscrupulous business people.
Learn more about Emmet
Connect with Emmett Smith on Facebook
Get involved in our General Election 2020 coverage and let us know why you are voting by using the #WhyImVoting on Facebook and Twitter.
Our work is supported by