#GE2020 Tate Donnelly (Green Party/ Comhaontas Glas – Cavan Monaghan)
Tate Donnelly is running as a candidate in the 2020 general election in the Cavan Monaghan constituency.
Written by spunout
News
Information about the latest news and opportunities.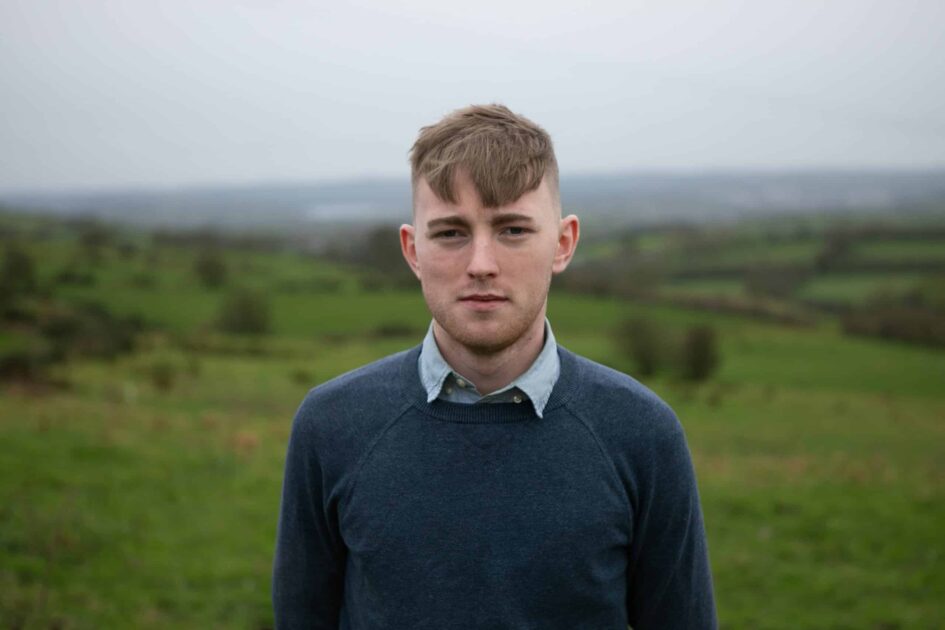 Name: Tate Donnelly
Age: 21
Preferred pronouns: He/him
Political Party: Green Party/ Comhaontas Glas
Constituency: Cavan Monaghan
Candidate's stance on the issues that matter most to young people:
Climate Crisis
We need climate action, and we need it now. We have 10 years to turn this around, if not less. We need solutions in transport, in housing, in agriculture, in energy, and in waste reduction. Climate action must and will give us a better standard of living, warmer and safer homes, and combat inequality.
Reducing Homelessness
The homeless crisis is stain on the nation and an emergency. There is no excuse for over 10000 to be homeless in a country of our wealth. We need to drastically increase supply of housing across the country, and bring in the correct regulations to protect renters and homeowners.
Mental Health Services
My own constituency has the highest suicide rate in the country and this is absolutely devastating. It's one of the reasons I'm running for election. We need to change this. We need way more services for mental health and to make it more affordable. We need to cut down on waiting times and give everyone a chance to get the help they need, when they need it.
Education Funding, including Third-level Fees
Higher Education is in dire need of more funding. Third level education should be free for all and the SUSI grant should be extended to include more people, and increased.
Funding for Youth Work
Youth work plays an essential role across the country in harnessing the potential of the young people of Ireland. Funding for youth work is essential and most certainly should be increased.
Direct Provision
Abolish it. A stain on the nation. Treat migrants with the respect and dignity they deserve and give them and their children a real chance of a safe and healthy future.
Learn more about Tate
Get involved in our General Election 2020 coverage and let us know why you are voting by using the #WhyImVoting on Facebook and Twitter.
Our work is supported by