How to lobby a politician
Contacting and convincing them on the issues that matter
Written by spunout
News
Information about the latest news and opportunities.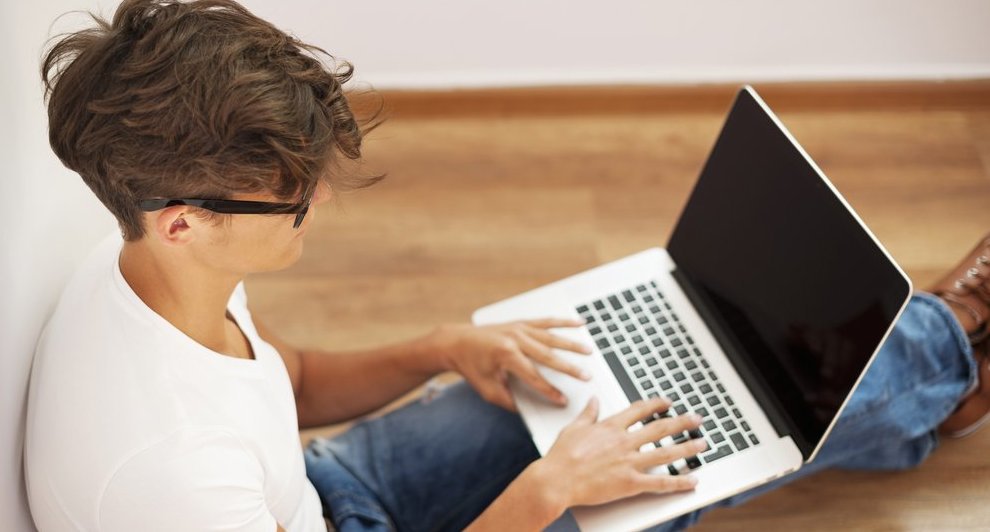 Lobbying is how ordinary people and interest groups convince politicians to take action, support new policies, or change the law. People often associate lobbying with huge, powerful corporations, but it's also an essential way of making sure those in power understand the wants and needs of the people who elect them.
Lobbying can be as simple as sending an email to your local councillors, or as involved as a long-term campaign to influence national government. Everyone can lobby, no matter what your age or experience, and while it might sound intimidating, lobbying in Ireland is a lot easier to do than in most other countries.
Who can be lobbied?
Anyone with a role in decision-making can be lobbied, but politicians have a special responsibility to be accountable to the people. Before you start to lobby, consider whether your issue is local, national, European, or a mix of all three. Once you know that, you can find your local representatives on whoismytd.com, which includes your local, national, and European representatives.
The major players in the Irish political system are:
Local councillors
Local councillors are members of city and county councils. They set policy on matters like housing, roads, parks and litter relating to your local area.
Teachtaí Dála (TDs)
TDs are the members of Dáil Eireann who vote on national issues of all kinds.
Most counties are represented by multiple TDs who will have regular public meetings and advice clinics for local people.
Senators
Members of Seanad Éireann are chosen by local councillors, TDs, the Taoiseach and the graduates of some universities.
They do not represent specific areas, but are free to raise any issues they wish in the Seanad. If there's an issue that you want discussed in the Seanad, you can get in touch with a senator.
Members of the European Parliament (MEPs)
Members of the European Parliament are elected to represent Ireland within the European Union (EU). They discuss EU policy and represent Irish interests in these discussions.
Ministers
Ministers are the TDs who form the government, led by the Taoiseach and their deputy, the Tánaiste. Each Minister runs a specific area of government policy, such as education or health.
If you have an issue that relates directly to a government department, you could try to lobby the Minister of that department.
Political Parties
These are the groups that work to get politicians elected on a particular set of policies.
Civil Servants
These are the people who take the policies and laws decided by politicians and put them into effect.
How do I lobby?
There is no one successful way to lobby, and different approaches work better for different people and issues. However, there are a few things you can do to be better prepared to make an impact:
Know your issue back-to-front – the more you understand what you're talking about, the more likely the person you're lobbying is to take you seriously
If you're sending an email, use your own words and don't copy-paste from a template – better yet, send a letter: politicians tend to take them more seriously
If you want to meet, call their office and ask for an appointment or find out where and when they'll be holding their next public clinic
Be early on the day and don't be put off if the other person is late
Prepare three key things you'd like to say – make sure they know exactly what it is you're lobbying them to do
When meeting someone face-to-face for lobbying, try and remember the following:
Be polite and firm, but not confrontational
Facts and figures are great, but so are personal stories – let them know how your issue is affecting real people in their local area
If you have any documents to share, make sure they're clear, readable and professional-looking – if it's more than a few pages, your key points should be spelled out on page one
At the end of the meeting, thank them for their time and be sure to write down the contacts of their office staff: these are the people you will probably be dealing with from now on
Take notes on what was discussed and decide how you're going to follow up on it – chase up the issue and phone their office back if you don't hear from them after a few weeks
And remember; don't be too disheartened if your lobbying doesn't pay off. Changing minds takes time, especially on bigger issues, and no matter how hard you try, you won't be able to convince everyone to see things the way you do. Even the most successful and popular ideas in history were new and untried at one point. What matters is standing up for what you believe in and doing your best to make positive change.
Need more information, advice or guidance?
We offer information, advice and guidance about the issues that matter to you. Our online Youth Information Chat service is for 16 to 25 year olds and is available Monday to Friday, 4pm to 8pm (excluding Bank Holidays).
Our work is supported by