President Higgins warns against arms race by permanent members of UN Security Council
President said that arms race will fuel current and future wars
Written by Rebekah Connolly
News
Information about the latest news and opportunities.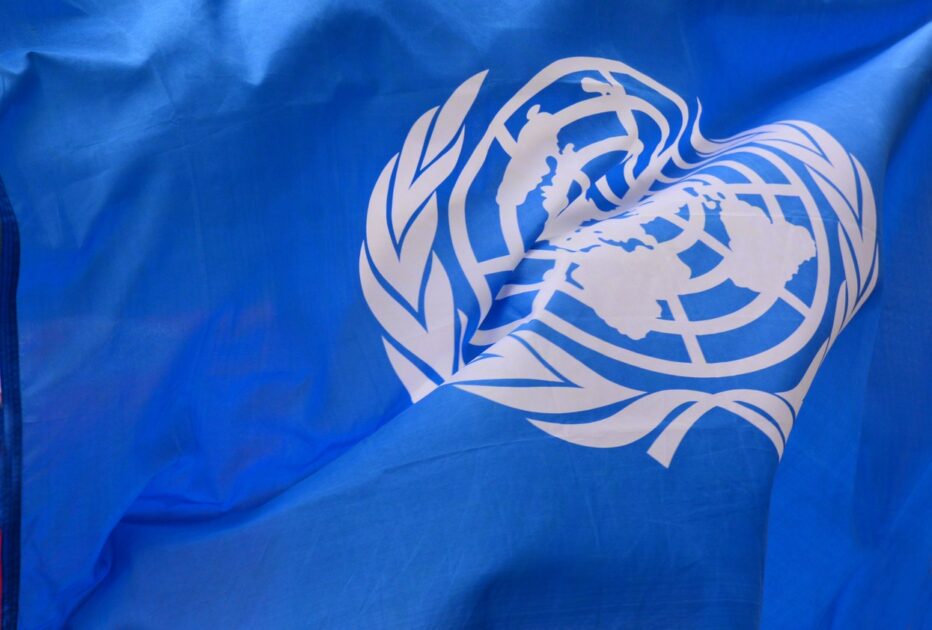 President of Ireland, Michael D. Higgins, has warned against a new arms race being started by permanent members of the UN Security Council.
President Higgins spoke at a conference in Dublin Castle marking Concern Worldwide's 50th anniversary. He outlined the role of UN members in the new "arms race," where "the arms industry now exports weapons of death and destruction for use in Syria, the Democratic Republic of Congo and Yemen", saying: "the self-defeating rhetoric of the arms race, and the immorality of the arms trade, only serve to fuel current and future wars." President Higgins praises work of Concern Worldwide
President Higgins also acknowledged the role of Irish humanitarian agency Concern Worldwide in tackling the consequences of such action. He said the reduction of famines in recent times is "testament to the success of United Nations agencies such as the World Food Programme and UNICEF, now under severe threat through underfunding, working in partnership with humanitarian organisations such as Concern."
Deputy Secretary-General of the United Nations, Amina J. Mohammed, also addressed the conference, she urged countries to commit to the overseas aid commitment of 0.7 per cent of gross national income.
UN Deputy Secretary-General warns of impact of famine
Deputy Secretary-General Mohammed, said: "Without rapid and sustained investment, pockets of stability will disappear and conflict will continue to spread. We must find ways to steer greater private and public investments towards these countries and areas where the risks and needs are greatest and we have to do that rapidly.
She added: "The Irish people know only too well that famine is never inevitable, but rather the consequence of poor policy, inaction and negligence; that those fleeing persecution and famine today must be given safe haven."
Our work is supported by