Raise funds for mental health this Pancake Tuesday
Join in the #SmileyPancake campaign from Mental Health Ireland
Written by Jack Eustace
News
Information about the latest news and opportunities.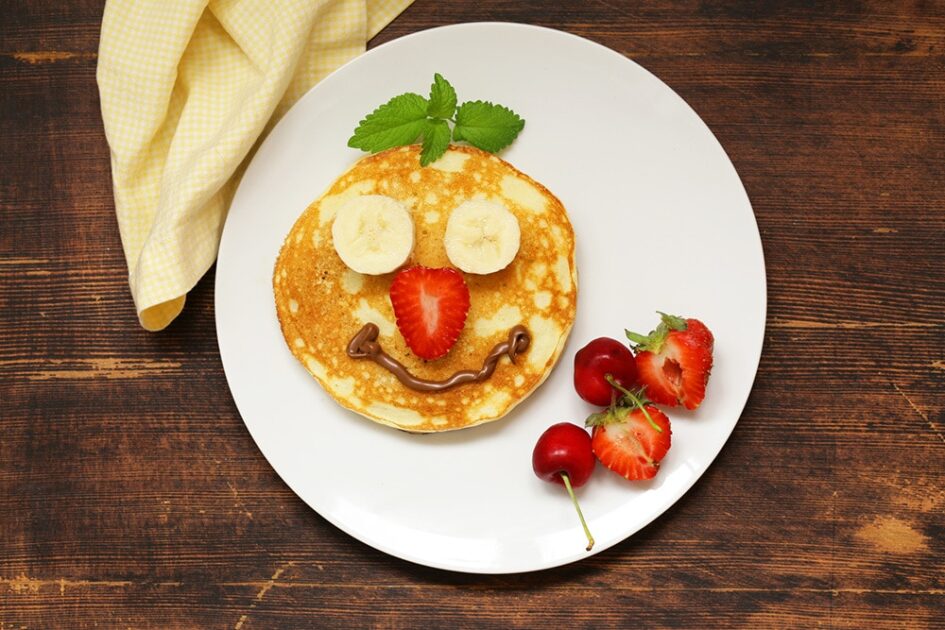 Lo and behold, it's the time of year again for perhaps the most magical of holidays: Pancake Tuesday. This annual festival of pure wonder is sure to bring smiles to faces all across the country, and it's in that spirit that the folks at Mental Health Ireland are launching their Smiley Pancake campaign.
What they're asking is so simple, it can be expressed in a handy five-point list:
Make or buy a pancake (or, if you're really lucky, get one made for you)
Add a smile using the topping of your choice
Take a picture of this fine creation
Share it online using the #SmileyPancake hashtag
And most importantly, top it all off by texting "MHI" to 50300 to donate €4 to Mental Health Ireland.
They say smiling is contagious, even when it's being replicated on a pancake. And Mental Health Ireland are definitely super serious about smiling: they say that a good smile can do wonders for all of the following:
Your mental health (because it releases feelgood chemicals like dopamine and serotonin into your body)
Your heart (because it's been shown to lower your heart rate and blood pressure)
Your mood (serotonin from smiling acts as an anti-depressant)
Your outlook (smiling can make you look and feel more attractive, reliable, relaxed and sincere)
Your orbitofrontal cortex (whatever it is, it makes us feel rewarded when we see other people smile!)
So share your smile tomorrow and donate to the work of Mental Health Ireland if you can. All money raised will go towards their programmes which bring art, photography and mental health education into schools all over Ireland.
As well as by texting "MHI" to 50300, you can also donate to support Mental Health Ireland through their website.
Our work is supported by