The European Parliament wants to improve cross-border parcel deliveries when buying online
The parliament voted to introduce new rules for parcel delivery companies who deliver across borders within the EU
Written by Hannah Byrne
News
Information about the latest news and opportunities.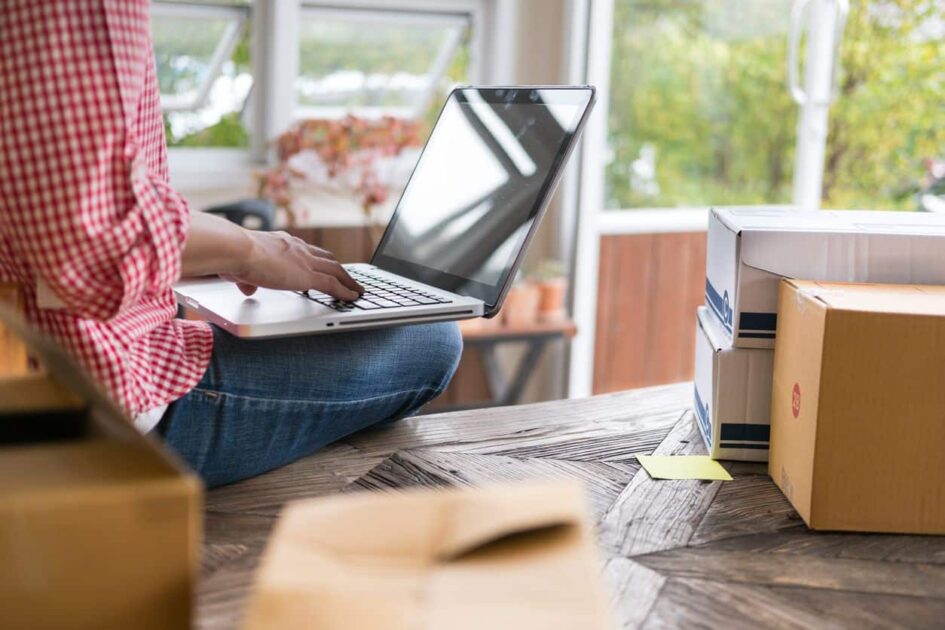 With so much of our shopping done online these days, a lot of what we buy often comes from places outside of Ireland. It can be a great feeling when you find what you're looking for, but disappointment can quickly follow when you see the cost of delivery.
According to the European Parliament, delivery costs from one EU country to another can be up to five times higher than delivery within Ireland. There can also be huge differences in delivery cost when ordering the same item from different countries. For example, ordering the same package from Belgium could end up costing you €10 or €20 more than if you were to order that exact same item from the Netherlands.
What is the European Parliament doing?
On 13 March 2018, the European Parliament adopted a proposal to increase transparency in cross-border delivery, with an aim to reduce barriers for consumers and retailers, and create a more competitive market for deliveries.
The new rules were approved by the European Parliament with 604 votes in favour, 80 votes against, and 12 abstentions.
What does this mean for me?
When the new regulations come into force, finding an affordable delivery service should be easier.
The European Commission plans to create a website where you can find a list of parcel delivery companies and compare prices. This will include details on the types of services the companies provide, and what is included in the cost of delivery.
The legislation also allows national postal authorities like An Post to monitor prices from shipping companies.
This will help you to make an informed decision, and hopefully will encourage these services to bring the cost of their services down as they compete with one another.
The next step in the process is for the text to be adopted by the European Council.
Find out more about what the European Parliament is working on through the SpunOut EU Hub.
Our work is supported by