Young Environmentalist Awards Showcase and Awards Ceremony 2017
A fun and exciting way to empower young people to become better citizens
Written by Conor McCreesh
News
Information about the latest news and opportunities.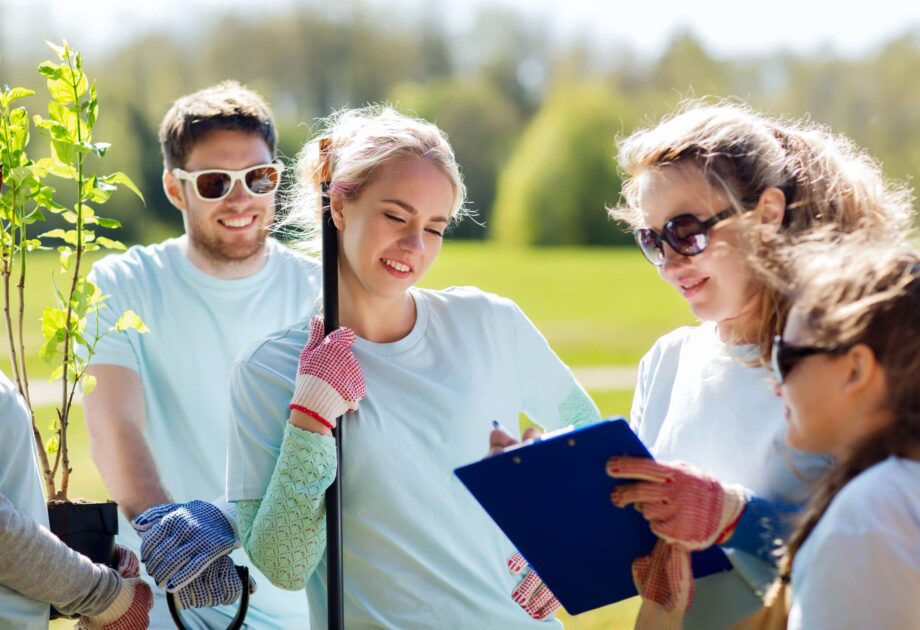 On the 23rd May at the Mansion house in Dublin there was over 650 young people across Ireland and Northern Ireland honoured at the 18th annual ECO-UNESCO Young Environmentalist Awards Showcase and Awards Ceremony. The event was Ireland's largest celebration of youth ECO-action and was held to recognise and reward the hard work of young people island-wide for their hard work protecting and conserving their local environment.
The innovative winners include pioneering projects such as the creation of vibrant bio-diverse habitats for bees; the design of a new, sustainable school as well the creation and development of micro-bead free, organic beauty products.
Young people from Bailieborough Community School in Co. Cavan and their project 'The Rowan Project', won the Overall Senior Award and the Senior Biodiversity Award. They designed and constructed an outdoor garden at school that would support rich biodiversity, and encouraged their fellow students to participate in outdoor activities. They also built a nature trail and presented their project to Minister Heather Humphries.
Young people from Loreto College Swords took home the Overall Junior Award for their project 'Let it Bee', which also scooped the Biodiversity Award. The young people built a habitat for bees and other insects and raised awareness about the decline in bee population due to chemical sprays and the threat of pollutants to the natural world. The group planted a garden, organised a concert and a drama, and provided flower seeds for parents and Fingal County Council to plant.
The Super Junior Award went to the 'ECO-Pirates' project from Kill O' The Grange National School, Co. Dublin. The project saw the group lobby for the introduction of a 'bottle bill', which would see a deposit levied on all glass bottles sold in the Republic and dramatically reduce the amount of plastic we use. They dressed up as pirates to present the bill to their Councillor, Cormac Devlin, and also did a play where they dressed up as pirates.
The president of Ireland Michael D. Higgins, President of Ireland has said, "The Young Environmentalist Awards not only recognise and reward those inspirational young people who raise awareness of environmental issues and try to find solutions to difficult problems; they also encourage young people to get involved, to suggest new answers to old questions and to be resourceful as they work together to find new ideas, new ways of thinking and to question some of the perceived inevitabilities by which we live".
There were plenty of other brilliant ideas and winners you can see here YEA Winners 2017.
Our work is supported by