As we face a 'new normal' with the easing of COVID-19 restrictions, for many people this brings exciting opportunities to reconnect with loved ones, resume sports and get back to work and college. But this significant change in our lives may be difficult to adjust to as we have grown used to the comfort of our own homes. There has been a lot of uncertainty surrounding the prospect of re-opening and this may feel strange and difficult for our mental health.
I have noticed myself worrying about what life will be like after lockdown . I've found I'm worrying about socialising more with people and the expectation of a 'lockdown glow-up'. However I'm trying to remind myself that feeling worried and anxious is natural and that there are ways of dealing with this anxiety.
Here are some of my tips and advice, if you're also feeling anxious about life after lockdown.
Take your time
As lockdown lifts, there may be events organised with friends and family. You may feel there is pressure to jump straight back into a new routine. However, for many people, they might not be ready for large social gatherings or meeting people indoors. I think it is important that in this strange situation, everyone should adjust at their own pace. Try not to compare your journey with anyone else's as everyone will adapt differently to life after lockdown – and that's ok. It could be helpful to make small, gradual adjustments in your life, take one step at a time and shape your routine the way that you want to.
Self-Care
During the pandemic, many of us have been focusing on creating habits that help us unwind and destress. It is easy to get caught up in the 'hustle culture' or to treat yourself negatively when things don't seem to be going well. But it's important to allow yourself to take a break. As lockdown eases make sure you prioritise your mental health and be realistic about what tasks should be done and when. Spending time with family, exercising, and listening to music are important acts of self-care that we should all make sure are implemented into our days.
Talk to your family or friends
Let the people around you know that you are feeling anxious about the future and that you are taking some time to adjust. Let loved ones know the goals you have set for yourself and the levels of interaction you want to achieve. They can help you achieve these goals. Maybe they can organise mini events so you can feel prepared and gradually take the next steps and increase your social activity. Talking to people about how you feel is one of the best ways to have a positive impact on your mental health.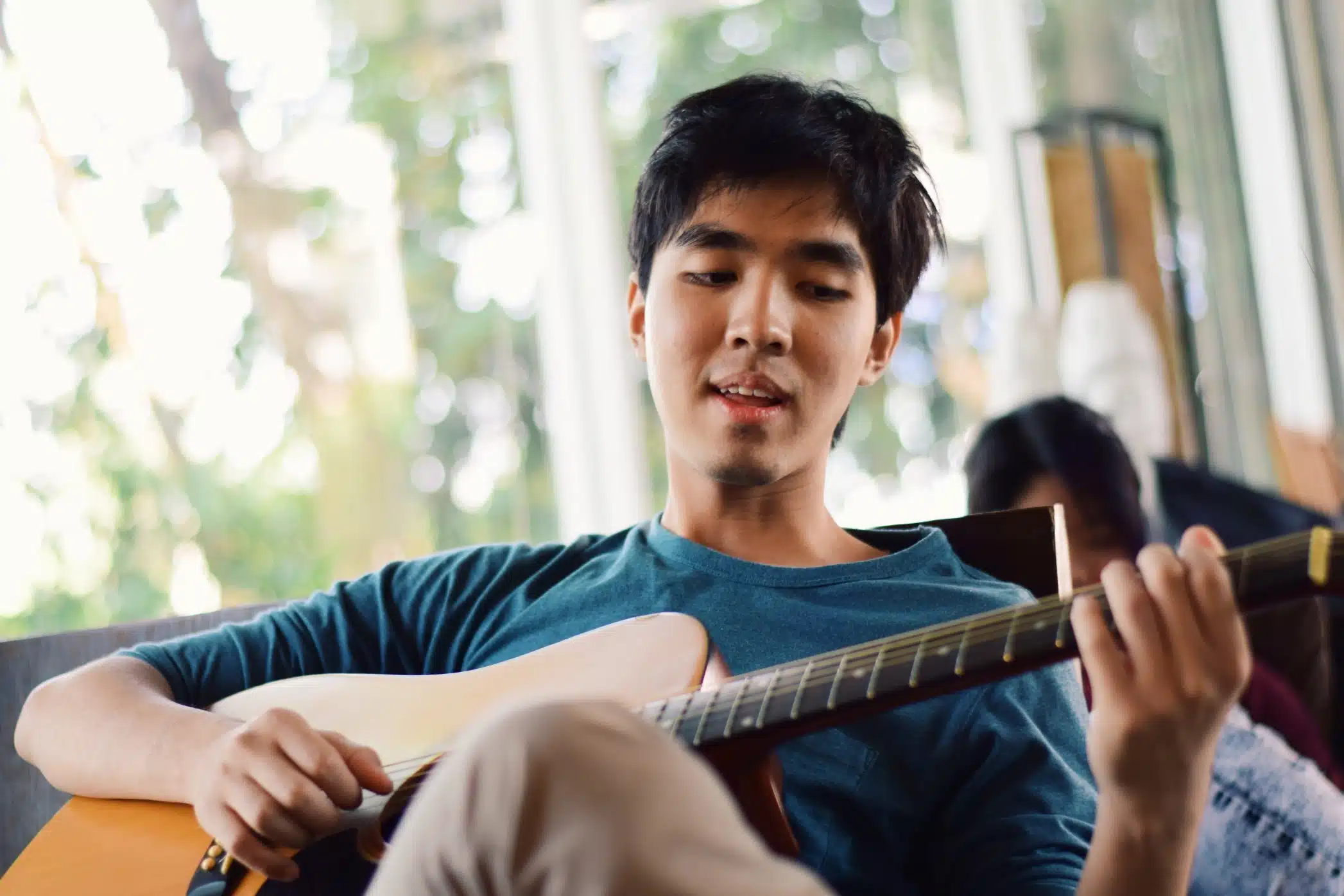 Focus on a healthy body image
Unfortunately, some people on social media are focus on having a 'lockdown glow-up' and losing the 'lockdown pounds' but try to go easy on yourself. I think realising that you are doing what is best for you and your body during this pandemic is key to having a positive body image. Engage with others about your feelings and experiences, and try to remember that it's absolutely natural for your body to constantly change. I also think it's a great idea to stop following social media accounts that make you feel guilty about what you eat.
Going back to school, college or work
You may be going back to school, college, or work in the coming months. This may seem exciting or it may be causing you some anxiety. You might find it helpful to research what measures will be in place at your workplace or at college so that you are prepared for entering that environment. If you are anxious about being in a busy place, you may find it useful to get in contact with your boss, personal tutors, or support services to receive help with the transition.
If you are worried about getting public transport, remember that with the increase of people working from home it will not be as busy as usual especially outside of peak hours. If you can try to walk, cycle or drive if you do not feel comfortable on public transport – remember it is ok to feel this way.
Look for more tips
There are resources online that can help you if you are feeling anxious about life after lockdown. From government advice to meditation to self-care advice.
These tips can help you stay safe and feel comfortable as we move into a 'new normal'. Personally, I'm using these tips to help me feel calm as things are constantly changing and I've noticed that they are having a positive impact on my attitude towards the future.
Remember that you are not alone during this time and that almost everyone feels nervous about what life is going to be like after lockdown. We should take this opportunity to prepare ourselves. As long as we stay connected, comply with governmental advice and maintain self-care, I really believe everything will be ok.