Share your opinions on the Irish general election
We want to hear your opinion on the recent general election and the ongoing coalition talks
Written by spunout
Voices - Experiences
Young people share their personal experiences.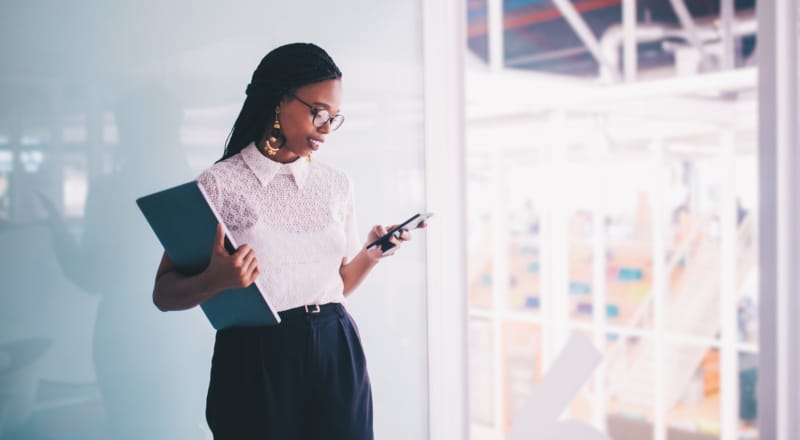 SpunOut.ie is looking for young people aged 16-25 to share your story and opinions about the general election. Your story will then be posted on SpunOut.ie and our social media for young people across Ireland to read.
Share your story
What did you think about the recent general election and the results?
How do you feel about the current coalition negotiations between parties?
Do you think there will be another general election soon? Will you change how you vote?
Why do you think young people should vote
Get in touch with [email protected] to share your story
We believe that young people across Ireland can help support each other by sharing stories, lived experiences, advice and opinions. If you're between 16 and 25 years old and living in Ireland, we'd love to hear from you if you're interested in writing an article or making a video.
Do I need writing experience?
You do not need any writing experience. We'll help you out every step of the way giving you feedback and suggestions for your piece. Your piece will be posted on SpunOut.ie and our social media so that thousands of young people across Ireland will feel more supported and encouraged to seek help.
Read other young people's stories
Get in touch with [email protected] to share your story
Our work is supported by