In SpunOut.ie, we believe it's important for young people to share their stories, experiences, opinions and advice with other young people. By making a video about your lived experience, you can help other young people to feel supported, empowered and less alone.
We accept videos from anyone 16-25 years old and living in Ireland. Find more about the video making process below.
Step 1 – Pick a topic and making a plan
For the focus of your video, we're open to whatever topic you are interested in and that you think other young people will be interested in. If you want to discuss your idea or need help brainstorming ideas, get in touch with [email protected].
If you want to discuss your video plan, you can email [email protected] and Heather can discuss the plan and give you support and feedback.

Step 2 – Getting started with your video
As you get started with your video, there are some important things to keep in mind
Planning out your video on a storyboard can help make sure you get all the shots you need
Film in landscape where possible. If you film in portrait there will be a lot of black space on either side of the footage, which can be distracting
Use a tripod or put the camera on a solid surface when filming to make sure that the camera doesn't move
Film in a quiet place so that no unwanted noise gets onto the audio track
If you can, edit your video so there are no long gaps, strange noises or anything else that shouldn't be there.

FAQ: What are SpunOut.ie's child protection obligations
SpunOut.ie has a responsibility to protect children and vulnerable adults. If we receive content that leads us to believe that an identifiable child (under 18) or vulnerable adult was, is, or may be being abused, neglected or at risk of harm, SpunOut.ie has a responsibility to pass this information onto social work teams and/or the Gardai. If you have any questions or queries, please visit Tusla.ie or contact [email protected].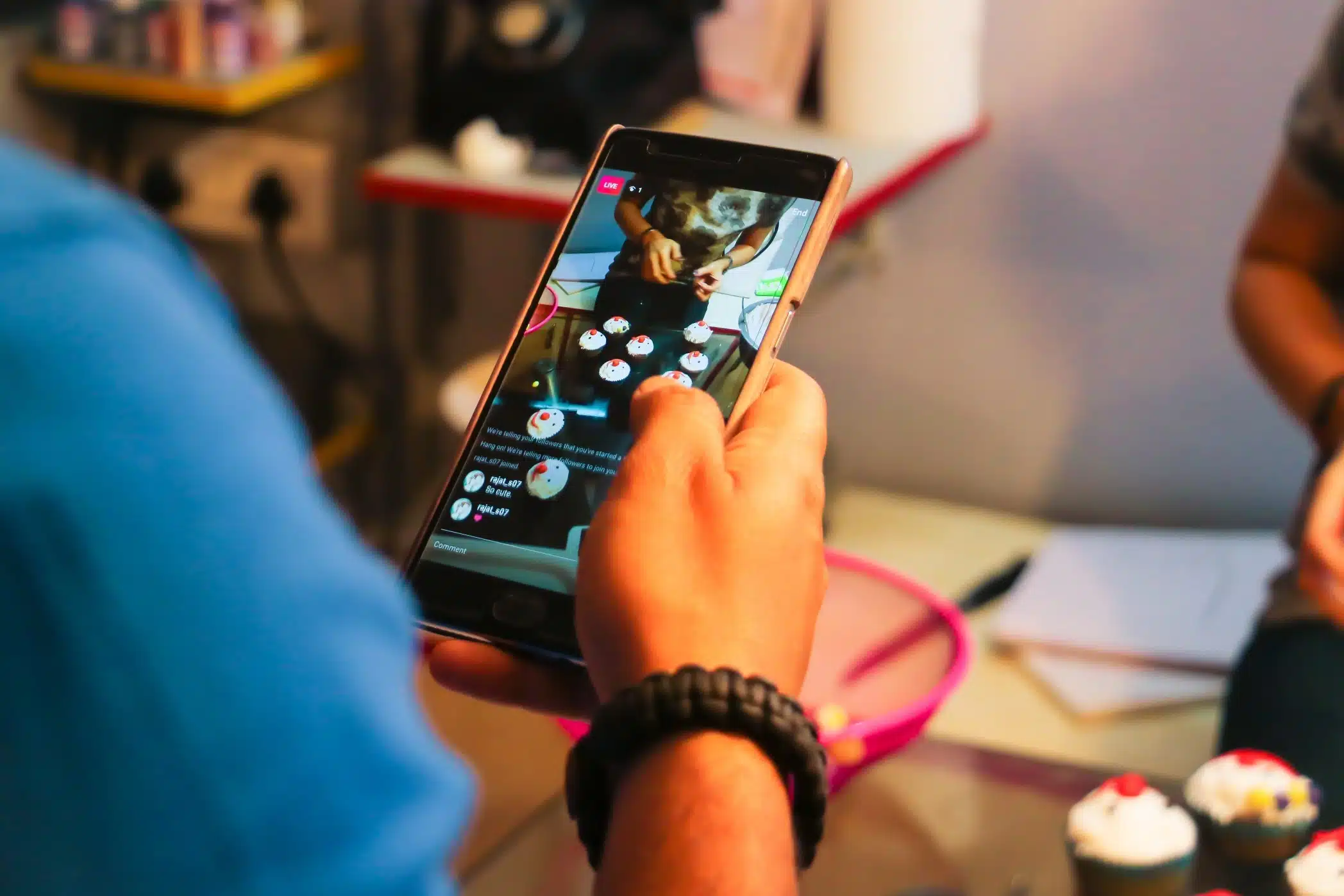 Step 3 – Send your video to SpunOut.ie
You can send in the finished video, or a draft of the video if you'd like some help and feedback. You should submit a paragraph or two about the video so we can include this with the video and it will help get our viewers more engaged.
We'll take a look at the video, and if it's suitable for the site, we'll post it on SpunOut.ie. If changes need to be made to the video, for example if something harmful or inaccurate is said in the video that needs to be removed, we'll discuss this with you. This means that more editing may be needed once you submit your video to SpunOut.ie.
Step 4 – Checked by professionals
In some cases, your video may need to be sent off to professionals for their review. We do this for lots of the content on our site to make sure it would not be harmful or triggering for our readers. If your content does need to be reviewed by professionals or the professionals suggest changes to your video, we will discuss this with you.
FAQ: How long does this take?
This can take anywhere from a few days to a few weeks as the professionals review the videos on a voluntary basis. We'll keep you updated every step of the way.
Step 5 – Publishing
Your video will be published on SpunOut.ie once it's ready. Once your video is live on SpunOut.ie, feel free to share with your friends and family, or post it on your social media.
FAQ: Do I have to use my name on the video?
We can use your name as the author, post is as 'Anonymous' or post it under a nickname. We'll discuss this with you before publishing it on SpunOut.ie.