Advocating for better LGBTI+ sexual health education
All sectors of society should use their voice
Written by Rían Browne O'Neill
Voices - Opinion
Young people share their point of view.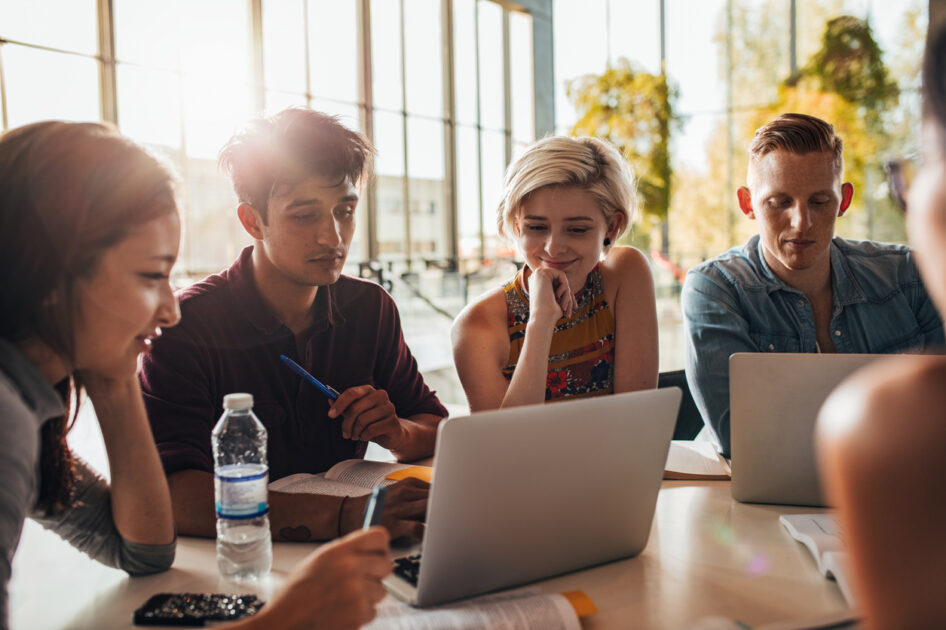 In the first piece of this two-part series I spoke with Robbie Lawlor (sex educator & HIV activist) and Shawna Scott (entrepreneur and owner sexsiopa.ie) about their experiences and opinions on accessible sexual health info and education within the LGBTI+ community.
Many people are calling for more inclusive sex education and services but, who exactly is responsible for ensuring that sexual health information and services are available and accessible to all members of the LGBTI+ community and what steps can be taken to make sure this happens?
Robbie believes that everyone is a stakeholder in ensuring comprehensive and compulsory sexual health education is available to everyone in Ireland.
"Our government are responsible for making this a national policy, universities and schools are responsible for implementing them, and young people are responsible for holding educators and decision makers to account. In my opinion, young people should be at the heart of all sexual health campaigns."
Robbie believes that when it comes to keeping young LGBTI+ informed, young people should be taking the lead, either through national campaigns or through student led initiatives as seen with organisations like Sexpression in the UK.
"Nothing is ever achieved without public pressure and political will"
"In Ireland, we exclude young people from the planning and implementation of sexual health campaigns and national strategies. We need a youth steering committee. We need young educators. We need young lobbyists advocating for our sexual health rights and we need queer people to pioneer this movement."
"Ultimately it is up to the HSE as they are Ireland's health service, and as such they should cater to all its citizens and understand that different communities will have different needs," says Shawna.
Shawna believes that comprehensive LGBTI+ inclusive sexual health education should be required as part of the secondary school curriculum.
"The best thing we can do for all of Ireland's young people is to have required comprehensive sexual education curriculum in secondary schools which includes a module on LGBTI+ health and to make sure that it's actually being taught."
"In the meantime, though, I think places like SpunOut and BeLonGTo are doing a tremendous job at filling in the gaps."
According to Robbie "nothing is ever achieved without public pressure and political will'. 'We have a fantastic Minister of Children & Youth Affairs, Katherine Zappone and Minister of Education & Skills, Richard Bruton. Young people should lead this campaign. Nothing about us, without us."
Robbie emphasises the importance of making sure young people's voices are heard by letting the government know about the most important issues we face and to demand action through writing to your local TD or visiting them at their local surgery to discuss the issue with them.
"There is a youth political revolution happening. The youth vote is swaying elections everywhere in the West and politicians are beginning to understand that we cannot be ignored no longer. Let us use our youth vote to demand actions on issues that are important to us. Let us tell parliament that we demand comprehensive and compulsory sex education that is LGBTI+ inclusive."
It is due to the hard work of groups within the community that young people stay informed when it comes to sexual health and education – even so there is still a sizeable gap in access to information for women and those within the transgender community. It is therefore vital that everyone at each level of society – from government to the education system to members of the community – take on the responsibility to demand better, more inclusive, access to sex education and services information for those in the LGBTI+ community.
This article was written by a SpunOut.ie volunteer. Check out our volunteering options here and get in touch if you're interested in getting involved.
Our work is supported by