My goal this year is compassion
Amy writes about how her goal of self-compassion and radical acceptance can help in cultivating love and empathy for others.
Written by Amy O'Brien
Voices - Opinion
Young people share their point of view.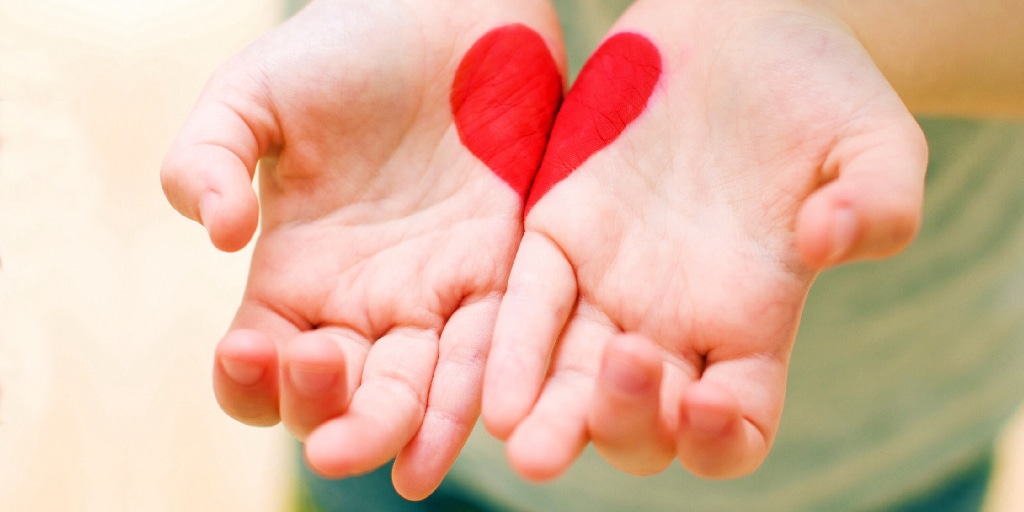 It can be a really tough time of year for many people, particularly, for most young people because of the constant weight loss, 'new year new me' type messaging on social media, in tv adverts and even just in the conversations with those around us. So, to combat all that, I'm writing about how to be compassionate this year; with others and very importantly, yourself.
Sometimes we look to goals for the year to become a different person; one who is skinner, smarter, richer, less emotional, etc. But your goals should always serve you! If your goals or resolutions aren't for you, then they are against you. An example (I hope you'll welcome) as we begin this year could include being more compassionate with myself and others.
With the murder of Ashling Murphy, the COVID-19 pandemic, climate anxiety, diet culture and many other issues, we are navigating so much grief and heartbreak, but joy is still here. The stars still brighten the night sky, your body's heart is still pumping, wonderful people and so much wonder are still here. We just need to be gentle with ourselves and find beauty again in our own time, finding a balance.
There is so much injustice and exploitation in the world fuelled by hatred and a drive for power, but the simple and continuous act of kindness and empathy is our source for change. We fight climate injustice, racism, sexism, homophobia, ableism and overall hate not with more hopes of domination and othering, but with love. Not only with love, but because of love.
We will allow ourselves to rest and to embrace our bodies as they are because we can be gentle with ourselves, and for no other reason than to exist and breathe. We will accept others for their differences and realise how similar we are. We will defend nature because we are not in control of the natural world. We are nature and we will create a future with equity because we respect every other being.
This year, 2022, my goal is to be more compassionate with myself and others.
I hope you will join me!
Our work is supported by