Jigsaw's Youth Advisory Panel explains how you can access Jigsaw services
Jigsaw provides support to young people with their mental health by working closely with communities across Ireland.
Written by Chloe Maguire Sedgwick
Voices - Opinion
Young people share their point of view.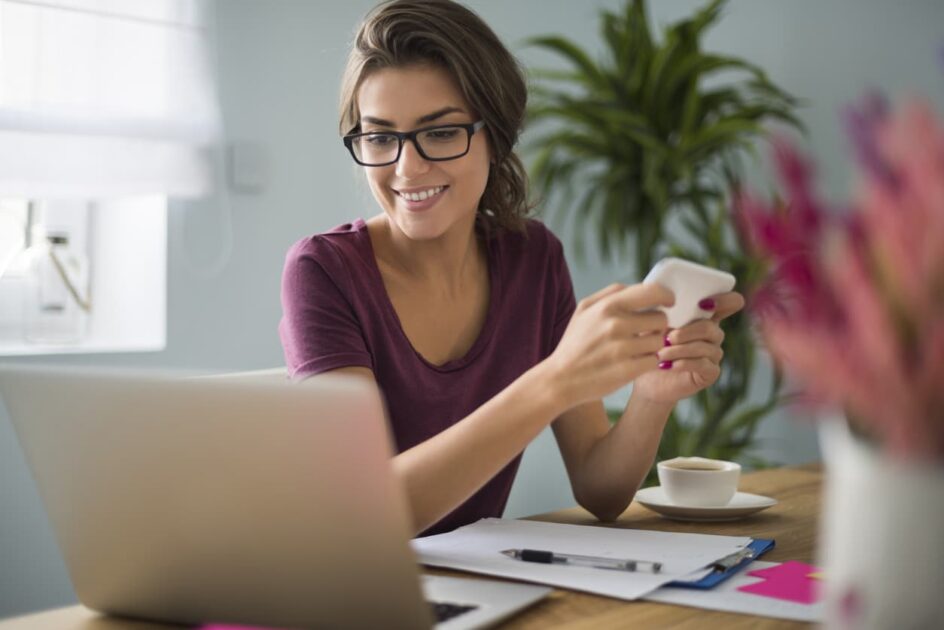 My name is Chloe and I'm a member of the Jigsaw National Youth Advisory Panel (YAP) and the SpunOut.ie volunteer. Recently I worked with some other members of the Jigsaw National YAP to create a video series. This video series came about because a few of us on the National Youth Advisory Panel (YAP) felt that there was a lack of clarity around the service Jigsaw offers. At our YLN (Youth Learning Network aka the YAP AGM), we found out that many other YAP members across the country felt the same.
So as an intern with Jigsaw this summer, I decided to take the lead on a project to promote what it is that Jigsaw does (and what Jigsaw doesn't do).
From there, the National Youth Advisory Panel decided to do a video series.We decided we would have six different videos explaining Jigsaw. The topics we decided on were:
What Jigsaw is and isn't
How to go about accessing a Jigsaw service
Where Jigsaw services are located
What happens once you get to a Jigsaw service
What does Jigsaw mean by "No Problem Too Small"
What does youth participation mean in Jigsaw
These topics should give more insight into Jigsaw as an organisation, and should clear up any misconceptions people have about Jigsaw. Hopefully, by having more information on Jigsaw, young people and their guardians will find the mental health support Jigsaw offers more accessible. I also hope they are less stressed and confused about what they are getting into by accessing a Jigsaw service, and that it makes the process easier for them.
For more information on Jigsaw's services, you can visit the Jigsaw website here: Jigsaw.ie
This article was written by a SpunOut.ie volunteer. Check out our volunteering opportunities here and get in touch if you're interested in getting involved.
Our work is supported by