Your options after secondary school
Find out more about college and the many other opportunities you can consider after school
Written by spunout
Factsheet
Fact checked by experts and reviewed by young people.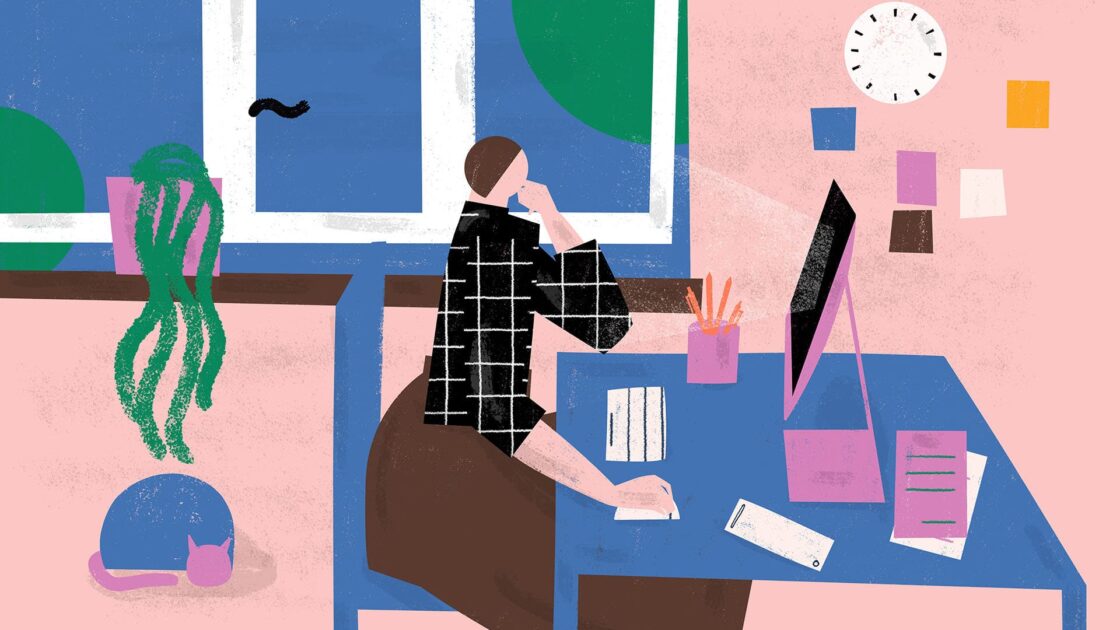 If you are a secondary school student, you might be hearing a lot about the different third-level opportunities over the coming months. It's important to remember that college is only one of the options available to you.
Thinking about going to college
Deciding what you want to do after school can be challenging. Identifying your own interests, researching your options and giving yourself time will help you to make the choice that is best for you.
If you think you want to move on to college and aren't sure how to make it a reality, know that there are many different routes and financial supports that can help you to get there.
College is one of the routes you can consider taking after secondary school but it certainly isn't the only one. If you decide college isn't for you, know that you can explore other options such as PLCs, apprenticeships and finding a job.
If you are leaving school soon, spunout can equip you with the information that you need to allow you to take the next step. Find out more about:
Going to college
How to apply for college courses
Financial support for college students
Options if you're not sure about college
Get more information with Youth Information Chat
If you have any questions about your options after school, the Youth Information Chat Officers can provide you with personalised information.
Youth Information Chat is an online chat service operated by Youth Information Centres across Ireland and SpunOut.ie. The chat service connects young people or parents with a professional Youth Information Officer who can provide them with personalised information.
For any students with questions about going to college, the Youth Information Chat will be there to answer your questions.
The chat is available from 4pm to 8pm, Monday to Friday. Outside of these hours, you can leave a message and someone will get back to you when they log online.
Chat now to a trained Youth Information Officer.
Our work is supported by