How to join a Trade Union
Thinking about becoming a union member?
Written by spunout
Factsheet
Fact checked by experts and reviewed by young people.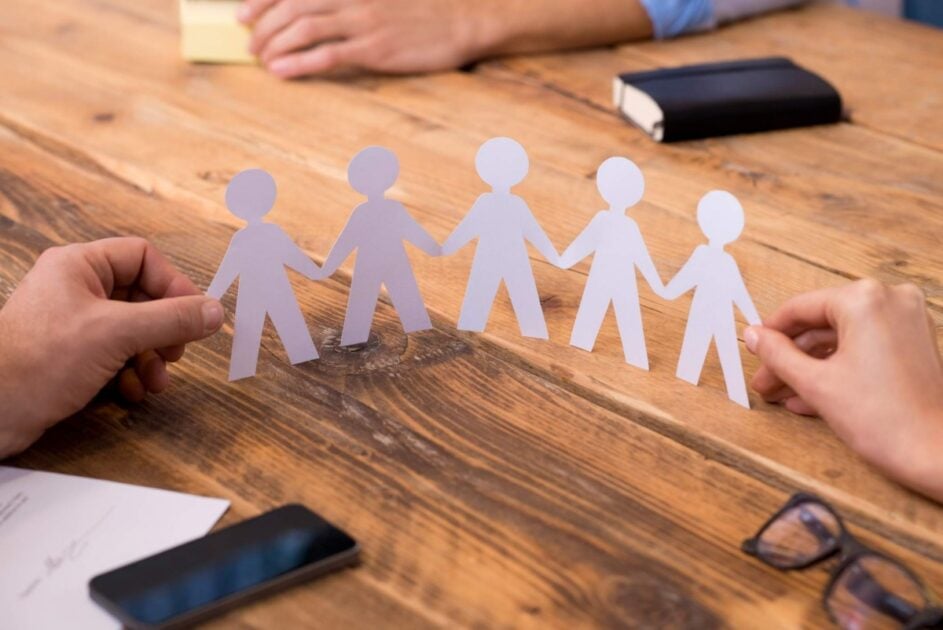 Around 830,000 people in Ireland are members of trade unions. Why? Being in a union is a way of making sure your workplace rights are enforced and you have someone in your corner if you end up in a dispute with your employer. Unionised workplaces tend to have higher rates of pay and better working conditions due to trade union-negotiated entitlements. Historically, the union movement has been responsible for things like the weekend, sick pay and annual leave.
Joining a trade union
Joining a trade union is not difficult, and it could be really beneficial, especially if a labour dispute arises.
Can anyone join a trade union?
You have a constitutional right to join a union and it's illegal to be fired for trade union activity. This is true no matter how long you've been in a job or what type of company you work for. You also cannot be made to join a union against your will. The choice is up to you.
Is it free?
To join a trade union, you will have to pay a subscription. A trade union subscription is the monthly payment you make to remain a member of a union. In some workplaces this can be taken directly out of your pay, in others you'll have to make different arrangements such as a direct debit. The cost varies depending on your union and rate of pay, but it's usually around 0.5%-1% of your gross yearly earnings.
How to find the right union
The Irish Congress of Trade Unions or ICTU is the umbrella body representing the different trade unions operating in Ireland, North and South.
Unions are organised by the type of work or areas of the economy their members are engaged in. Some unions, such as SIPTU, are general unions that represent a wide variety of workers across different fields and pay grades. Others, like the Communication Workers Union (for postal, telecommunications and call centre sectors) or the Irish Nurses and Midwives Organisation represent only very specific types of workers.
The union in your workplace
If you're interested in joining a union, the first thing to do is to find out whether there's already a union representative for your workplace. They'll be able to help you sign up to the union and act as your first point of contact on union-related issues. It's usually a good idea to join the same union as the majority of other members in your place of work, as this increases the overall power of the union to represent your interests.
Finding a union to join
If your workplace doesn't have a union representative or for some reason you want to join a different union to the one they represent, you can find one to join through UnionConnect. This is the online service run by ICTU which will help you find the trade union that best fits your type of work. They will require some personal details about you as well as the name of your employer, but will never contact the people you work for without your express permission.
Need more information?
We are here to answer your questions and talk through your options. Our online chat service is for 16 to 25 year olds and is available Monday to Friday, 4pm to 8pm. Chat to us now about your situation.
Our work is supported by