Alcohol and You
Less Drinking, More Living
Written by spunout
Factsheet
Fact checked by experts and reviewed by young people.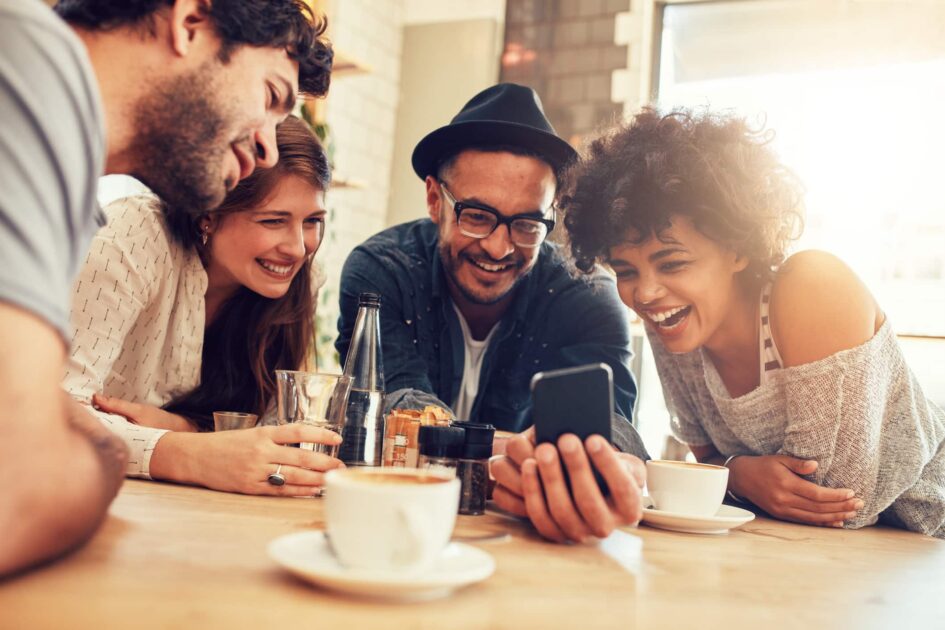 As part of our campaign 'Alcohol and You', SpunOut is encouraging you to consider your relationship to alcohol and how it makes you feel. By making small changes to your drinking, you can feel big improvements in your mental and physical health.
As part of the campaign, you'll find content on social alternatives to drinking, so you can keep your social life busy but your drinking at a minimum. You'll find information on how to cope with social anxiety at parties without having to drink alcohol, how to cope with hangovers and alcohol's impact on anxiety, and how to approach a friend who may be drinking too much. There is also information on addiction and support services.
You can find a list of the content below:
As well as that, you can hear from real young people about their experiences with alcohol:
For more support and information, see AskAboutAlchol.ie
Hello Sunday Morning
As part of our Alcohol And You campaign, we're asking people to sign up to Hello Sunday Morning's Daybreak app. Daybreak is an app that encourages you to rethink your relationship with alcohol by taking a break from drinking and seeking support from others. Find out more here.
Our work is supported by