Surviving the 12 Pubs of Christmas
Drinking sensibly and pacing yourself makes for a better night out!
Written by spunout
Factsheet
Fact checked by experts and reviewed by young people.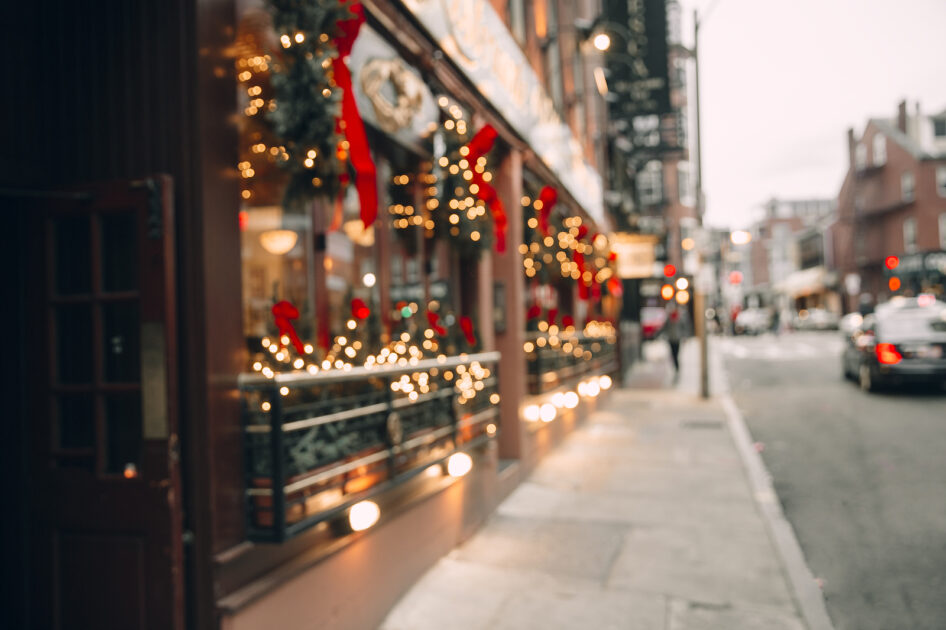 Christmas is just around the corner and we all know that the festive season offers the perfect opportunity to meet up with old friends and celebrate. For some, that celebration may be the 12 Pubs of Christmas.
The 12 Pubs of Christmas involves going on a pub crawl and visiting 12 different pubs in the one night.
Staying safe during the 12 Pubs of Christmas
Here are a few things to keep in mind before you pull on that Christmas jumper and head out on the 12 Pubs.
Make sure to eat well before you start
If you're going to be drinking it's best not to do it on an empty stomach. If you eat a proper dinner before you head out, you'll have a slightly reduced risk of getting too drunk too soon and will be able to stay out with your friends for longer.
Make a note of your route and get to know it before you leave
There's nothing worse than getting separated from your friends on a night out and it's no different during the 12 Pubs. If you know the route you should be able to find them but do make sure to keep their numbers in your phone too, and find out if there are any busses or taxi ranks near your route so you always know how to get home.
Avoid mixing drinks
Mixing drinks can be a really bad idea, because it can increase the chances of you becoming too drunk and may also lead to a bad hangover the next morning.
Know your limits
This is probably the most important aspect of the 12 Pubs. Remember, there is no rule that you must have a drink in every pub you visit. It's best to mix it up from one place to the next, going for a soft drink, juice or water every few stops. Even if your friends are drinking in every pub, this doesn't mean you have to.
If you think you've had enough alcohol, stop drinking. It's better to enjoy yourself and have a good night than to drink too much and feel unwell.
Learn about binge drinking and try to keep within the limits.
Mind yourself and your friends
The 12 Pubs is usually quite a busy night, with many other groups out on the pub crawl too. Enjoy yourself, but stay alert and look out for your friends.
Keep an eye on your drink, and it is sometimes best to turn down drinks from stranger. Learn about what to do if your drink has been spiked here.
Stick with your friends and make sure you have enough money for your taxi fare home.
For more information visit askaboutalcohol.ie.
It is against the law for a young person under the age of 18 to buy alcohol or drink alcohol in a public place.
Our work is supported by