When organising a date you might automatically suggest going to the pub or to a bar. You might feel that going for a drink helps relax your nerves or takes the edge off. But drinking on a first date can have negative consequences too. Alcohol lowers your inhibitions– this could mean you do something you wouldn't have done if you were sober. Alcohol might also cause you to do or say something you regret. It might also lead to heightened anxiety after the date.
A first date without alcohol
There are plenty of other things you can do for a first date that don't involve alcohol. Doing something that doesn't involve alcohol might help you get to know each other better and learn about each others interests.
If you don't know the person you're going on a date with very well, make sure your date is in a public place.
Read this volunteer's advice for staying safe when meeting someone from a dating app.
Play pitch and putt or crazy golf
If you enjoy doing something relatively active where you can still actually talk to each other, you could play a round of pitch and putt or crazy golf. Most towns or areas will have one or the other. You'll get a chance to talk and get to know each other while you play and hopefully have a bit of fun.
Have a look at our article about outdoor activities for more ideas.
Go ice skating
If you're going on a first date in the winter find out if there's an ice rink near you. You could go for a hot chocolate or coffee before or after too.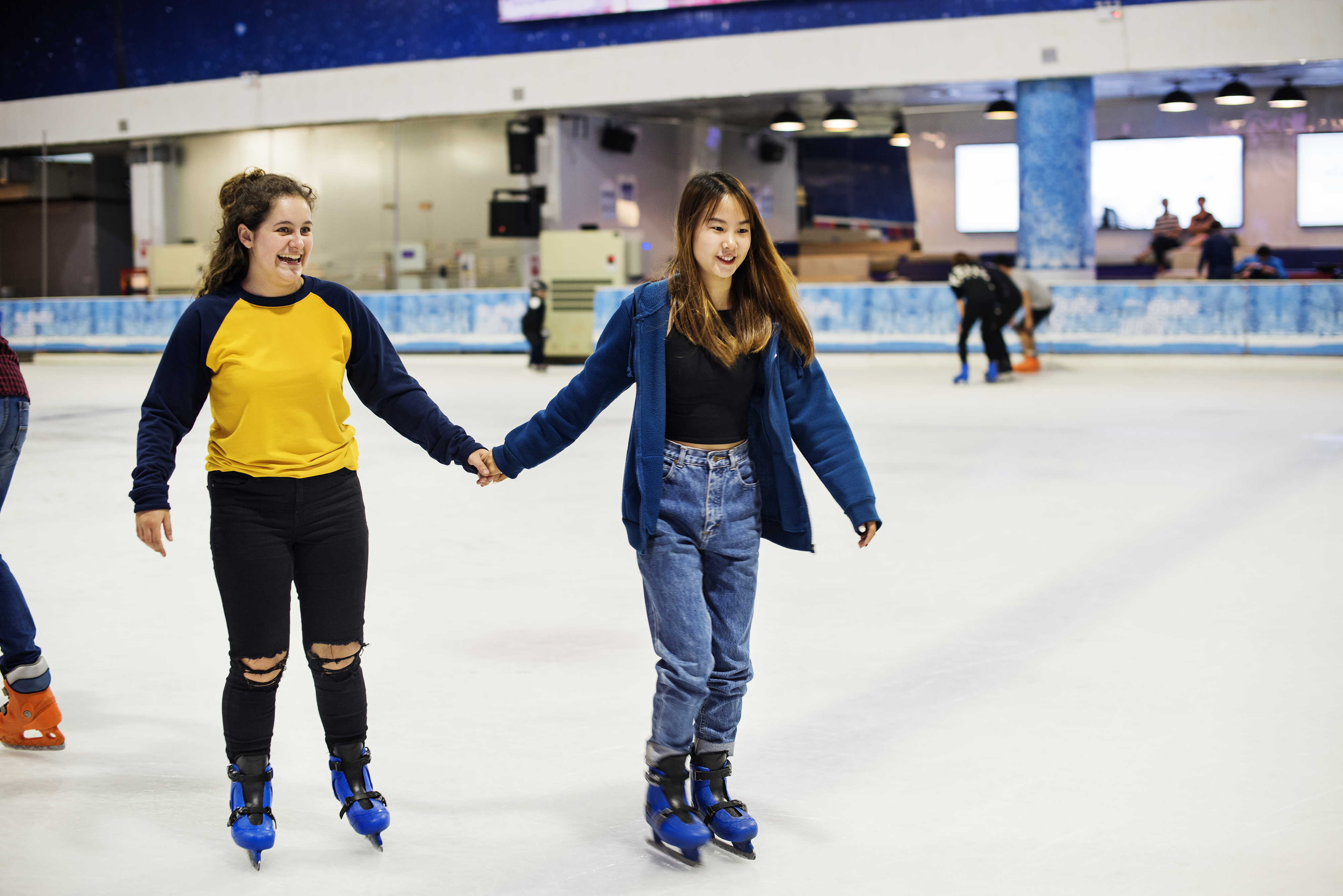 Get a tea or coffee
Going for a cup of tea or coffee is similar to going for a drink in a pub but without the alcohol. You might not want to commit to spending a whole day with someone on a first date so going for a coffee is a nice informal introduction. If your coffee goes well you could continue on to do something else afterwards.
Bowling
If there's a bowling alley in your area it might be an ideal alcohol free first date and it usually isn't too expensive either.
Go for a walk
If you're both interested in outdoor activities, go for a walk somewhere nice while you get to know each other. You could go for a walk on the beach or a hike in the mountains if you live near any. Here are some ideas for the best places to hike in Ireland.
Be careful if you are meeting someone who you don't know at all. Avoid going anywhere isolated with someone you don't know and make sure to stay in busy areas.
Go for a picnic
If you live somewhere with nice open spaces or parks you could go on a picnic. You'll be able to get to know each other in a very relaxed environment. Make sure to stay in an open public space.
For some picnic ideas have a look at our article about picnics and barbecues.
Go to a museum or gallery
Have a look around what museums or galleries there are near you. A lot of them are free or have reduced rates for students so might be a good date idea if you're on a budget.
Have a look at this opinion piece for six must see museums and exhibitions.