How to make a banana and oat smoothie
This is a tasty and simple recipe option for your breakfast
Written by spunout
Factsheet
Fact checked by experts and reviewed by young people.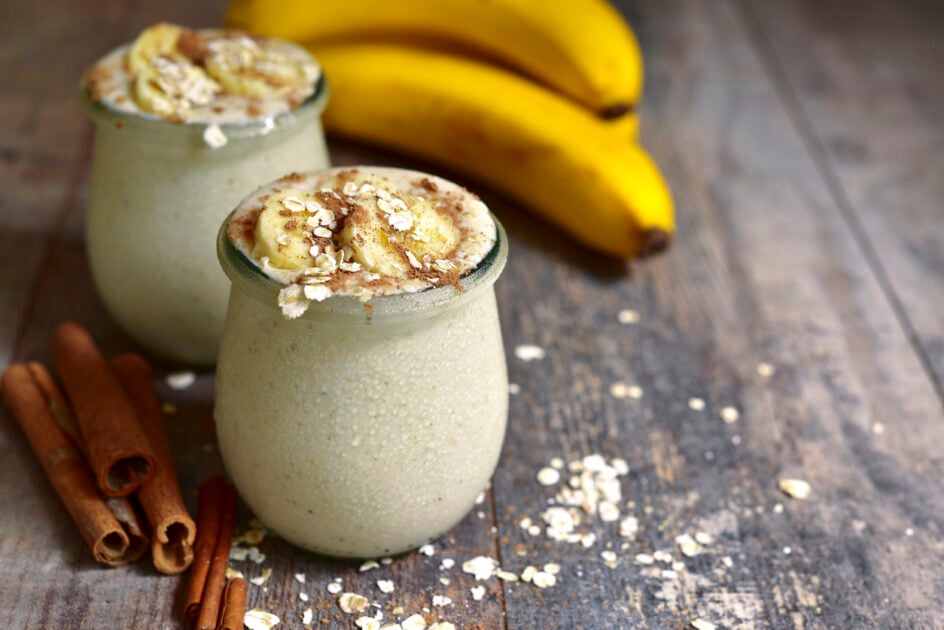 About this recipe
Servings: 1
Preparation time: 2 minutes
Cooking time: 2 minutes
Utensils needed: hand blender, cutlery
Ingredients
150ml semi-skimmed milk
1 medium banana
3 tablespoons oats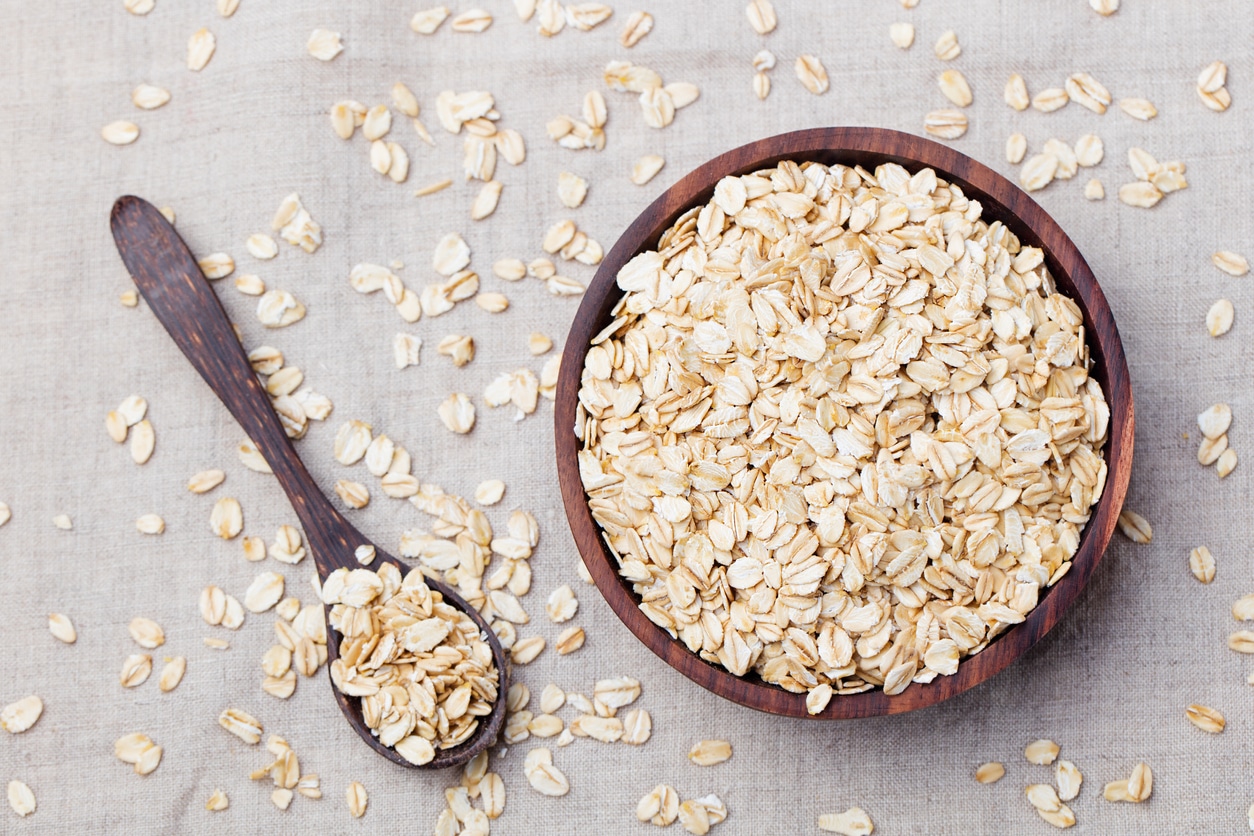 Method
Put all the ingredients into a blender and blend for 30 seconds
Drink and enjoy!
Tip: Try with a variety of fruit – strawberries, raspberries, pears or peaches (tinned or fresh) all work well. Use fruit yoghurt instead of milk for a thicker drink.
Recipes are from 101 square meals by Safefood.eu.
Our work is supported by